We take the route of explorers


The Belt & Road initiative and Messe Frankfurt's core business share one key objective: enhancing economic integration between global economies.
We help our clients to trade along the Belt & Road route by organising exhibitions in countries along the route. These exhibitions are proving increasingly popular with Chinese companies in particular, who are utilising them to connect to the global marketplace.
Belt & Road fair highlights*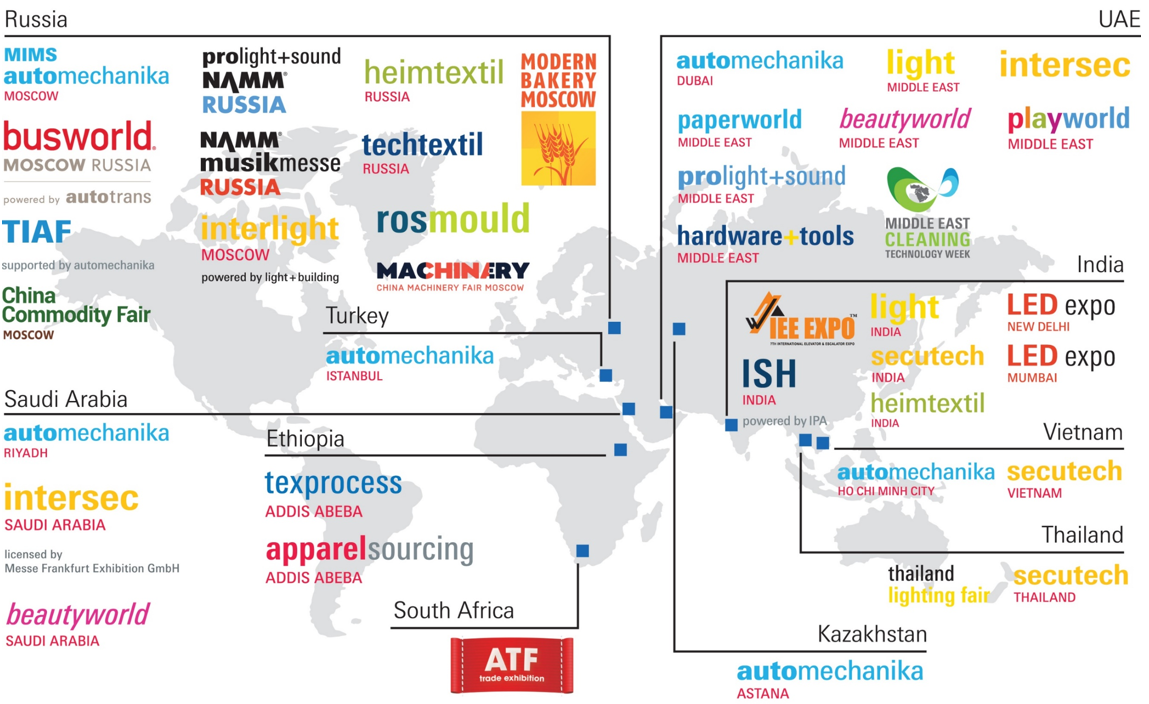 LED Expo New Delhi
14 – 16.11.2019
New Delhi, India
Details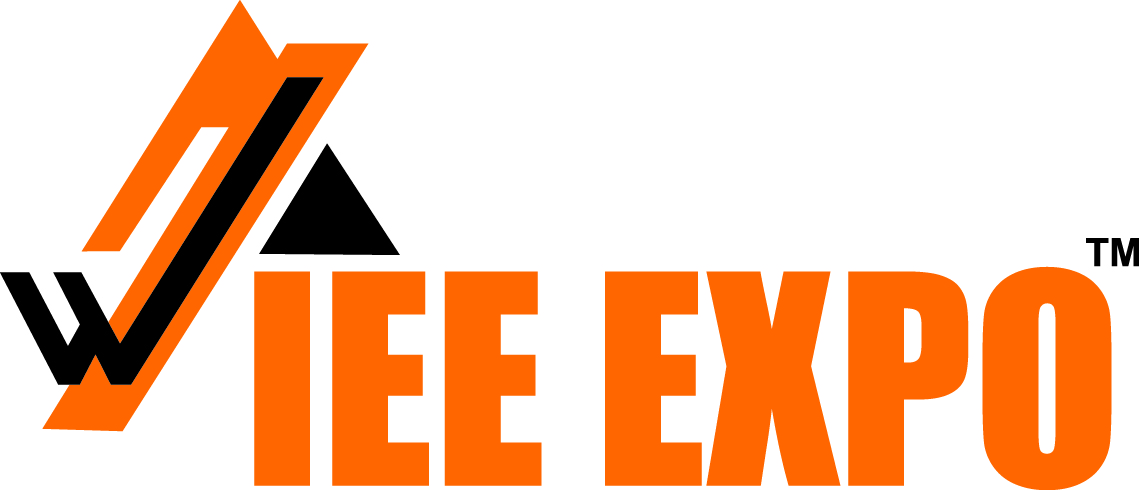 International Elevator & Escalator Expo
27 – 29.02.2020
Mumbai, India
Details



LED Expo Mumbai
07 – 09.05.2020
Mumbai, India
Details

Interlight Russia
14 – 17.09.2020
Moscow, Russia
Details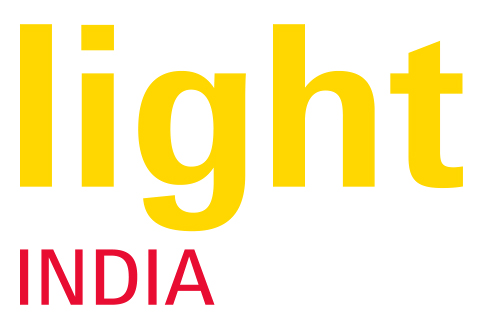 Light India
15 – 17.10.2020
New Delhi, India
Details

Electrical Building Technology India
2020
New Delhi, India
Details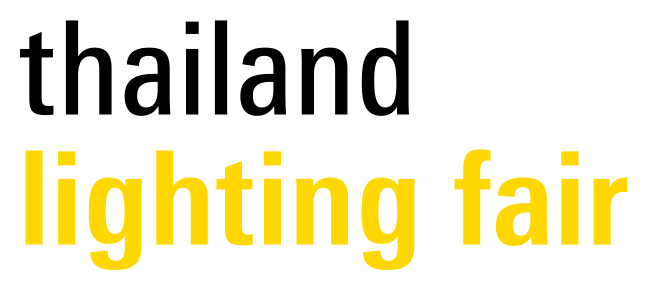 Thailand Lighting Fair*
28 – 31.10.2019
Bangkok, Thailand
Details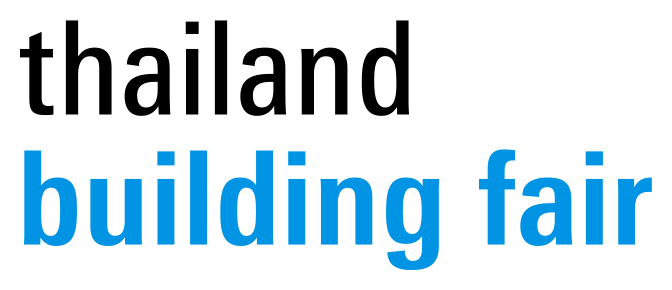 Thailand Building Fair*
28 – 31.10.2019
Bangkok, Thailand
Details

Remark:
* Regional fair orgainsed by Messe Frankfurt (HK) Ltd

Automechanika Ho Chi Minh City*
5–7.3.2020
Ho Chi Minh City, Vietnam
Details

Automechanika Riyadh
24 – 26.02.2020
Jeddah, Saudi Arabia
Details
Automechanika Astana
25 – 27.03.2020
Astana, Kazakhstan 
Details

Automechanika Istanbul
02 – 05.04.2020
Istanbul, Turkey
Details

Automechanika Dubai
07 – 09.06.2020
Dubai, U.A.E.
Details

MIMS Automechanika Moscow
24 – 27.08.2020
Moscow, Russia
Details

ACMA Automechanika New Delhi
25 – 28.02.2021
New Delhi, India
Details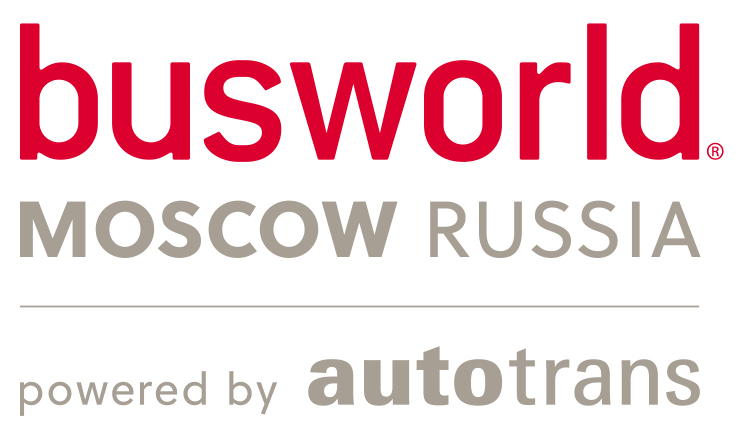 Busworld Moscow Russia powered by Autotrans
26 – 28.10.2020
Moscow, Russia
Details


Materials Handling Saudi Arabia
25 – 26.11.2020
Jeddah, Saudi Arabia
Details

Remark:
* Regional fair orgainsed by Messe Frankfurt (HK) Ltd

Intersec Middle East
19 – 21.01.2020
Dubai, U.A.E
Details

Intersec Saudi Arabia
23 – 25.03.2020
Riyadh, Saudi Arabia
Details


India's Professional Exhibition and Conference for Electronic Security, Homeland Security and Fire Security*
7–9.5.2020
Mumbai, India
Details


International Trade Fair Security, Fire & Safety*
28–31.10.2019
Bangkok, Thailand
Details

International Security, Fire & Safety Exhibition and Conference*
20–22.8.2020
Ho Chi Minh City, Vietnam
Details
Remark:
* Regional fair orgainsed by Messe Frankfurt New Era Business Media Ltd
* Includes 2018 exhibitions along the Belt & Road route which featured Chinese exhibitors. This is not intended as a full representation of the Belt & Road route.
 # China Commodity Fair and China Machinery Fair are hosted by the Chinese Ministry of Commerce and co-organised by Messe Frankfurt