The increasing proliferation in the home and building automation sector across India has led to an immense growth opportunity in this sector. According to the TechSci Research report, India is projected to grow at the rate of 22% during 2015 to 2020. This debut edition will showcase comprehensive collection of the latest technologies and solutions in building development i.e. automation system, energy management systems, access control securities and solar buildings from around the world.
Fair facts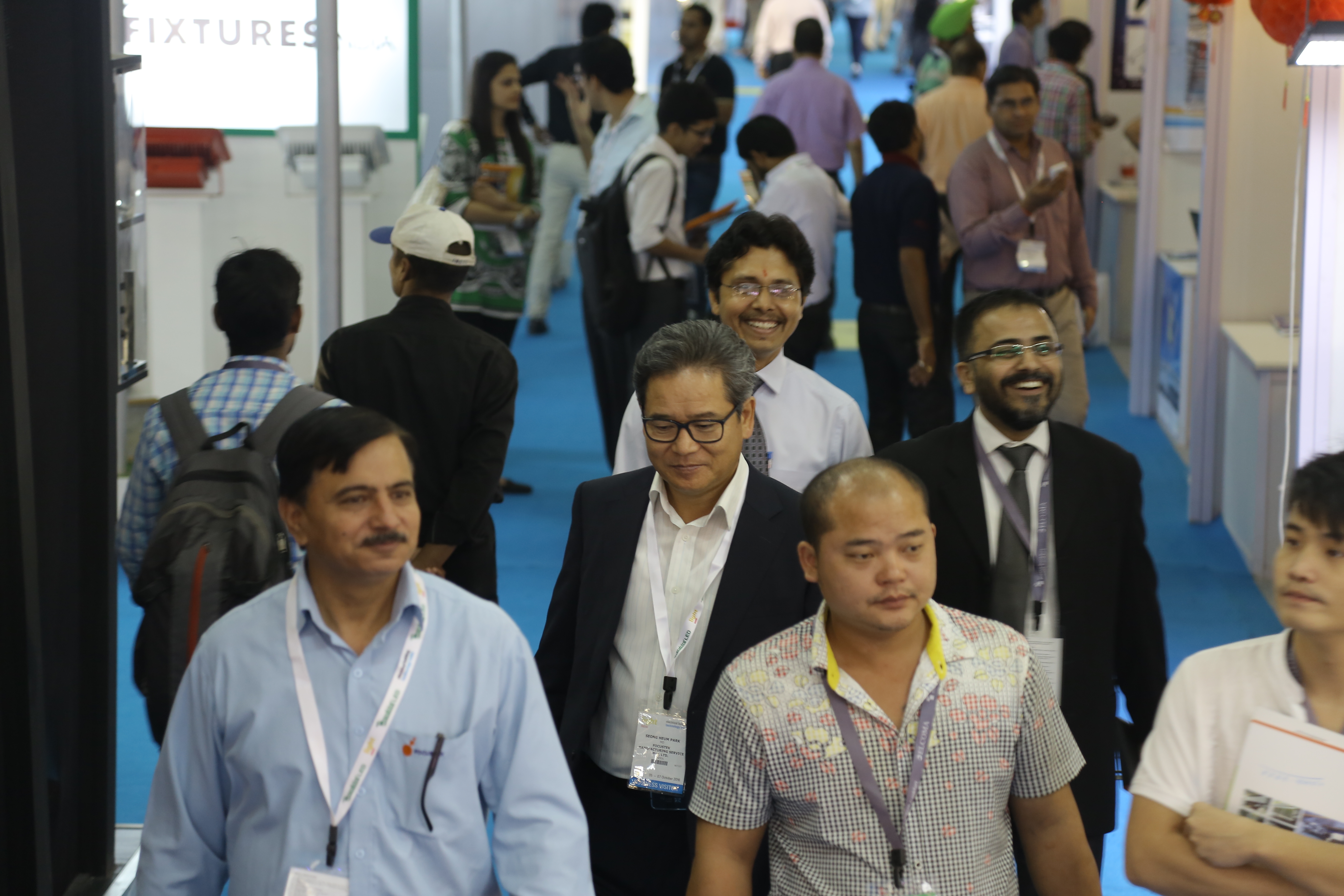 The building automation and electrical control market is robustly growing and is transforming the traditional industries with more energy efficient solutions. Electrical building technology India (EBTI)  will showcase a wide range of smart, non-complex and cost effective energy management systems which will impact and influence your overall living and business efficiency. 

Exhibition date
2020

Venue
Pragati Maidan
New Delhi, India
Opening time
Day 1   1000 to 1800  Trade only
Day 2   1000 to 1800  Trade only
Day 3   1000 to 1600  Trade only

Exhibition space

4,000 sqm

No. of exhibitors

Anticipated 100+

No. of visitors

Anticipated 6,000+

Product groups

Building and Home Automation
● Building automation systems and products
● Smart home and community management systems
● Building efficiency and energy management systems and products
● Light control systems
● Generic cabling and data centre systems and products
● ntelligent sun shading systems and products
● Systems integration
● Video surveillance, access control and home security systems
● Hotel intelligent systems and products

Electrical Engineering
● Electrical accessories and materials
● Power supply and distribution systems, energy management systems
● Electricity supply / distribution equipment and electrical products
● Power supply, instruments, gauges and tools
● Electrical energy-efficiency modification equipment
● Control equipment, meter & monitoring and dimmer switches
● Sockets and switches
● Lightning protection systems and equipment
● Electrical building installation, communication and system technologies
● Renewable energies
● Power generation and distribution

Visitor profile

● Architect 
● Building and construction industry, contracting companies
● Building authority
● Building technology service provider
● Design studios 
● Government procurement department
● Government, public utilities representatives
● Hotel industry
● Importer / exporter
● Industry association
● Interior designer
● Manufacturing industry
● Other service provider, consulting companies 
● Planner / engineer
● Property developers
● Public authorities
● Real estate management companies
● Retailer
● Skilled trade (electricians, installers, etc.)
● System integrator
● Wholesaler / distributorOther visitor target groups
Organiser(s)
Messe Frankfurt Trade Fair India Pvt. Ltd

Exhibiting information
Please contact us for participating details:


Ms Cynthia Lam
Tel: +852 2238 9949
Email: cynthia.lam@hongkong.messefrankfurt.com

Visiting information
| | |
| --- | --- |
| Admission price | Free admission for trade visitors. Children, students and non-trade visitors will not be permitted entry inside exhibition halls. |
Travel centre
Official travel agent

Ms Claudia Wong
Nan Hwa (Express) Travel Service Ltd.
5/F, North Blk, Skyway House
3 Sham Mong Road
Tai Kok Tsui
Hong Kong
Tel: +852 2126 5930
Email: claudiawong@nhetravel.com
Visa arrangement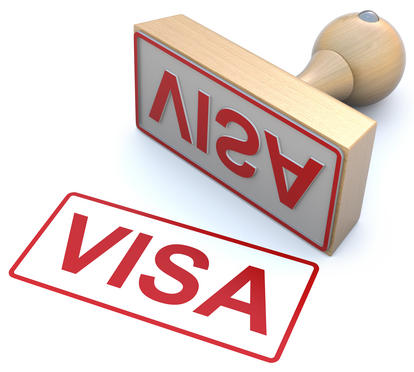 All foreign nationals entering India are required to possess a valid international travel document in the form of a national passport or UN Laissez Faire with a valid visa obtained from an Indian Mission or Post abroad.

For citizens of Hong Kong, Macau and citizens of other countries residing or visiting Hong Kong, please refer to this website for details on visa to India.
For Chinese citizens and citizens of other countries residing or visiting China, please refer to this website for details on visa to India.