The leading international trade fair for paper, office supplies and stationery business platform for all office supplies, school articles, gift articles, wrapping, greetings cards/picture calendars, office paper & transparency paper, printers, computers & multimedia and paperworld creative.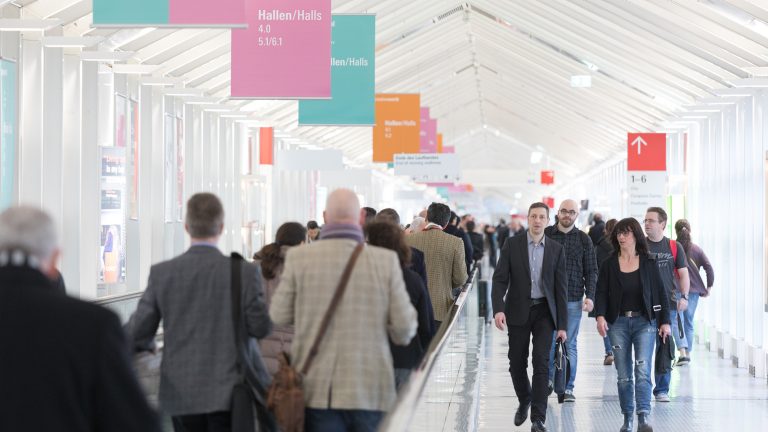 The dynamic nature of the global economy can also be felt in the paper, office supplies and stationery sector – new needs arise, new ideas are being sought. If you want to gain inspiration for your assortment from the variety of products on show and exchange ideas and opinions with colleagues and experts, this is the leading fair that you should not miss.
Exhibition date
25 – 28.01.2020 (Sat to Tue)
Venue
Frankfurt Fair & Exhibition Centre
Ludwig-Erhard-Anlage 1
60327 Frankfurt am Main
Germany
Opening time
Day 1   0900 to 1800  Trade only
Day 2   0900 to 1800  Trade only
Day 3   0900 to 1800  Trade only
Day 4   0900 to 1700  Trade only
No. of exhibitors
1,668 from 64 countries
No. of visitors
Around 87,000 from 161 countries (+Christmasworld+Creativeworld)
Product groups
Office supplies
Printers, computers and multimedia
Gift articles
Paperworld Creative
School articles
Wrapping
Greetings cards/ picture calendars
Office paper and transparency paper
Household paper and transparency paper
Visitor profile
Wholesale/export
Retail
Services
Manufacturing industry
Skilled trades
Other
Organiser(s)
Messe Frankfurt Exhibition GmbH
Exhibiting information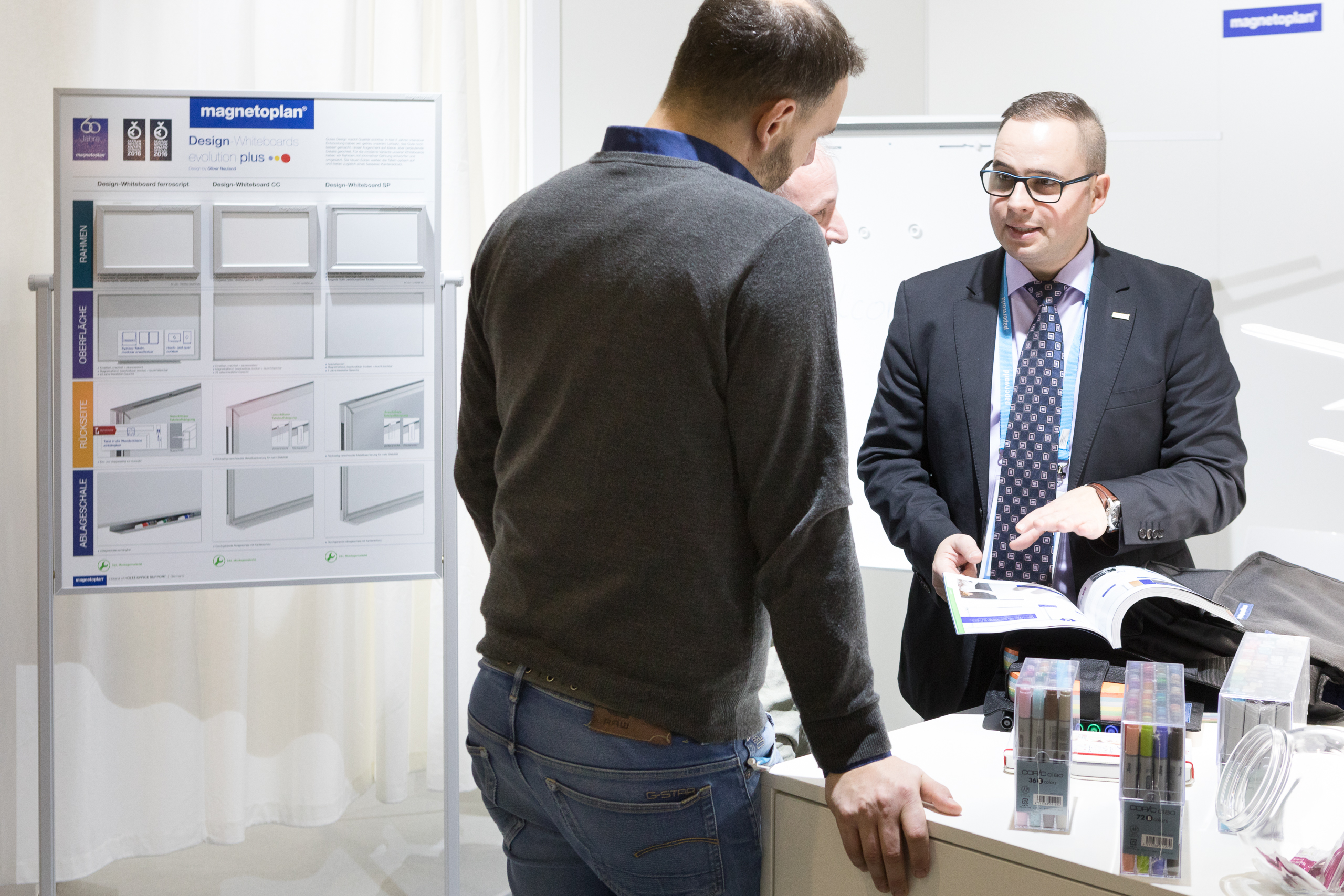 Please contact us for the booth package details of the fair:

Ms Eunice Hung
Tel: +852 2238 9987
Email: eunice.hung@hongkong.messefrankfurt.com

Ms Karmen Seto
Tel: +852 2230 9260
Email: karmen.seto@hongkong.messefrankfurt.com

Visiting information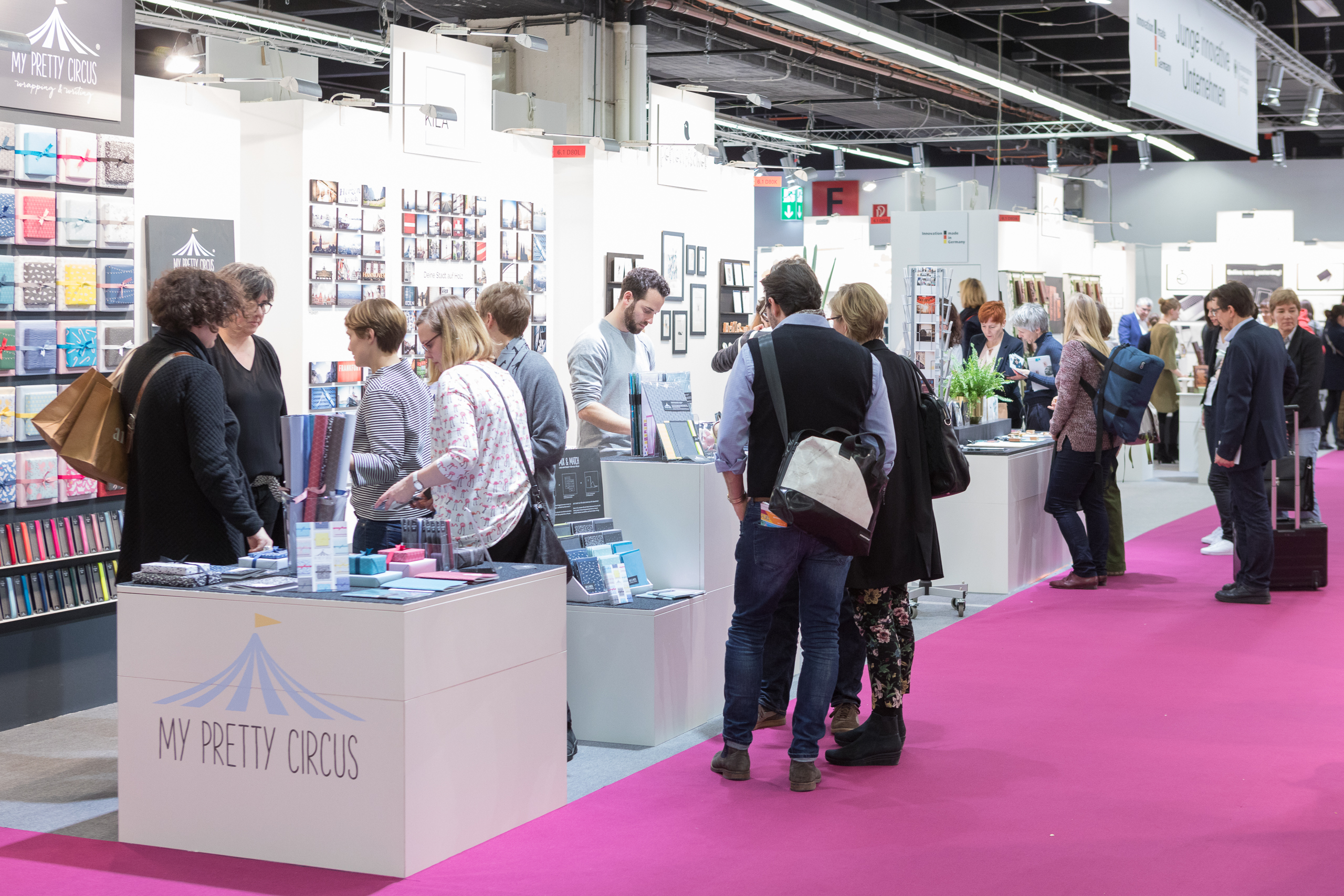 Visitor Ticket Order Form
Admission Price


HKD 480 for Season Ticket
HKD 280 for One-Day Ticket

** Free local transportation throughout the RMV local public transport network is included during the fair period. For details, please visit RMV website: www.rmv.de.

Ticketing

You can now buy the admission ticket at our Hong Kong office in advance, please fill in the order form and return it to us by fax at 2519 6800 or by email to Ms Karmen Seto. 

Tickets are sold on first-come-first-serve basis, come and buy now to save your cost and time!
Travel centre
Official travel agent

Ms Joyce Chan
Jetour M.I.C.E. Services Ltd
Suite 1431, 14/F, Ocean Centre
Harbour City, Tsim Sha Tsui
Hong Kong
Tel: +852 3180 1161
Fax: +852 2111 2771
Email: joycec@jetourmice.com
Visa arrangement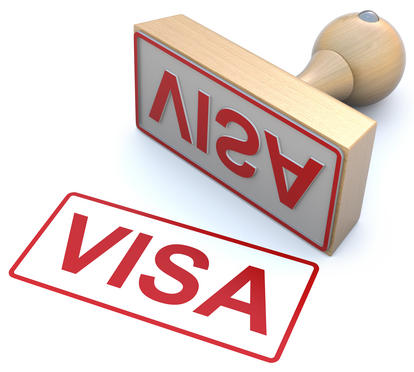 Hong Kong SAR passport-, BN(O) Passport- and Macao SAR passport-holders are not required for a visa to enter Germany, please visit this website for details.  
China passport-holders need to apply for a visa from the embassy or general consulate of Germany, please contact the following consulate for details.
Exhibitors and visitors of Frankfurt fairs can apply for visa invitation letters through this website.