Fair facts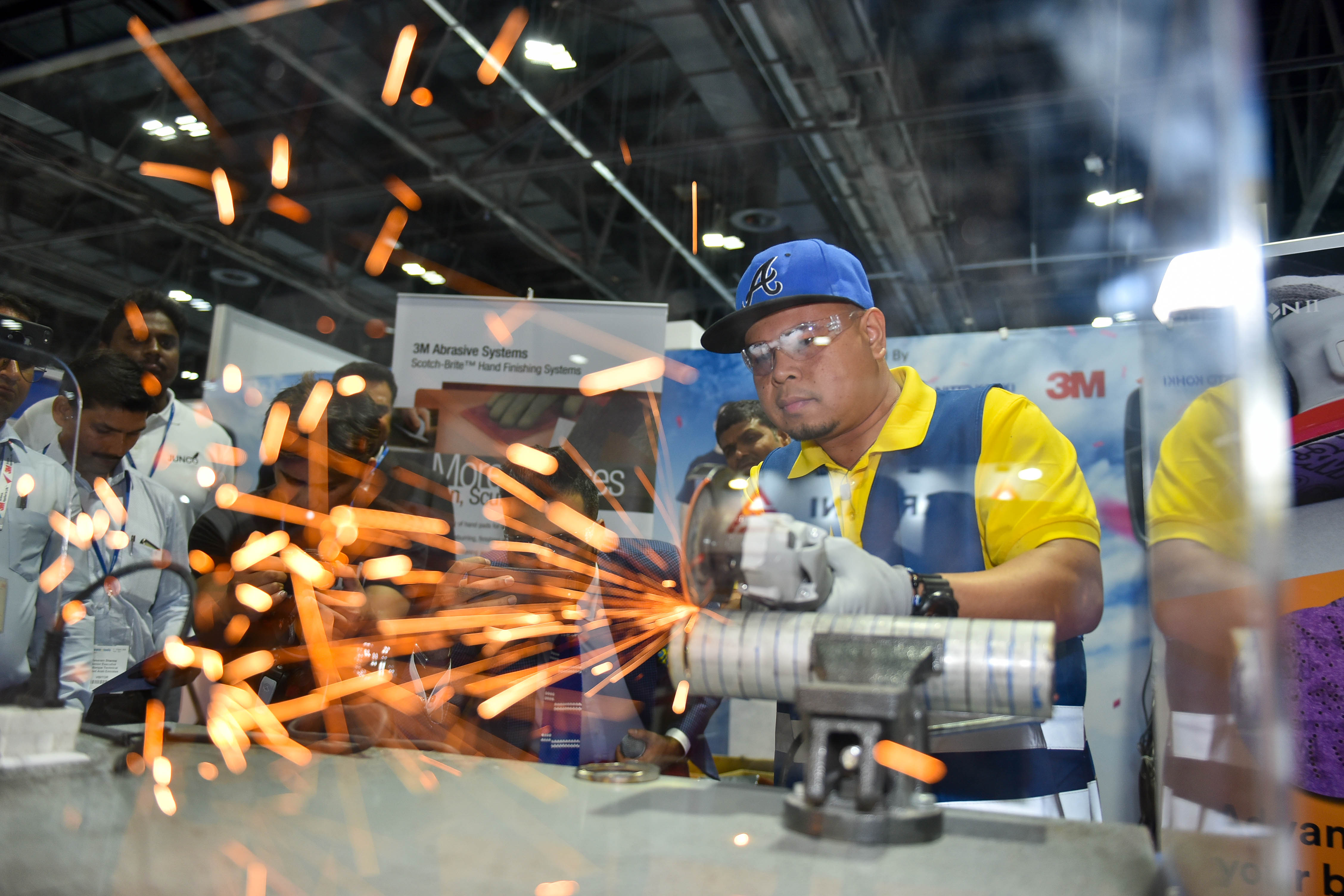 Hardware+Tools Middle East is the region's only trade exhibition for Tools, Hardware, Materials and Machinery.
Every year the exhibition brings a comprehensive array of products and equipment and a large number of worldwide professionals, especially from Middle East region.
Exhibition date
22 – 24.11.2022 (Tue to Thu)

Venue
Dubai World Trade Centre
Sheikh Zayed Road, Dubai Central Business District
Dubai, U.A.E.

Opening time
Day 1       1030 to 1930  Trade only
Day 2       1030 to 1930  Trade only
Day 3       1030 to 1930  Trade only

Exhibition space

3,960 sqm (2019)

No. of exhibitors

160 (2019)
No. of visitors

2,482 (2019)
Product groups
TOOLS: Power Tools & Accessories, Hand Tools & Accessories, Air Tools & Accessories, Measuring and Detection Tools & Accessories, Hydraulic Tools & Accessories, Specialty Tools & Accessories, Magnetic Tools & Accessories
HARDWARE: : Building Hardware, Consumables, Construction & Building Materials, Aluminum, Doors, Windows & Gates, Floors & Flooring, Ladders, Scaffolding, Lifts, Metal, Iron & Steel Materials, Plastic & Rubber Materials, Wood Materials
MACHINERY: Aluminum Working Machinery, Woodworking Machinery, Cleaning Machinery, Workshop Machinery, Molding Machinery, Drilling Machinery, Cutting Machinery, Welding Machinery, Soldering Machinery.
Visitor profile

Manufacturers 
Distributors 
Wholesalers 
Retailers 
Importers / Exporters 
Trade Agencies 
Engineers 
Architect / designer 
Facility Managers 
Contractors / Developers 
Workshops 
Maintenance contractors 
Co-operative buying groups  
Repair Shops 
Industry buyers and suppliers 
Consultants

Organiser(s)
Messe Frankfurt Middle East GmbH (Dubai Branch)

Exhibiting information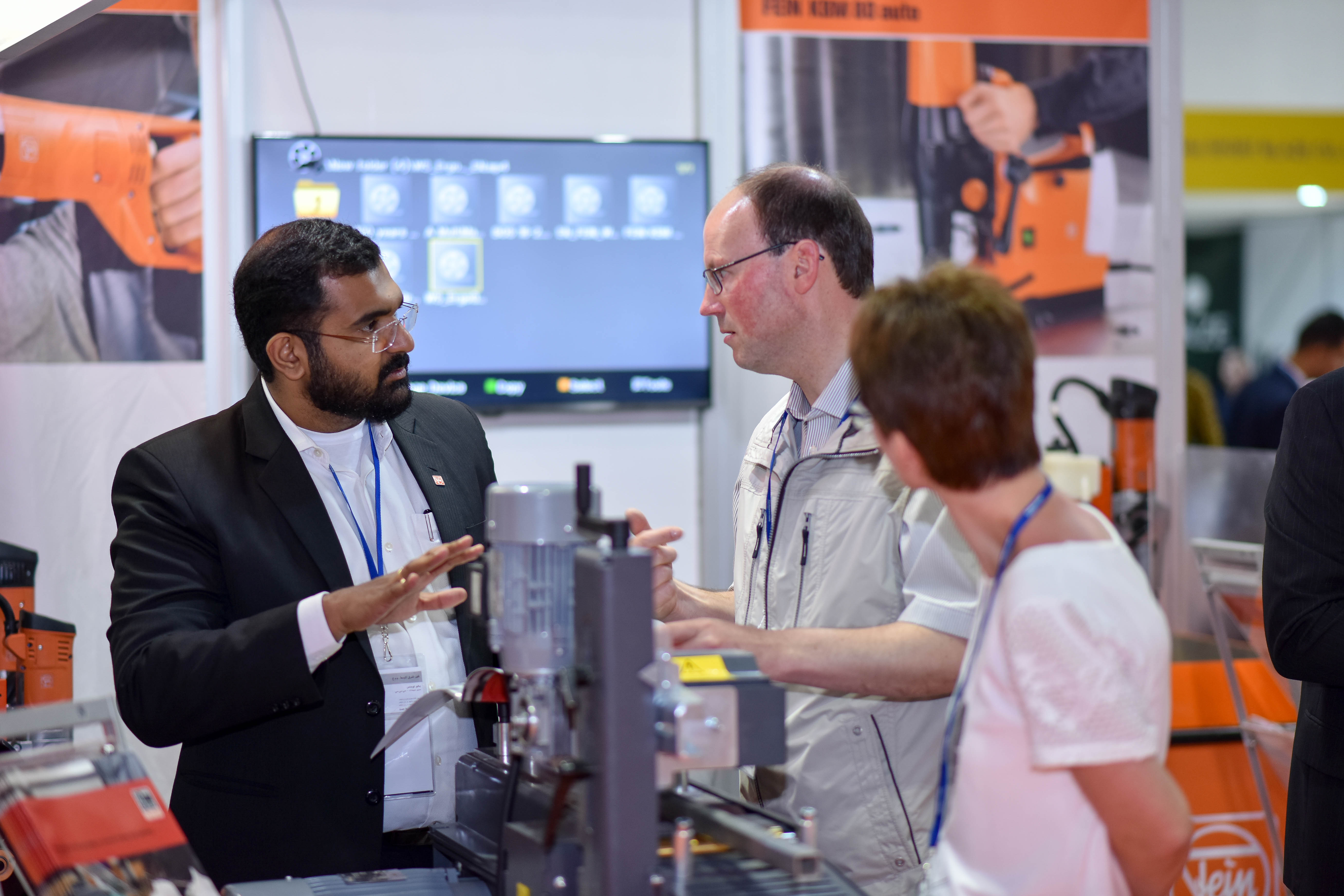 Please contact us for participating details:


Ms Anna Lee
Tel: +852 2238 9920
Fax: +852 2519 6800
Email: anna.lee@hongkong.messefrankfurt.com

Visiting information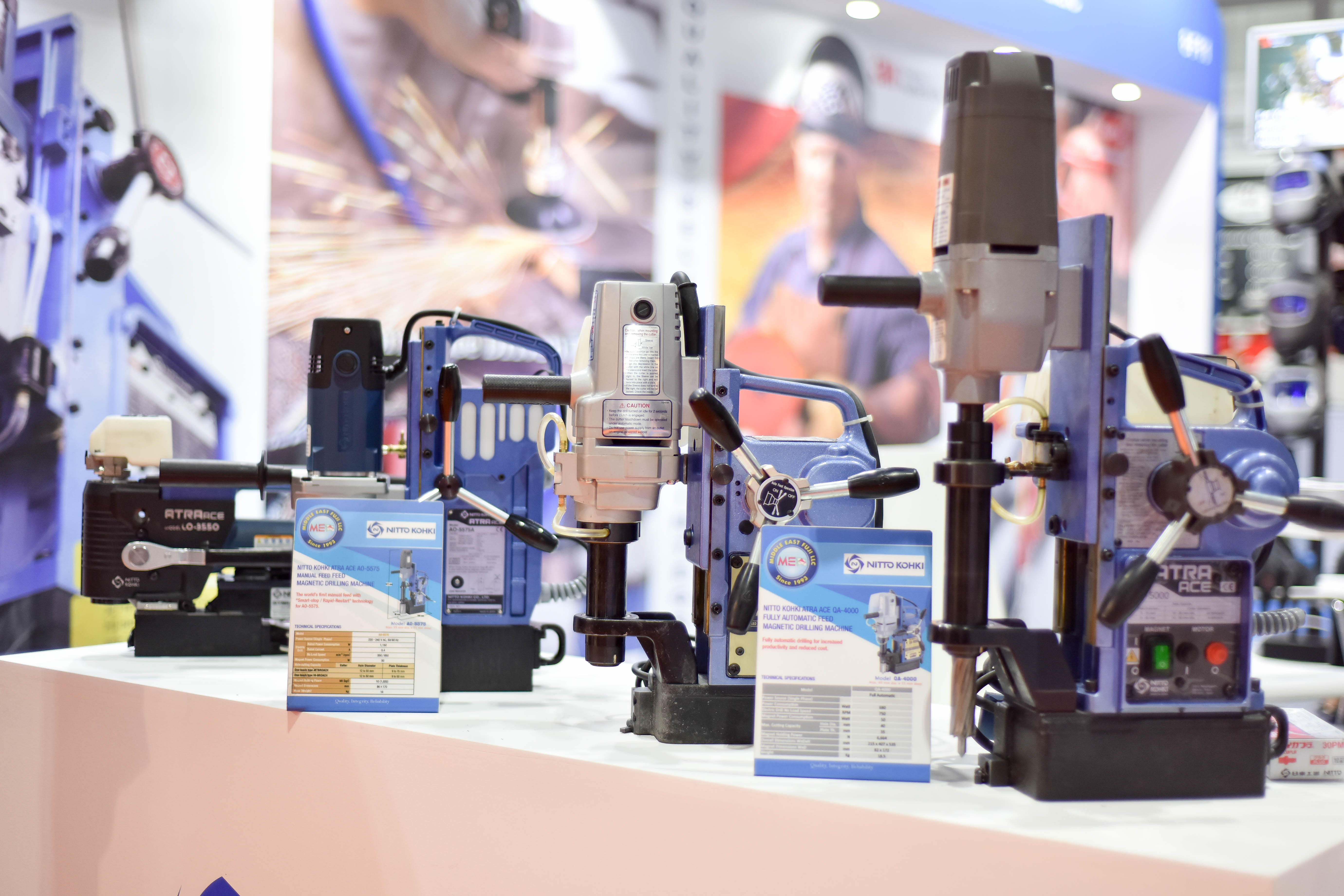 | | |
| --- | --- |
| Admission price | Admission is free-of-charge. The fair is open to trade visitors only. Persons under 18 will not be admitted. |
Travel centre
Official travel agent

Ms Claudia Wong
Connexus Travel Limited
Unit 501, 5/F Tower B, Manulife Financial Centre
223 Wai Yip Street, Kwun Tong
Hong Kong
Tel: +852 3151 8806
Email: claudiawong@connexustravel.com
Visa arrangement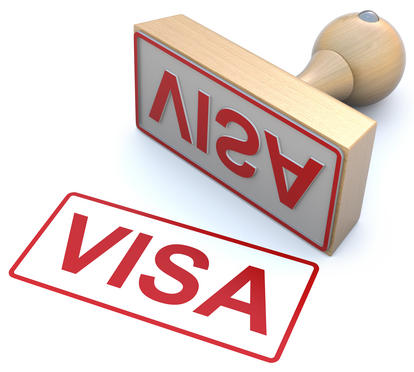 Hong Kong SAR passport holders will be granted a free of charge for One Entry Visit visa on arrival in the U.A.E. Please visit this website for Visa-free Access for HKSAR Passports.

BN(O) passport-, Macao SAR passport- and China passport-holders need to apply for a visa prior to arrival through a sponsor (such as hotels / tourist companies).

For any queries, please contact the listed embassy or consulate below for more information:
Please visit this website for more information on visa to U.A.E.
Liangmaqiao Diplomatic Residence Compound-Villa LA10-04,
No. 22 Dongfang Dong Road, Chaoyang District,
Beijing 100600, China
Tel: +86 10 653 27650
Fax: +86 10 653 27652
Unit 2205-6, 22/F, China Evergrande Centre,
38 Gloucester Road, Wanchai, Hong Kong
Tel: + 852 2866 1823
Fax: + 852 2866 1690
Email: cg@uaehk.com