Fair facts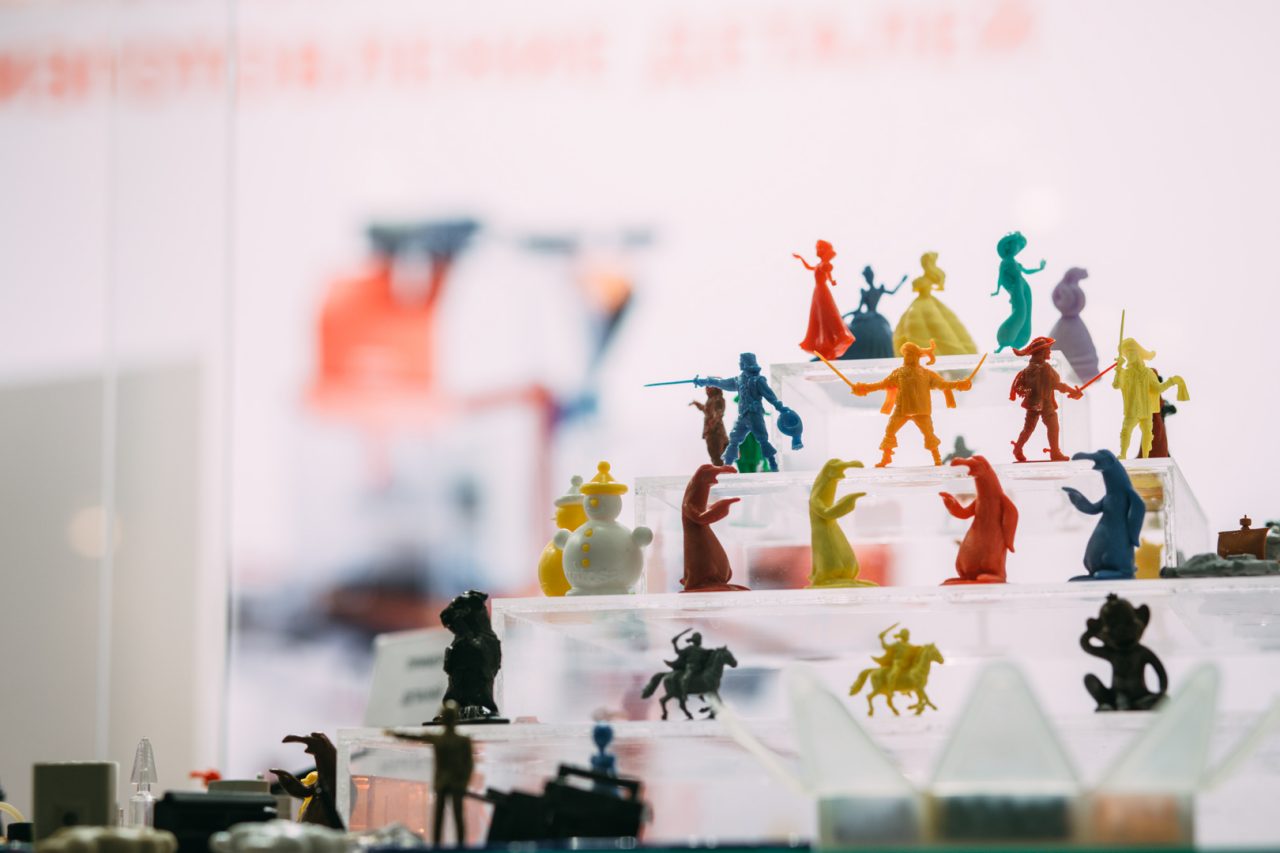 The tool making sector as well as its suppliers and partners present solutions and innovations across the process chain from a product idea through to its industrial production. formnext offers additive technologies/3D printing a platform to show how they are integrated into this chain and to present new and sometimes revolutionary production methods.

Venue
Crocus Expo
Moscow
Russia
Opening time
Day 1       1000 to 1800  Trade only
Day 2       1000 to 1800  Trade only
Day 3       1000 to 1600  Trade only

Exhibition space

4000 sq.m gross (2019)

No. of exhibitors

206 from 16 countries (2019)
No. of visitors

7,024 from 55 countries (2019)
Product groups
1. Tool and Die Making
1.1. Injection Molds
1.2. Forming Tools
1.3. Die Casting Molds
1.4. Tools for Composite Processing
1.5. Stamping-Bending-Tools
1.6. Deep-Drawing-Tools and Thermoforming Molds
1.7. Core-Shooting-Tools
1.8. Miscellaneous Tools

2. Systems and Machines for Additive Technologies & 3D-Printing
2.1. Powder Bed Fusion
2.2. Direct Energy Deposition
2.3. Photo Polymerisation
2.4. Sheet Lamination
2.5. Material Extrusion
2.6. Material Jetting
2.7. Binder Jetting
2.8. Hybrid Manufacturing Cells
2.9. Miscellaneous Systems and Machines

3. Gauge- and Fixture Manufacturing

4. Pattern Making and Prototyping

5. Machine Tools
5.1. Milling Machines
5.2. Turning Machines
5.3. Grinding Machines
5.4. Erosion Machines
5.5. Drilling Machines
5.6. Honing/ Polishing/ Lapping Machines
5.7. Tool Grinding Machines
5.8. Waterjet Cutting Machines
5.9. Laser Machining
5.10. Sawing Machines
5.11. Miscellaneous Machine Tools

6. Systems for Automation in the Tool Making Industry
6.1. Worpiece and Tool Handling
6.2. Clamping Systems
6.3. Transportation Systems
6.4. Industrial Robots
6.5. Flexible Manufacturing Cells
6.6. Miscellaneous Systems for Automation

7. Cutting Tools and Accessories
7.1. Milling and Drilling Tools
7.2. Grinding and Finishing Tools
7.3. Spark Erosion Wire
7.4. Laser Sources
7.5. Tool Clampings
7.9. Shrink Clamping Units
7.10. Miscellaneous Cutting Tools and Accessories

8. Materials
8.1. Tool and Die Making
8.1.1. Steel
8.1.2. Aluminium
8.1.3. Copper
8.1.4. Graphite
8.1.5. Ceramics
8.1.6. Carbide
8.1.7. Plastics
8.1.8. Miscellaneous Materials for Tool and Die Making
8.2. Additive Technologies & 3D-Printing
8.2.1. Plastics Powder
8.2.2. Metal Powder
8.2.3. Filament
8.2.4. Photopolymers
8.2.5. Ceramic Powder
8.2.6. Miscellaneous Materials for Additive Technologies & 3D-Printing
8.3. Composites and Hybrid Materials

9. Components for Tool Making
9.1. Standard Parts and Basic Elements
9.2. Molds/ Standard Units
9.3. Hot Runner Systems
9.4. Tempering Systems
9.5. Hydraulic and Pneumatic Parts
9.6. Drive Systems
9.7. Sensors
9.8. Miscellaneous Components for Tool Making

10. Surface Functionalization and Material Modification
10.1. Heat Treatment
10.2.Finishing
10.3.Surface Structuring
10.4.Nitriding
10.5.Anodic Treatment
10.6.CVD and PVD
10.7.Ceramic Coatings
10.8.Miscellaneous Surface Functionalization

11. Metrology and Quality Assurance
11.1. Optical Metrology
11.2.Tactile Metrology
11.3.Radiographical Metrology
11.4.Manual Metrology
11.5.Quality Assurance
11.6.Miscellaneous Metrology

12. Production Machines and Systems for Try-out
12.1.Injection Molding Machine
12.2.Try-out presses/ Punching Machines
12.3.Thermoforming Machines
12.4.Blowmolding and Filling Machines
12.5.Die Casting Machines
12.6.Miscellaneous Production Machines

13. Software
13.1.Company Organization
13.1.1.Production Planning and Control
13.1.2.Product Lifecycle Management (PLM)
13.1.3.Enterprise Ressource Planning (ERP)
13.1.4.Cost Accounting and Bid Proposal Management
13.1.5.Production Data Acquisition (PDA)
13.2.CAD/ CAM Systems
13.3.Simulation Software
13.4.Tool Management Software (TMS)
13.5.Machine Control Software
13.6.Quality Management Software
13.7.Miscellaneous Software

14. Apprenticeship, Training and Qualification

15. Research and Development (R&D)

16. Plant Equipment
16.1. Instruments and Electric Tools
16.2.Cranes and Transportation Systems
16.3.Workbenches and Furniture
16.4.Storage Systems
16.5.Miscellaneous Plant Equipment

17. Operating Materials and Consumables
17.1.Lubricants
17.2.Dielectric Fluids
17.3.Cutting Fluids
17.4.Supply, Processing and Storage
17.5.Miscellaneous Operating Materials

18. Services
18.1.Engineering and Part Design
18.2.Engineering of Tools and Dies
18.3.Engineering of additive producible Parts
18.4.Industrial Design
18.5.Simulation and Optimization Services
18.6.Optimization of Production Processes
18.7.Metrology Services
18.8.Surface Finishing Services
18.9.Surface Structuring
18.10.Miscellaneous Services

19. Production Services
19.1.Production Services for Tool Making
19.2.Production Services for Additive Technologies & 3D-Printing
19.3.Additive Technologies & 3D-Printing as a Service

20. Associations and Publishing Companies

Visitor profile

• Automotive industry
• Aerospace
• Ship building
• Apparatus engineering
• General engineering
• Home appliances and technology
• Electrical & electronic industry
• IT Industry
• Telecommunications
• Packaging technology
• Consumer goods
• Toy industry
• Sports & leisure
• Bicycles
• Furniture
• Beauty consumables
• Medical /optical/chemical industries
• Construction and building services
• Other mould and die related industries

Organiser(s)
Messe Frankfurt RUS O.O.O.

Exhibiting information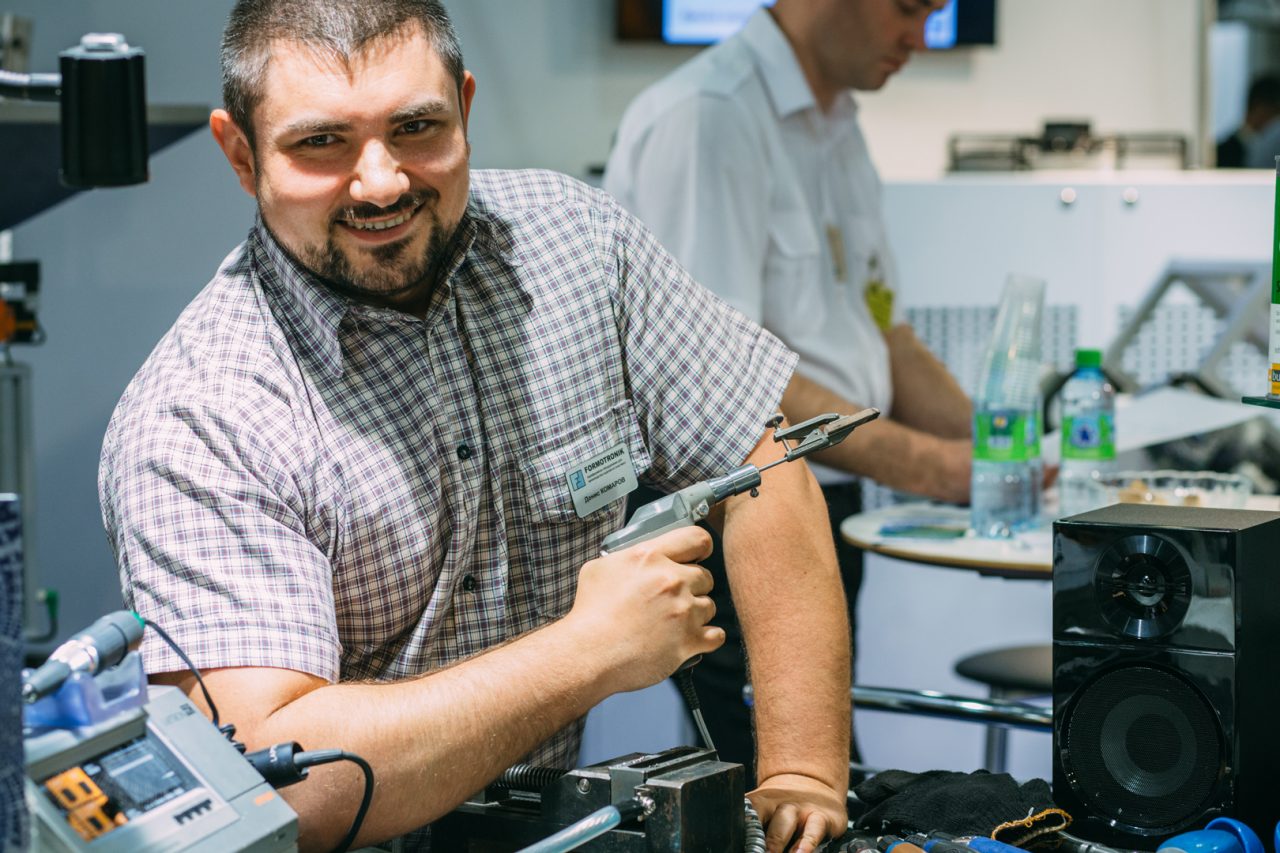 Please contact us for participating details:

Ms Karmen Seto
Tel: +852 2230 9260
Email: karmen.seto@hongkong.messefrankfurt.com  
Visiting information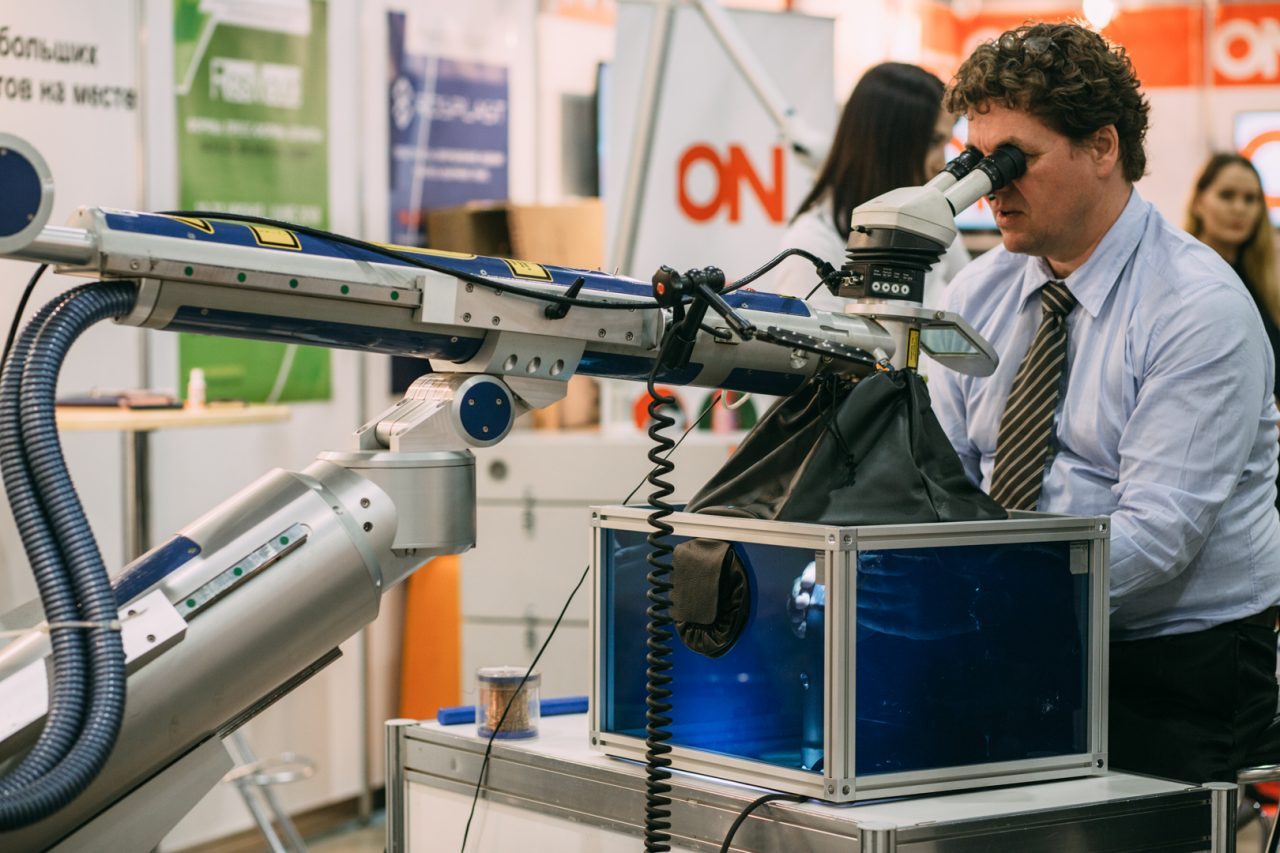 | | |
| --- | --- |
| Admission price | Details will be updated once it is available. |
Travel centre
Official travel agent

Ms Claudia Wong
Connexus Travel Limited
Unit 501, 5/F Tower B, Manulife Financial Centre
223 Wai Yip Street, Kwun Tong
Hong Kong
Tel: +852 3151 8806
Email: claudiawong@connexustravel.com
Visa arrangement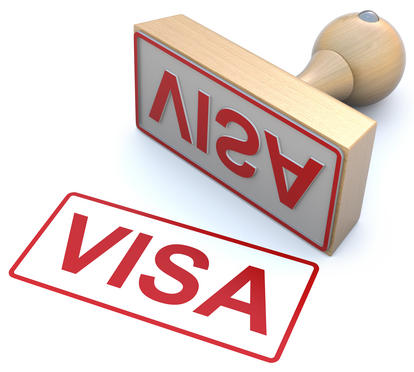 For permanent residents of the Hong Kong SAR (holders of the Hong Kong SAR passport) and Macao SAR (holders of the Macao SAR passport) do not need to apply for a VISA for stay up to 14 days. If stay more that will need to have a VISA before the entry to Russia. Please visit this website to check out the requirement to obtain a Russian Visa.

All Chinese Mainland citizens will need to apply for a Visa before the entry to Russia. Please visit this website to check out the application procedure and download required forms.
For the address of Russian Consulate in Hong Kong and Mainland China, please visit this website.