The exhibition focuses on innovative products and services as well as best practices, successful case studies and practical applications of sustainable technologies, our environmental shows will see the convergence of frontrunners from the fields of water and waste water, waste management, pollution control and clean energy.

Fair facts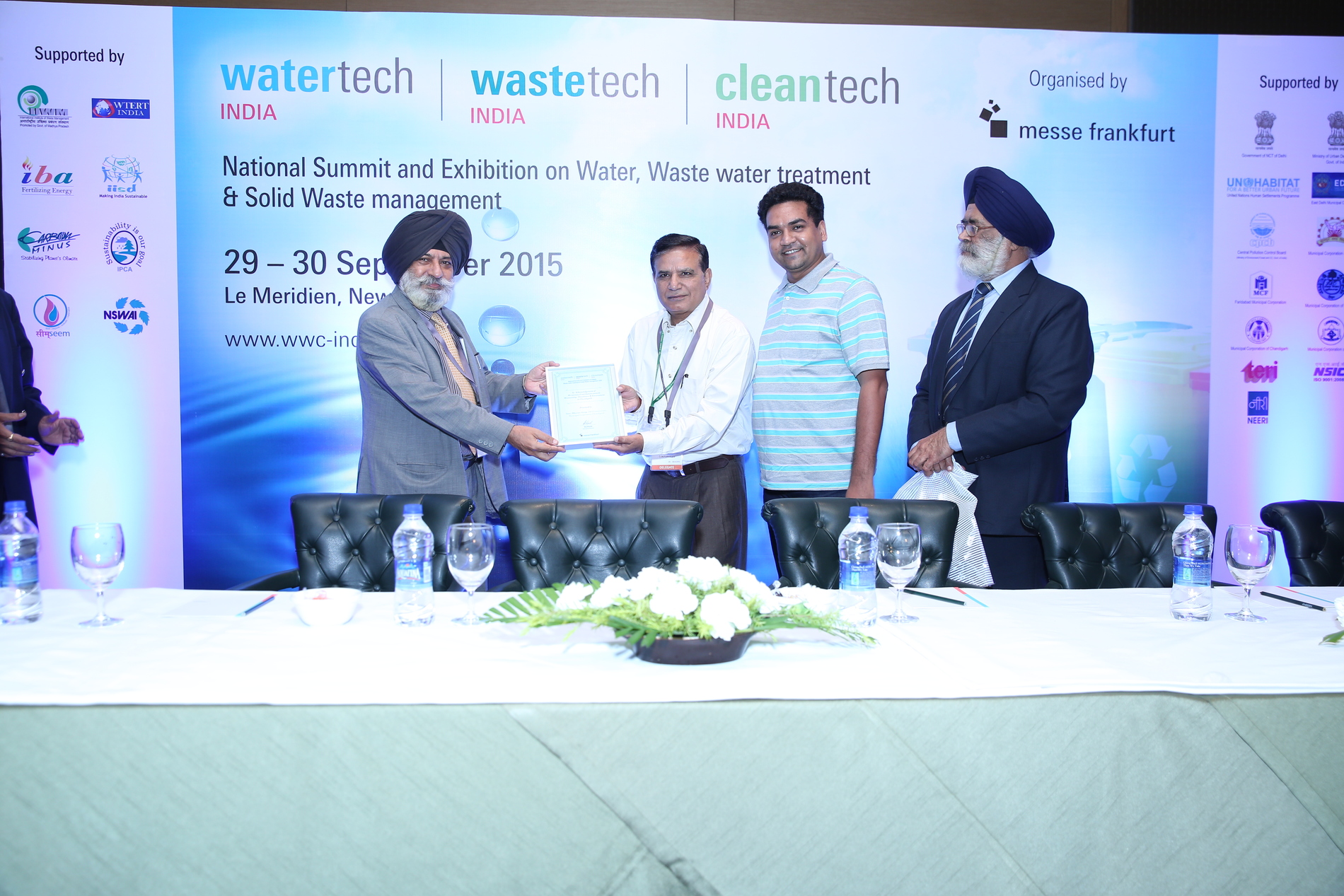 Watertech India 2015 will be the premier event for water, waste water management, desalination, membranes & membrane, ion exchange resins & technologies.
The show will play a primary role for domestic and international markets providing market ready solutions.
Exhibition date
2018
Venue
Le Meridien
New Delhi, India

Opening time
Day 1       1000 to 1700  Trade only

Exhibition space

3,000 sqm gross

No. of exhibitors

Anticipated 125+

No. of visitors

Anticipated 3000+

Product groups

• Waste collection and transportation vehicles
• Balers / carts / compactors / containers
• Compost technologies and plants
• Conveyors / cranes / crushers / dozers / dumpers
• Fleet maintenance services
• Hoists / lifts / wood chippers
• Incineration plants for solid and hazardous waste
• Land filling materials / equipment
• Waste collection units
• Weighing equipment
• Construction and demolition waste
• Waste to energy

• Medical waste sterilizers
• Methane recovery systems
• Odour control
• Portable toilets
• Recycling equipment / plants
• Safety equipments
• Separation equipment
• Shredding / pressing equipment
• Tippers / transfer trailers
• Washing / drying equipment
• Computer software

Visitor profile

- Officials from PCB, municipal corporations, state governments & irrigation department
- Officials from auto, chemical, dairy, pharma, sugar, textile, cement, hospitals, oil & gas industry utility heads / engineers from the end user industries
- Town planners, builders, contractors and architects
- Technocrats, advisors and policy makers
- Distributors and dealers
- Manufacturers and system integrators
- Trade associations, media & NGOs

Organiser(s)
Messe Frankfurt Trade Fairs India Pvt. Ltd.

Exhibiting information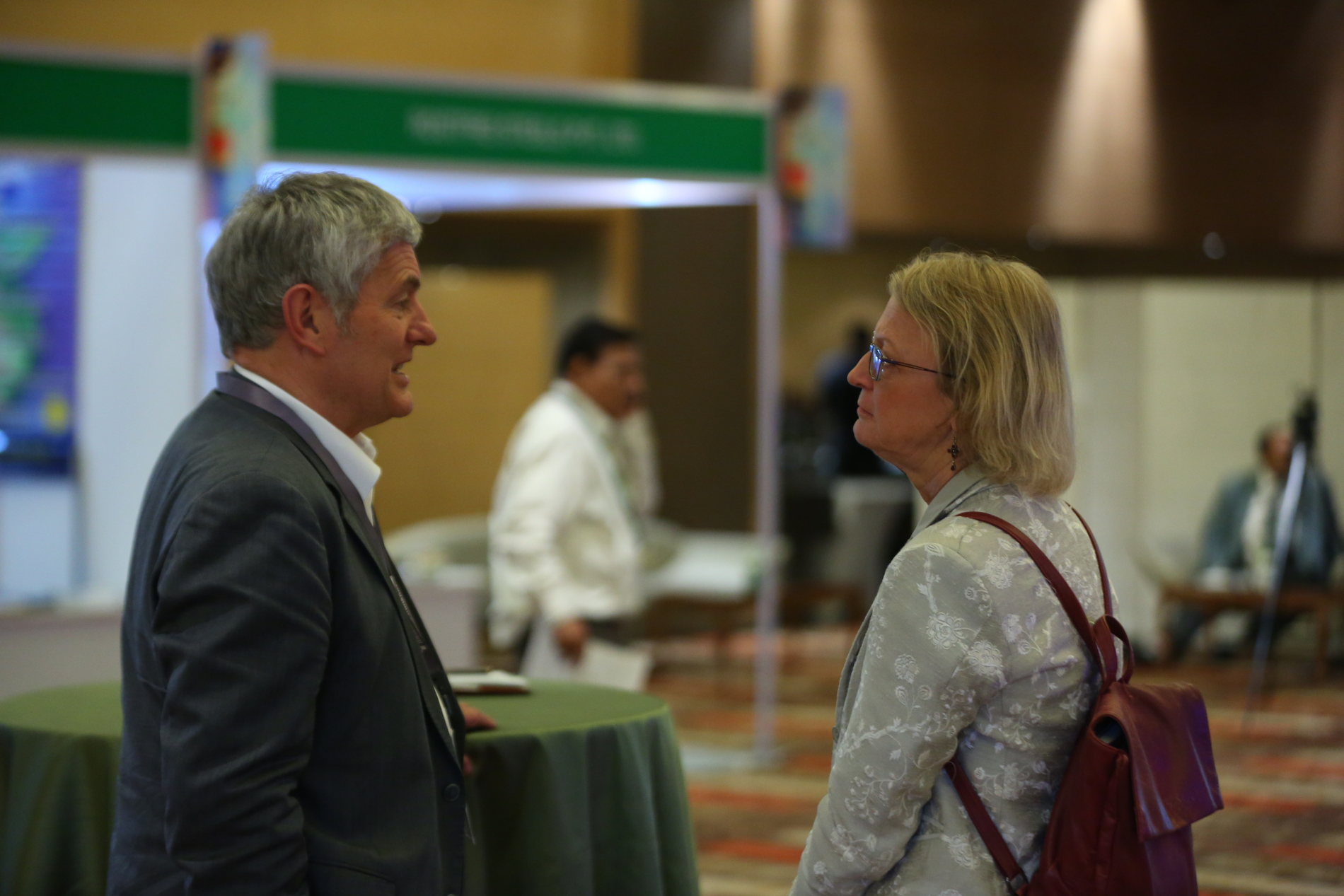 Please contact us for participating details:


Ms Eunice Hung
Tel: +852 2238 9987
Email: eunice.hung@hongkong.messefrankfurt.com
Visiting information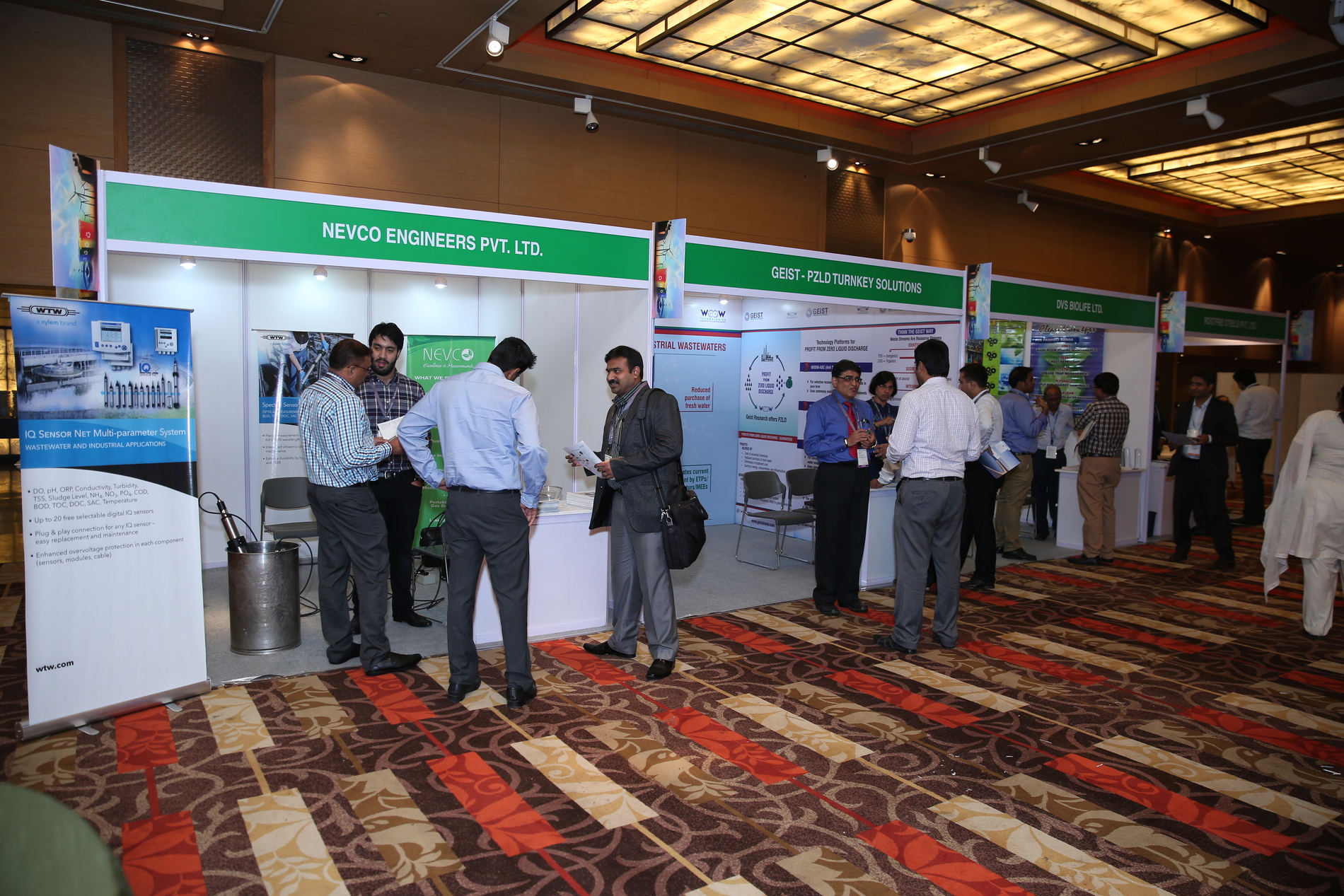 | | |
| --- | --- |
| Admission price | Admission is free-of-charge. The fair is open to trade visitors only. Persons under 18 will not be admitted. |
Travel centre
Official travel agent

Ms Joyce Chan
Jetour M.I.C.E. Services Ltd
Suite 1431, 14/F, Ocean Centre
Harbour City, Tsim Sha Tsui
Hong Kong
Tel: +852 3180 1161
Fax: +852 2111 2771
Email: joycec@jetourmice.com
Visa arrangement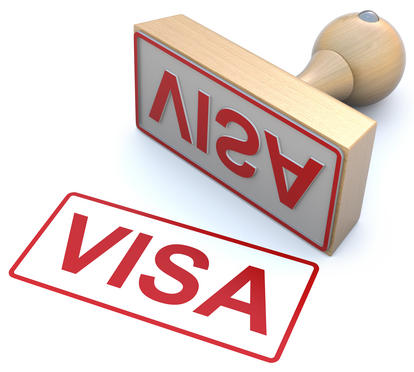 All foreign nationals entering India are required to possess a valid international travel document in the form of a national passport or UN Laissez Faire with a valid visa obtained from an Indian Mission or Post abroad.

For citizens of Hong Kong, Macau and citizens of other countries residing or visiting Hong Kong, please refer to this website for details on visa to India.
For Chinese citizens and citizens of other countries residing or visiting China, please refer to this website for details on visa to India.