Fair facts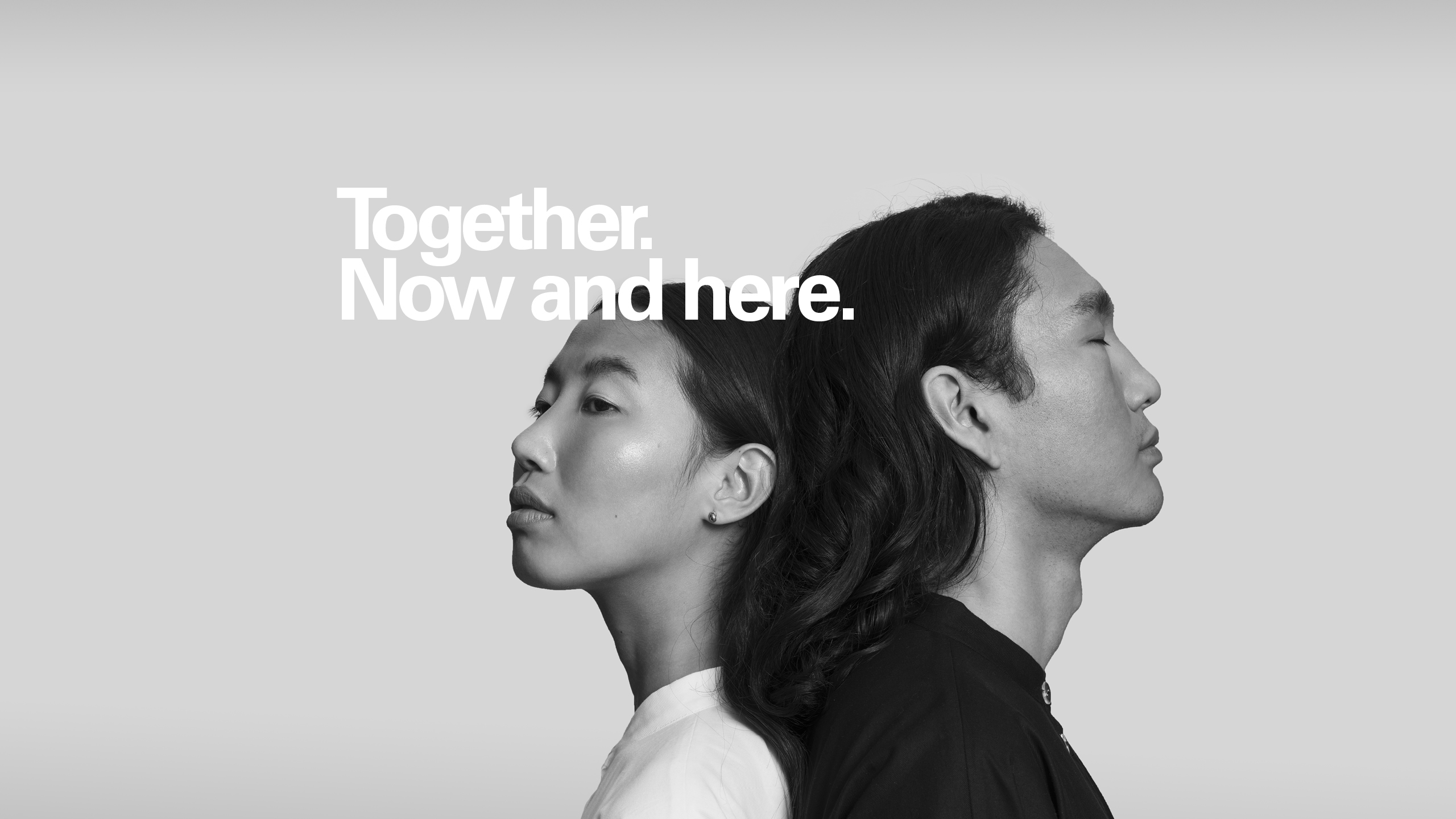 Sustainability is a global issue and has now become an integral part of our lives. Messe Frankfurt recognized the signs of the times very early on, particularly in the textile industry so we had  "Ethical Fashion Show" and "Greenshowroom" since Year 2011. From Jan 2019, the "Ethical Fashion Show" will be officially become Neonyt -  the Global Hub for Future Fashion and Sustainable Innovation.
Neonyt is a made-up word with a very progressive but also edgy sound. It is a combination of the ancient Greek word "neo" (new, revolutionary) and the Swedish word "nytt" (new). Neonyt alludes to the fundamental transformation process currently taking place in the fashion and textile industry.
Exhibition date
6 – 8.7.2021 (Tue to Thu)
Venue
Frankfurt Fair & Exhibition Centre
Ludwig-Erhard-Anlage 1
60327 Frankfurt am Main
Germany
Opening time
Day 1       0900 to 1800  Trade only
Day 2       0900 to 1800  Trade only
Day 3       0900 to 1700  Trade only
No. of exhibitors

170 (2019)
Product groups
Clothing for men, women and child, ready- to-wear, couture, sportswear, streetwear, fashion accessories (jewellery, shoes, bags, carves etc), fabrics, stuff and yarns.

Visitor profile
Retailers for clothing, accessories, textiles
Wholesalers for clothing, accessories, textiles
Private labels, Mail-order companies, Department stores, Chain stores
Trading companies, Buying offices, Agents, Sales representatives
Organiser(s)
Messe Frankfurt Exhibition GmbH
Exhibiting information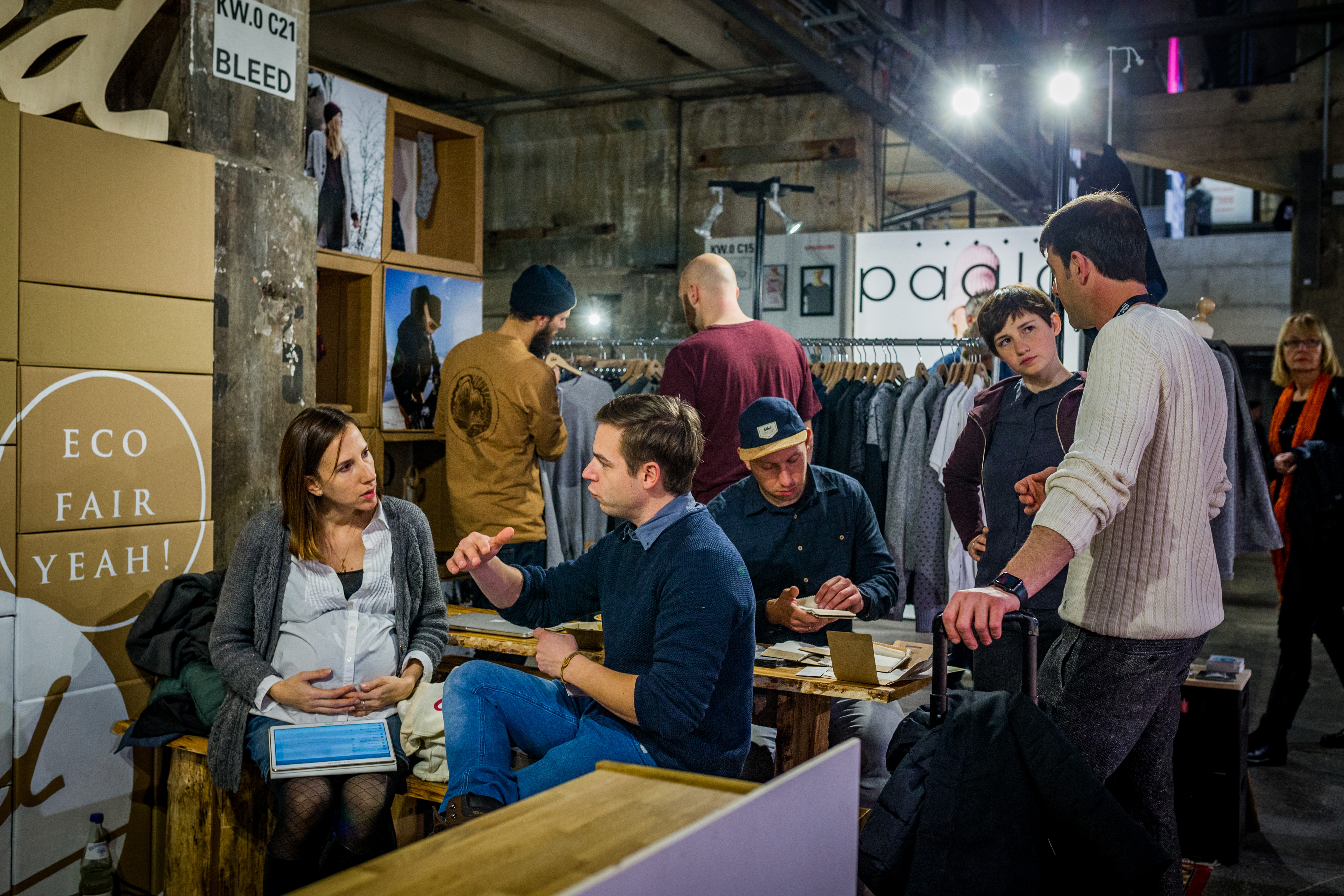 Please contact us for participating details:

Ms Kitty Yan
Tel: +852 2238 9986
Email: kitty.yan@hongkong.messefrankfurt.com
Visiting information
| | |
| --- | --- |
| Ticketing | Free / Trade visitors only |
Travel centre
Official travel agent

Ms Joyce Chan
Jetour M.I.C.E. Services Ltd
Suite 1431, 14/F, Ocean Centre
Harbour City, Tsim Sha Tsui
Hong Kong
Tel: +852 3180 1161
Fax: +852 2111 2771
Email: joycec@jetourmice.com
Visa arrangement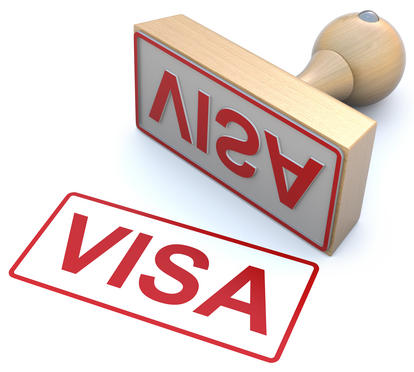 Hong Kong SAR passport-, BN(O) Passport- and Macao SAR passport-holders are not required for a visa to enter Germany, please visit this website for details.  
China passport-holders need to apply for a visa from the embassy or general consulate of Germany, please contact the following consulate for details.
Exhibitors and visitors of Frankfurt fairs can apply for visa invitation letters through this website.