We are connected to potential
Messe Frankfurt is dedicated to expanding its presence in the Greater Bay Area, and contributing to this initiative's goal of improving innovation in the region, developing modern services and promoting offshore business.
We are committed to expanding our own presence in the area, and we will actively encourage our clients around the world to discover opportunities in this high potential market.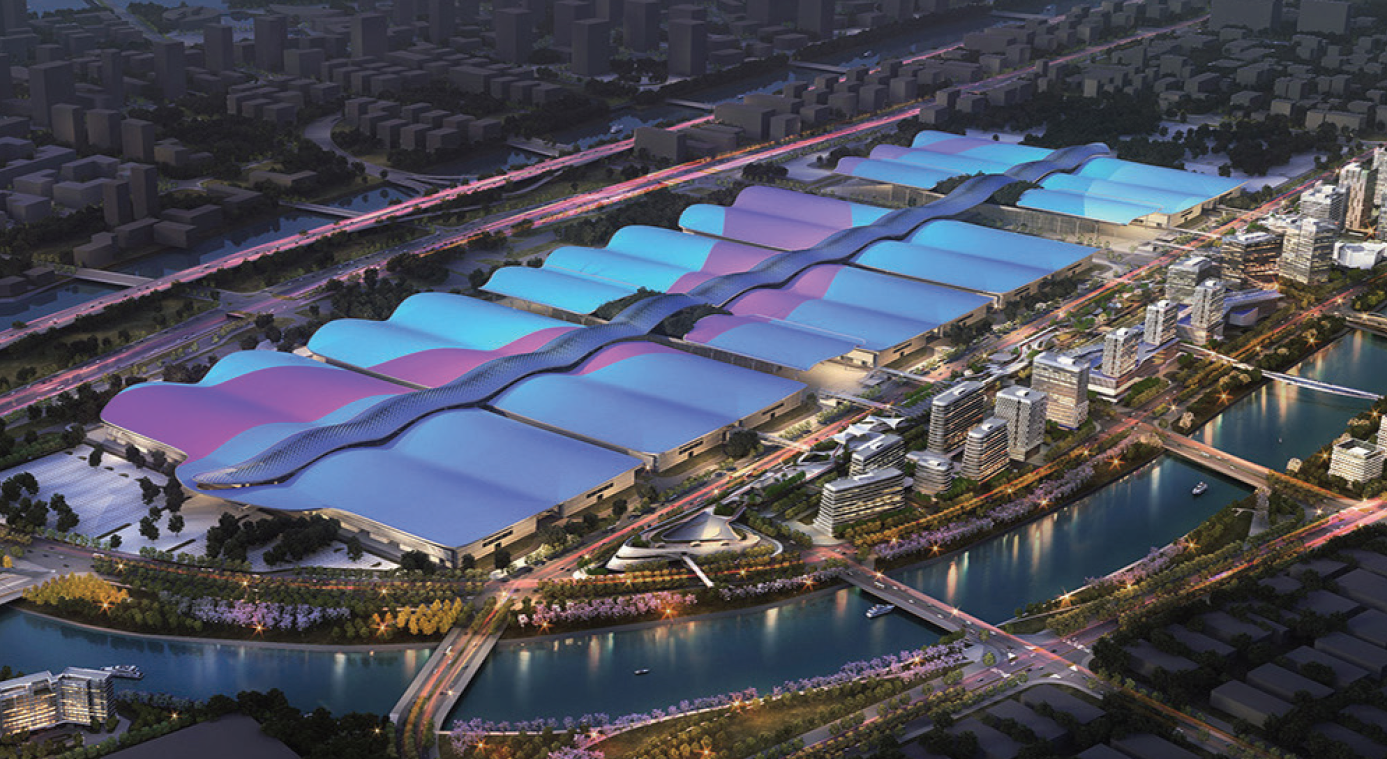 Combined with its existing advantages and key role in the Greater Bay Area initiative, as well as the opening of the new Shenzhen World Exhibition and Convention Center, the largest exhibition grounds in the world, Shenzhen is set to become one of the world's most important exhibition cities.
In 2020, we are offering six new or relocated fairs at this venue.

Find out more about the fairs we offer in the Greater Bay Area


Baby & Stroller China
Shenzhen, China


Toy & Edu China
Shenzhen, China

Licensing China
Shenzhen, China

Formnext + PM South China
Shenzhen, China


DS Printech China
Shenzhen, China