Messe Frankfurt organises various consumer goods fairs in Frankfurt & worldwide, the famous brands - Ambiente, Beautyworld, Christmasworld, Paperworld and Tendence - play an important role in the industry.

Ambiente
With events in Frankfurt, China, India and Japan, the Ambiente brand offers platforms for design, tableware, giving and the home in three countries.

Ambiente
07 – 11.02.2020
Frankfurt am Main, Germany



IFFT / Interiorlifestyle Living
20 – 22.11.2019
Tokyo, Japan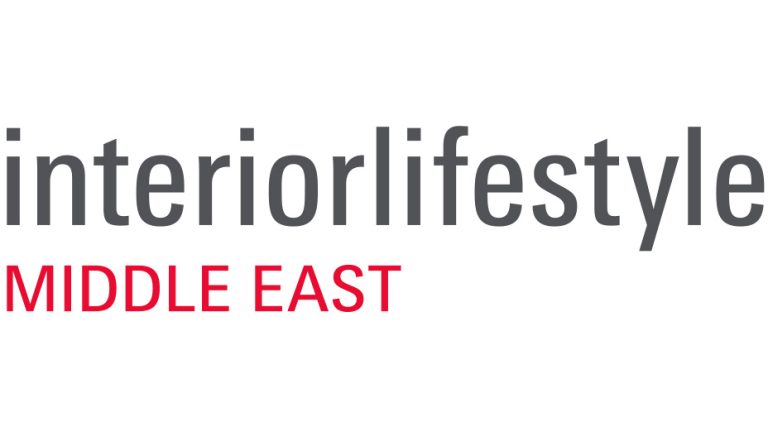 Interior Lifestyle Middle East
09 – 11.03.2020
Dubai, U.A.E.



Interior Lifestyle Tokyo
03 – 05.06.2020
Tokyo, Japan



Beautyworld
Messe Frankfurt organises beauty fairs around the world, from Dubai, via Osaka and Fukuoka to Tokyo.


Beautyworld Japan West
07 – 09.10.2019
Osaka, Japan



Beautyworld Saudi Arabia
27 – 29.10.2019
Jeddah, Saudi Arabia



Beautyworld Japan Fukuoka
03 – 04.02.2020
Fukuoka, Japan



Beautyworld Japan
20 – 22.04.2020
Tokyo, Japan



Beautyworld Middle East
31.05 – 02.06.2020
Dubai, U.A.E.



Christmasworld
The World of Event Decoration – from Christmas, New Year and St. Valentine's Day to Easter, summer parties and Halloween etc.


Creativeworld
International trade fair for hobbies, arts & crafts and artists requisites.

Paperworld
With events in Frankfurt, Dubai and Russia etc, the Paperworld brand offers platforms for all office supplies, school articles, gift articles, wrapping, greetings cards and office paper etc.

Tendence
The first international event for the sector in the second half of the year is a great opportunity to do first-rate business in existing and new markets.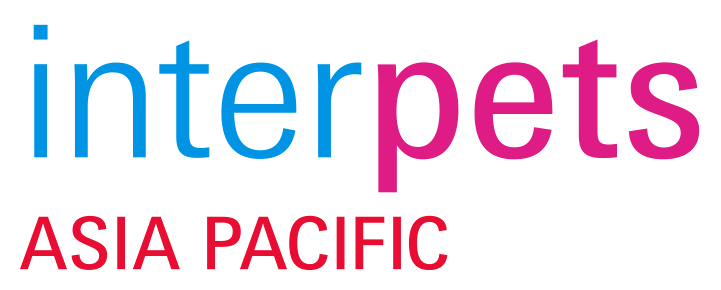 Interpets
Japan is the second largest pet market in the world, expectations from the global pet industry towards Interpets, the only gateway for overseas manufacturers to enter the Japanese pet market, continues to grow tremendously each year.