Fair facts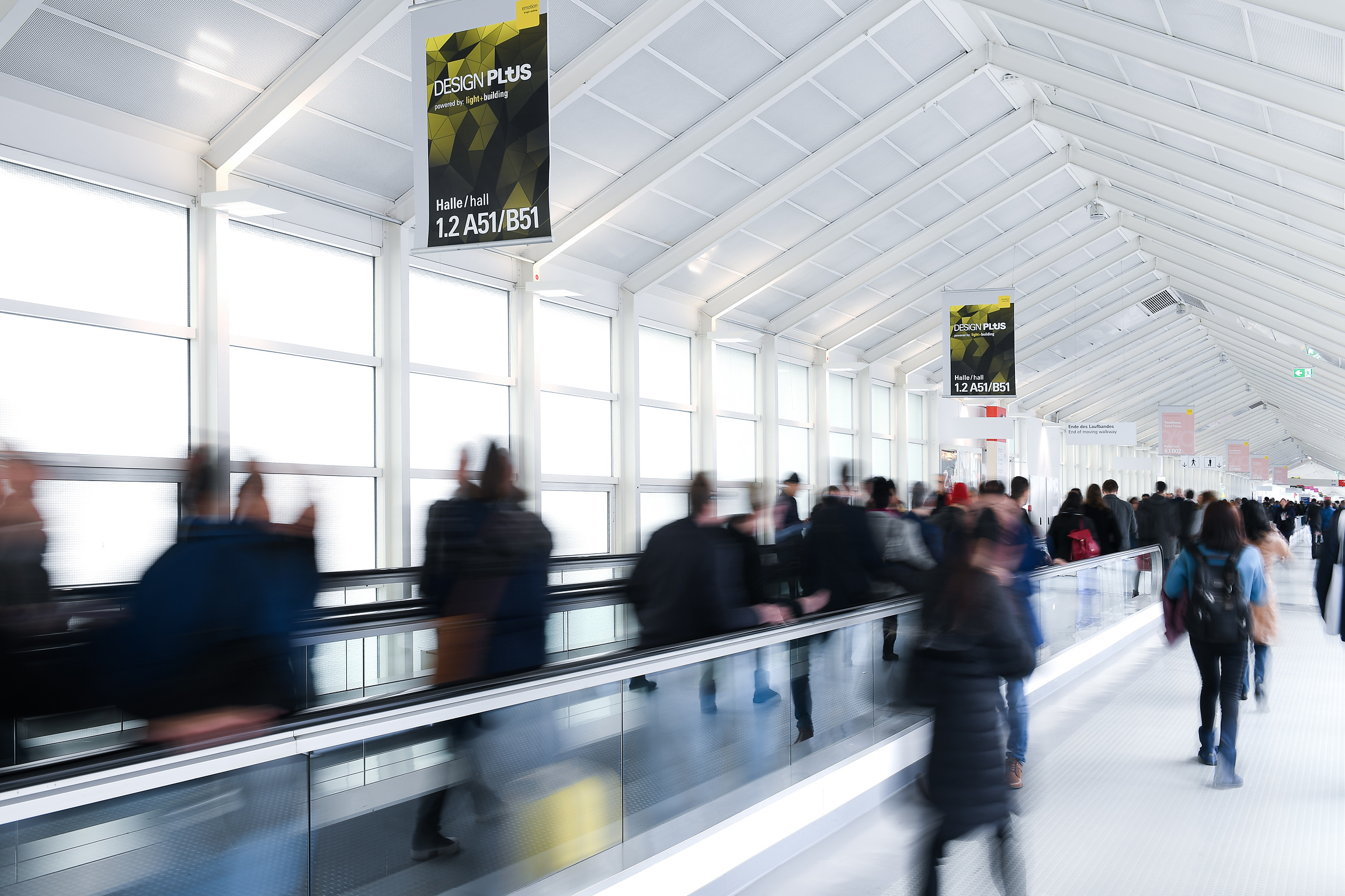 Light+Building is the leading international trade fair for the sector. Light+Building is characterised by a range of products and services unparalleled in terms of depth and breadth, a high degree of internationality, growing visitor numbers and a reputation as an innovation forum where new products are launched onto the world market for the first time.

Exhibition date
3 – 8.3.2024 (Sun to Fri)
Venue
Frankfurt Fair & Exhibition Centre
Ludwig-Erhard-Anlage 1
60327 Frankfurt am Main
Germany
Opening time
Day 1   0900 to 1800  Trade only
Day 2   0900 to 1800  Trade only
Day 3   0900 to 1800  Trade only
Day 4   0900 to 1800  Trade only
Day 5   0900 to 1800  Trade only
Day 6   0900 to 1700  Trade only

No. of exhibitors

1,531 from 46 countries

No. of visitors

92,838 from 147 countries

Product groups

Lighting
- Accessories and electronic components
- Decorative lighting
- Electric lights
- LED/OLED technology
- Light control, management and measurement
  systems
- Light production and measurement equipment
- Press and publications 
- Professional lights
- Technical lighting

Electrical engineering
- Electrical accessories and materials
- Electricity supply / distribution equipment and
  electrical products
- Power supply, instruments, gauges and tools 
- Electrical energy-efficiency modification equipment
- Control equipment, meter and monitoring and
  dimmer switches
- Sockets and switches
- Lightning protection systems and equipment

Building and home automation 
- Light control systems
- Safety and access control systems
- Audio and video systems
- Air conditioning and cooling systems
- System integration
- Generic cabling systems

Visitor profile


Industry related
- Architect 
- Designer 
- Planner / Engineer 
- Property developer 
- Housing / property management
- Building contractor 
- Energy supplier

Trade related
- Importer 
- Exporter 
- Wholesaler / Distributor 
- Retailer 
- Chain store 
- Department store 
- Buying office 
- e-Tailer 
- Industry end user (e.g. Hotel, Performing arts venue,
  Shopping mall, Restaurant, etc.)
- Association / Media 
- Manufacturer

Authorities
- Construction / Planning 
- Procurement

Organiser(s)
Messe Frankfurt Exhibition GmbH

Exhibiting information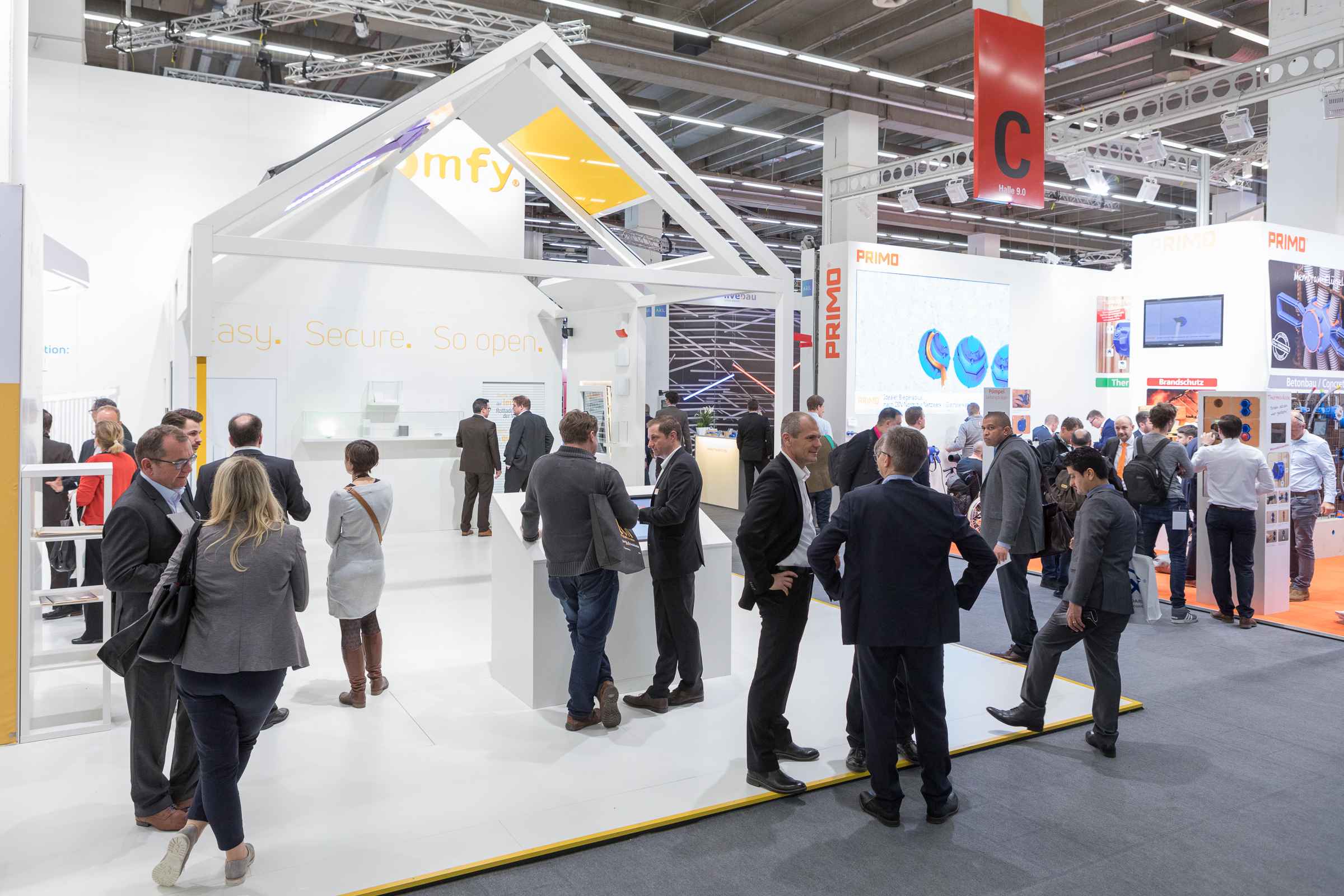 Please contact us for participating details:


Ms Cynthia Lam
Tel: +852 2238 9949
Email: cynthia.lam@hongkong.messefrankfurt.com
Ms Beryl Li
Tel: +852 2238 9944
Email: beryl.li@hongkong.messefrankfurt.com
Visiting information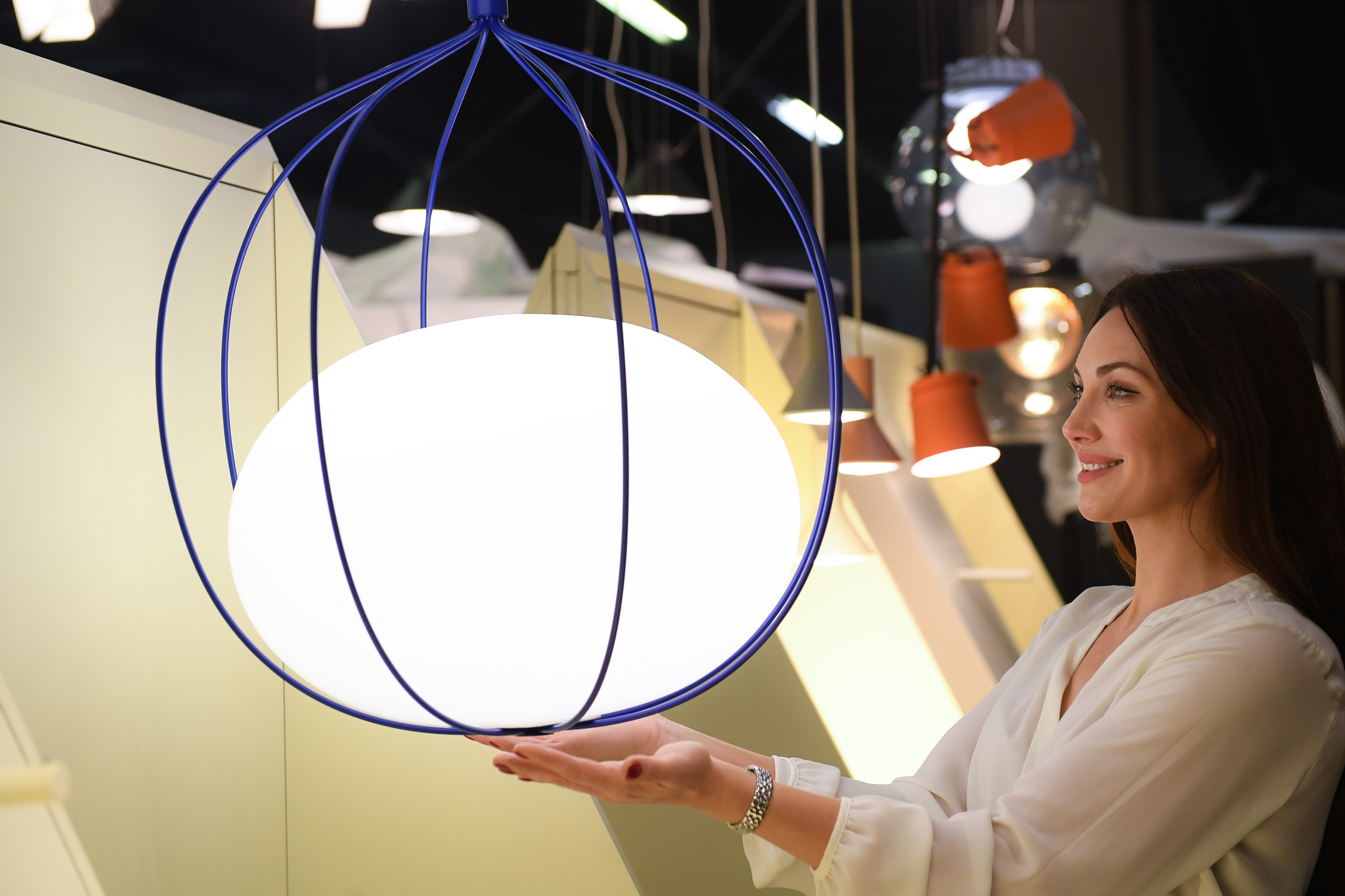 | | |
| --- | --- |
| Ticketing | Admission tickets will be available in our Hong Kong office soon, details will be updated once it is available. |
Travel centre
Official travel agent

Ms Claudia Wong
Nan Hwa (Express) Travel Service Ltd.
5/F, North Blk, Skyway House
3 Sham Mong Road
Tai Kok Tsui
Hong Kong
Tel: +852 2126 5930
Email: claudiawong@nhetravel.com
Visa arrangement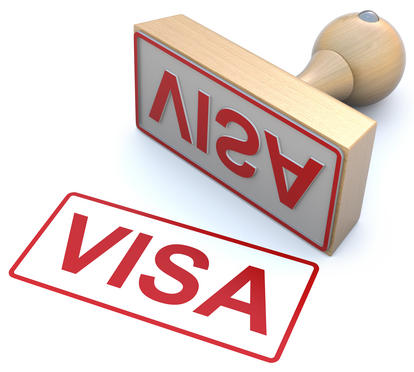 Hong Kong SAR passport-, BN(O) Passport- and Macao SAR passport-holders are not required for a visa to enter Germany, please visit this website for details.  
China passport-holders need to apply for a visa from the embassy or general consulate of Germany, please contact the following consulate for details.
Exhibitors and visitors of Frankfurt fairs can apply for visa invitation letters through this website.