The World of Event Decoration - from Christmas, New Year and St. Valentine's Day to Easter, summer parties and Halloween. Products range including Christmas decoration, annual and seasonal festive decoration, ribbons and wrapping, candles and fragrances, florists' requisites, party and festive articles, festive lighting, shop & display and fireworks etc.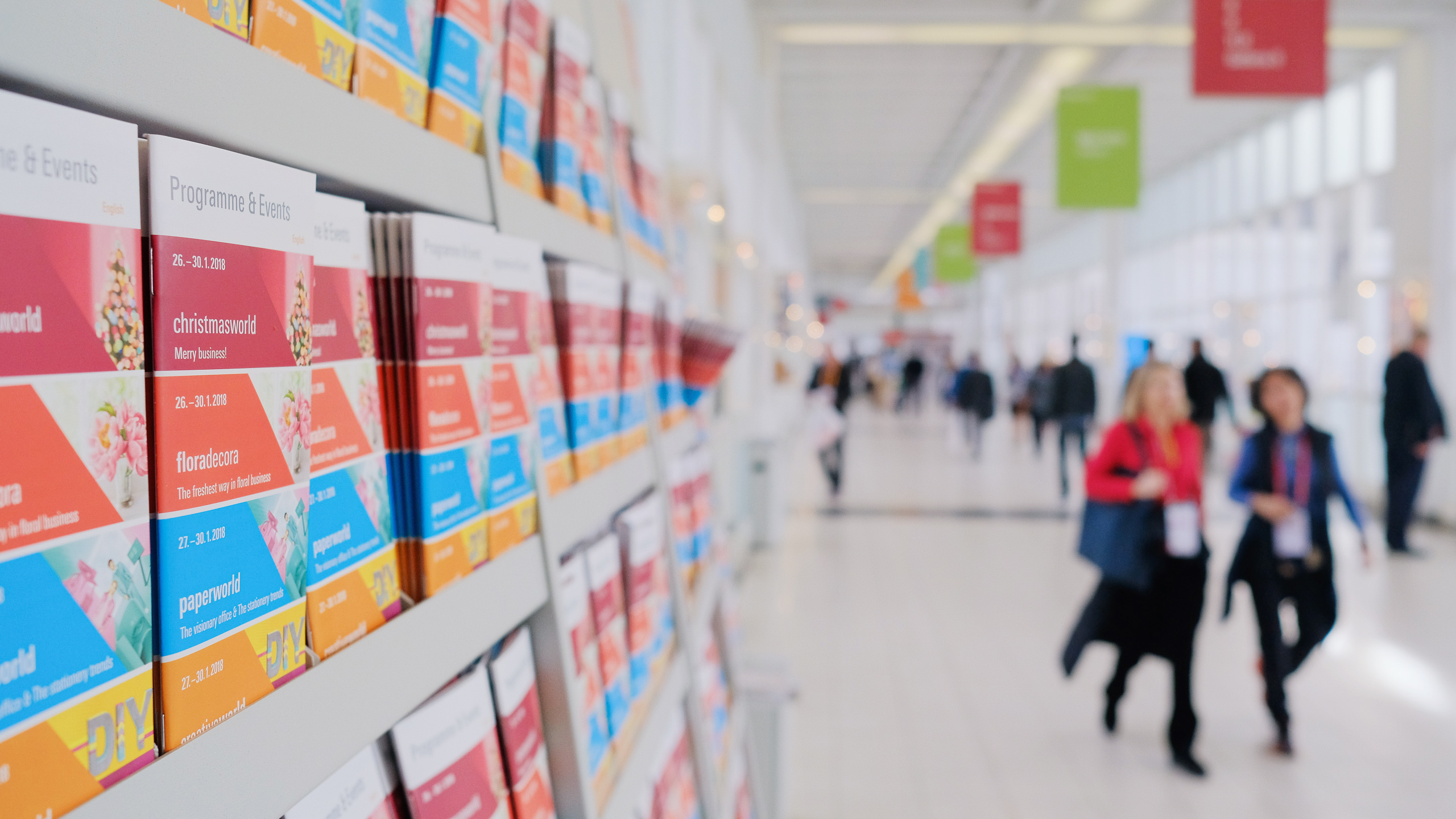 At Christmasworld every year, nearly 1000 exhibitors from 36 countries presented new products and trends for all festivals of the year. The huge range of products to be seen at the leading international trade fair for festive decorations attracted more than 30,000 professional buyers from 106 countries.Over 70% of the buyers have the right for decision making. The prosperous buying atmosphere kicked off the business year in an optimistic way for the sectors taking part.
Exhibition date
24 – 28.01.2020 (Fri to Tue)
Venue
Frankfurt Fair & Exhibition Centre
Ludwig-Erhard-Anlage 1
60327 Frankfurt am Main
Germany
Opening time
Day 1   0900 to 1800  Trade only
Day 2   0900 to 1800  Trade only
Day 3   0900 to 1800  Trade only
Day 4   0900 to 1800  Trade only
Day 5   0900 to 1700  Trade only
No. of exhibitors
1,089 from 45 countries
No. of visitors
Around 87,000 from 161 countries (+Paperworld+Creativeworld)
Product groups
Shop & Display
Festive Lighting
Party and Festive articles
Fireworks
Ribbons and Wrapping
Florists' requisites
Candles and Fragrances
Christmas decoration
Annual and Seasonal festive decoration
Visitor profile
Retail
Wholesale/ export
Services
Skilled trades
Manufacturing industry
Other
Organiser(s)
Messe Frankfurt Exhibition GmbH
Exhibiting information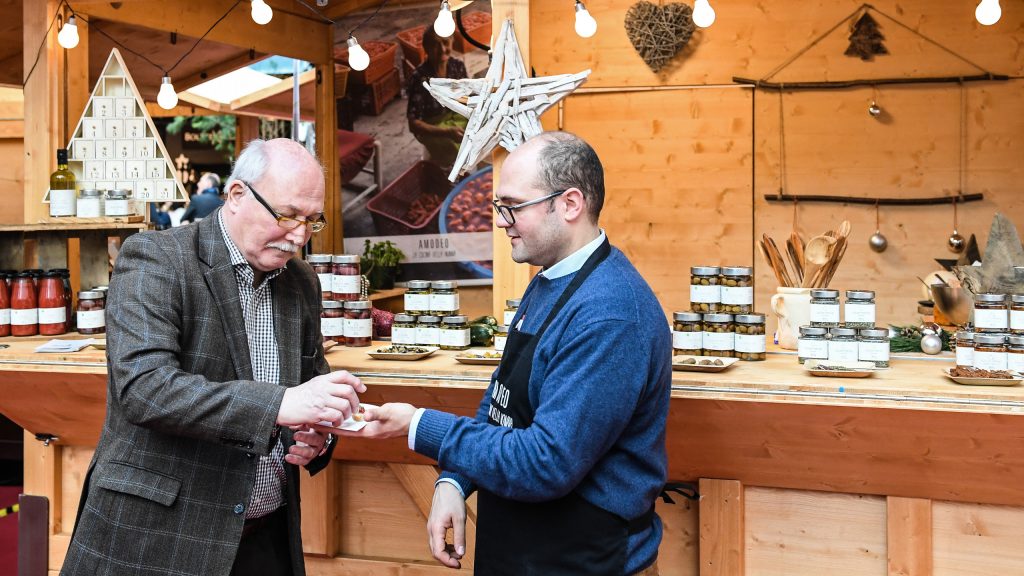 Please contact us for the booth package details of the fair:

Ms Cynthia Lam
Tel: +852 2238 9949
Email: cynthia.lam@hongkong.messefrankfurt.com

Ms Karmen Seto
Tel: +852 2230 9260
Email: karmen.seto@hongkong.messefrankfurt.com

Visiting information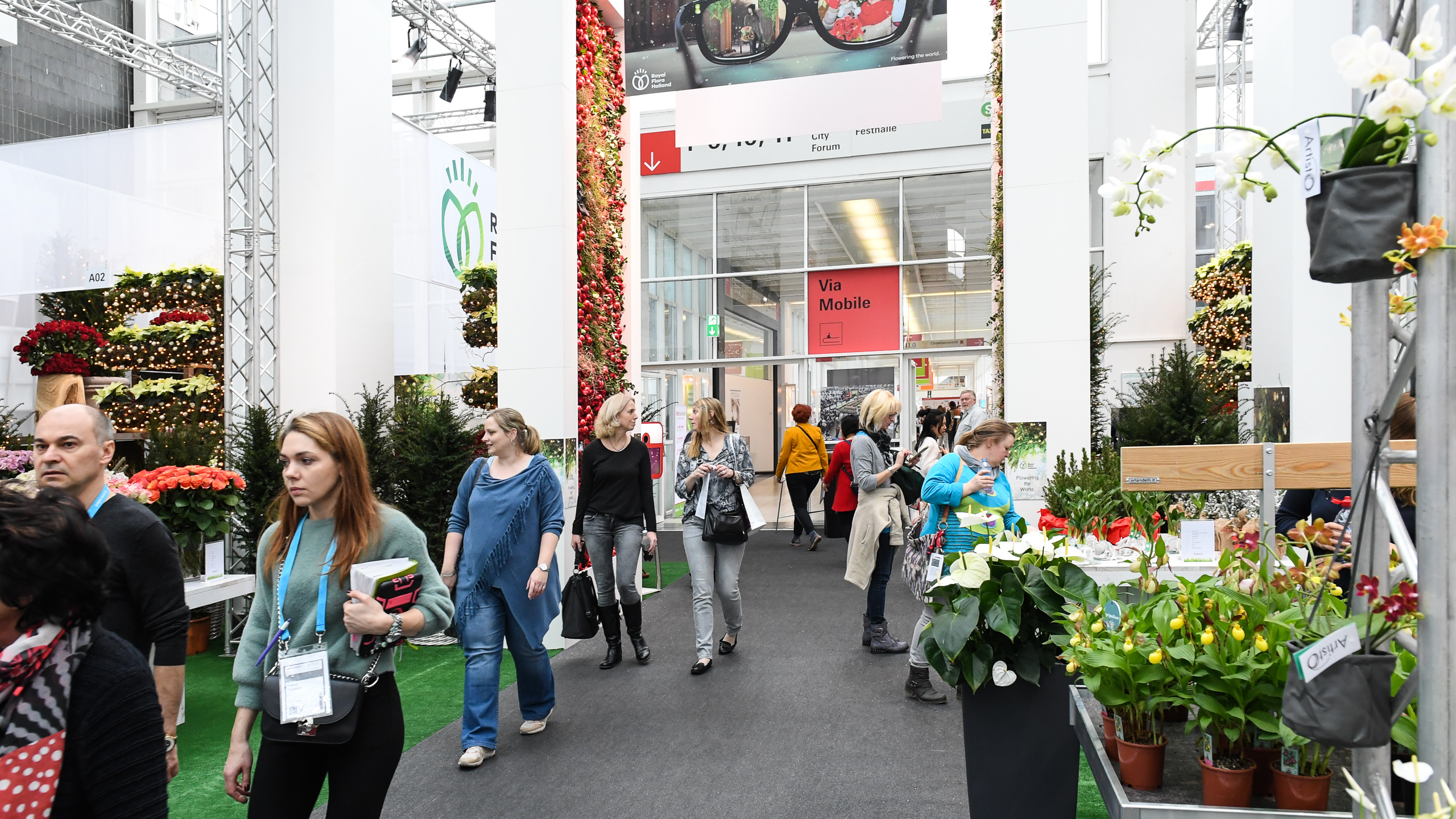 Visitor Admission Ticket Order Form
Admission Price 

HKD 480 for Season Ticket
HKD 280 for One-Day Ticket

** Free local transportation throughout the RMV local public transport network is included during the fair period. For details, please visit RMV website: www.rmv.de.

Tickets are sold on first-come-first-serve basis, come and buy now to save your cost and time!

Ticketing 
You can now buy the admission ticket at our Hong Kong office in advance, please fill in the order form and return it to us by fax at 2519 6800 or by email to Ms Karmen Seto. 
Travel centre
Official travel agent

Ms Joyce Chan
Jetour M.I.C.E. Services Ltd
Suite 1431, 14/F, Ocean Centre
Harbour City, Tsim Sha Tsui
Hong Kong
Tel: +852 3180 1161
Fax: +852 2111 2771
Email: joycec@jetourmice.com
Visa arrangement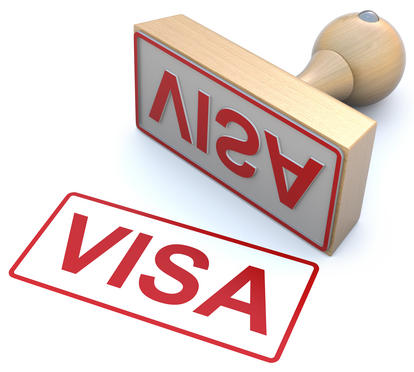 Hong Kong SAR passport-, BN(O) Passport- and Macao SAR passport-holders are not required for a visa to enter Germany, please visit this website for details.  
China passport-holders need to apply for a visa from the embassy or general consulate of Germany, please contact the following consulate for details.
Exhibitors and visitors of Frankfurt fairs can apply for visa invitation letters through this website.