Fair facts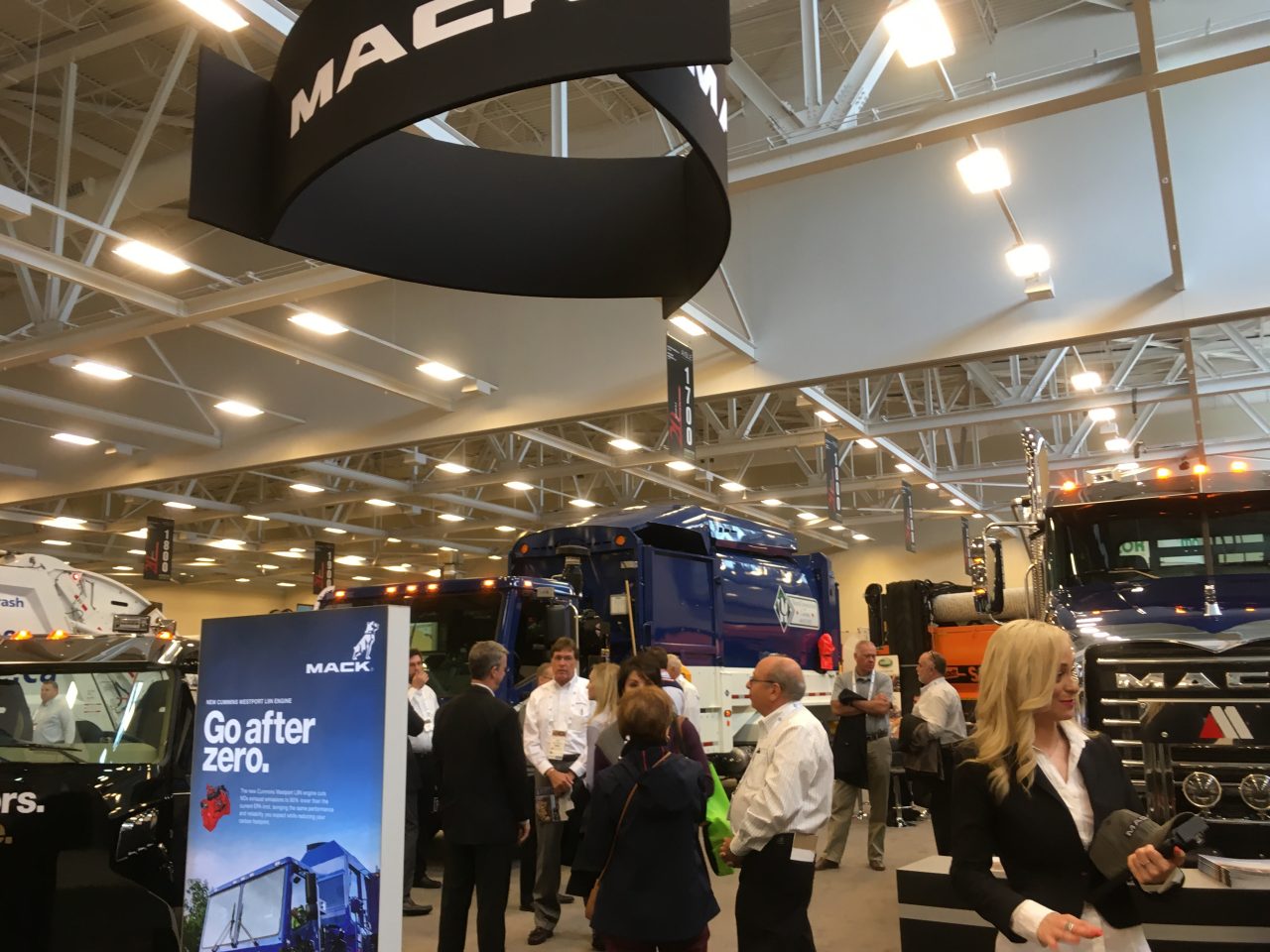 Experience two action packed days analyzing new products and services; networking with colleagues and competitors; and gaining valuable insight into the latest advancements. 
CWRE is your platform into the world of waste management and recycling.  Join us and discover innovations from leading companies around the globe.
Exhibition date
24 – 25.10.2018 (Wed to Thu)

Venue
Enercare Centre
100 Princes' Blvd #1
Toronto, ON M6K 3C3
Canada

Opening time
Day 1       1000 to 1600  Trade only
Day 2       1000 to 1600  Trade only

No. of exhibitors

223 exhibitors from 7 countries (2014)

No. of visitors

2,402 attendees from 28 countries (2014)

Product groups
Composting Systems / Components:composting systems / components; composting services
Construction & Demolition Waste / Scrap Recycling:battery collection and recycling; collection,  hauling & disposal services; construction and demolition and; scrap metal recycling / magnets; shredders
Incineration / Gasification / Thermal Technologies: incineration / thermal systems
Infrastructure Redevelopment / Public Works:building maintenance / facility management; consulting / engineering;laboratory testing services; waste auditing / environmental management; waste to energy technology; parks & recreation products and services; traffic / pedestrian control; portable toilets; street cleaning equipment; road and ground maintenance
Landfill Operations / Systems:IC&I waste management; landfill management systems (caps, daily covers, liners. gas /leachate collection & disposal); landfill operators; odor control; occupational health & safety products and services
MRFs / Transfer Stations / Storage / Containers:compactors / crushers; containers (bins, bags & carts); scales /weighing systems; casters / wheels; lifts / hoists; transfer equipment
Natural Gas Vehicles (NGV)/Compressed Natural Gas (CNG)
Recycling Equipment / Services:balers; conveyors / belts; electronic recycling & destruction; glass recycling;instrumentation, control, sampling & monitoring equipment; paper recycling / collection; plastics recycling / collection;recycling, sorting and separation equipment; tire recycling, wood recycling equipment / parts (grinders, delimbers,debarkers, trommel screens, chippers, etc.)
Trucks & Transportation Equipment / Heavy Equipment:GPS tracking systems; heavy equipment, attachments / parts;load cells; material handling equipment; moving floor systems; trailers manufacturing / services; transportation / fleet maintenance; trucks, hauling equipment refuse vehicles, front loaders; roll offs, luggers, hook lifts, etc.; lifters / tippers;snow / ice control equipment; truck, tire / equipment washing systems; truck chassis equipment / parts; hydraulic components; tarping systems; OEMs; backing safety systems
Waste Treatment / Disposal:pumps, valves, meters; sludge filtration, dewatering / dredging; medical / infectious / special waste; wastewater collection / treatment; industrial chemical cleaners; hazardous waste equipment & services
Software / Technology / Education:software, internet / multimedia technologies;industry associations; industry information, technical resources, publishing; information technology recovery; training & continuing education; wireless
Visitor profile

Airport managers
Collection, hauling, disposal service companies
Construction / demolition companies
Consultants / engineers
Federal, provincial and municipal government employees responsible for waste management and public works
Facility / site operators
ICI - industrial, commercial and institutional
Landfill operators
Lawyers related to the industry
Manufacturers with waste streams
Property managers
Recycling coordinators
Road supervisors
Transportation / fleet maintenance personnel
Waste managers

Organiser(s)
Messe Frankfurt, Inc.
Messe Frankfurt, Inc. Canada
Exhibiting information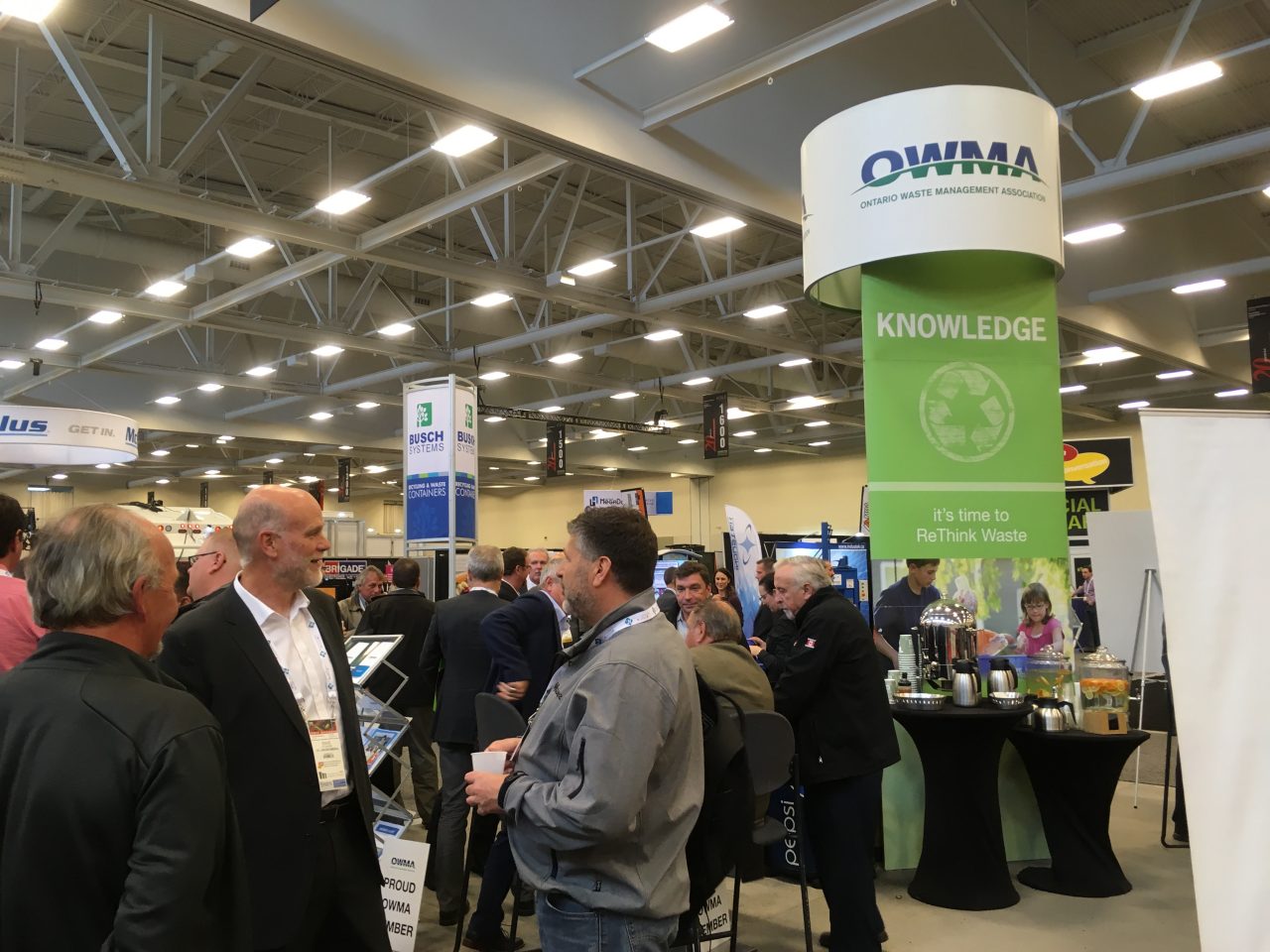 Please contact us for participating details:


Ms Eunice Hung
Tel: +852 2238 9987
Email: eunice.hung@hongkong.messefrankfurt.com
Visiting information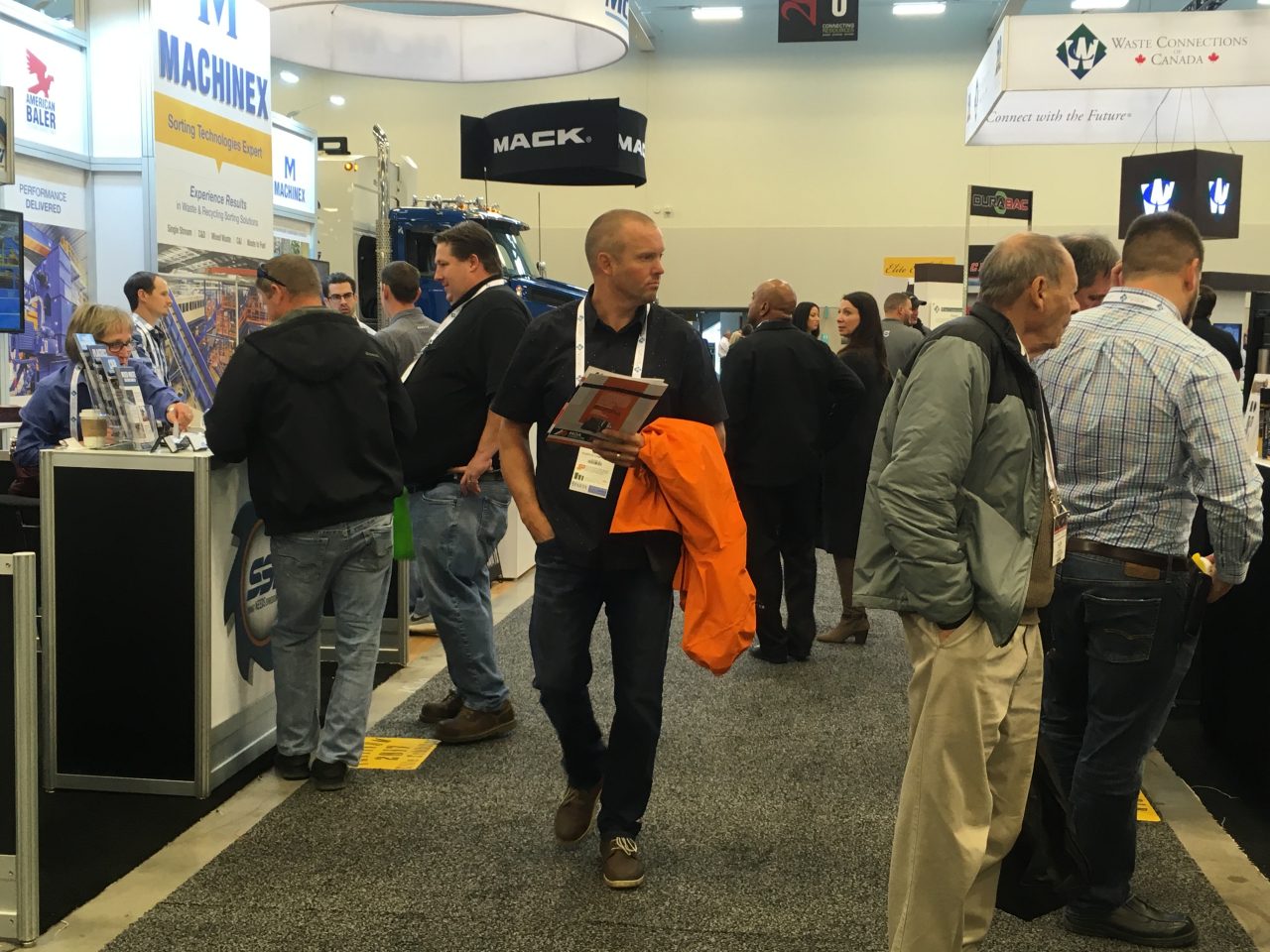 Admission price
Trade Visitors / Buyers Only. All prices are in CDN$ and are subject to Canadian tax.
40 $C–Pre-registration 60 $C-Onsite

Travel centre
Official travel agent

Ms Joyce Chan
Jetour M.I.C.E. Services Ltd
Suite 1431, 14/F, Ocean Centre
Harbour City, Tsim Sha Tsui
Hong Kong
Tel: +852 3180 1161
Fax: +852 2111 2771
Email: joycec@jetourmice.com
Visa arrangement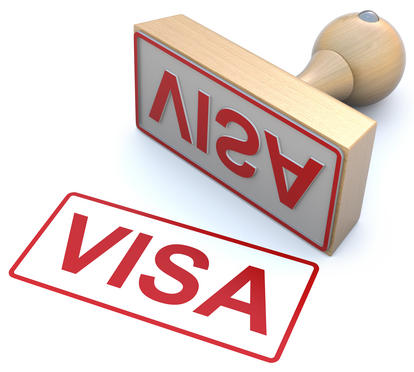 Hong Kong
Persons holding valid Hong Kong SAR or BNO (with the right of abode in Hong Kong) passports do not require a visa to visit Canada. However, a visa is required for holders of Hong Kong Certificates of Identity or Document of Identity.

Macao
- Persons holding Portuguese passports do not require a visa to travel to Canada.
- Visas are required for those who hold Macao SAR passports and Macao SAR Travel Permits. For details, please click here.

Mainland China
For holders of People's Republic of China (PRC) passport, please check out the application procedure in your regional Consulate here.