Fair facts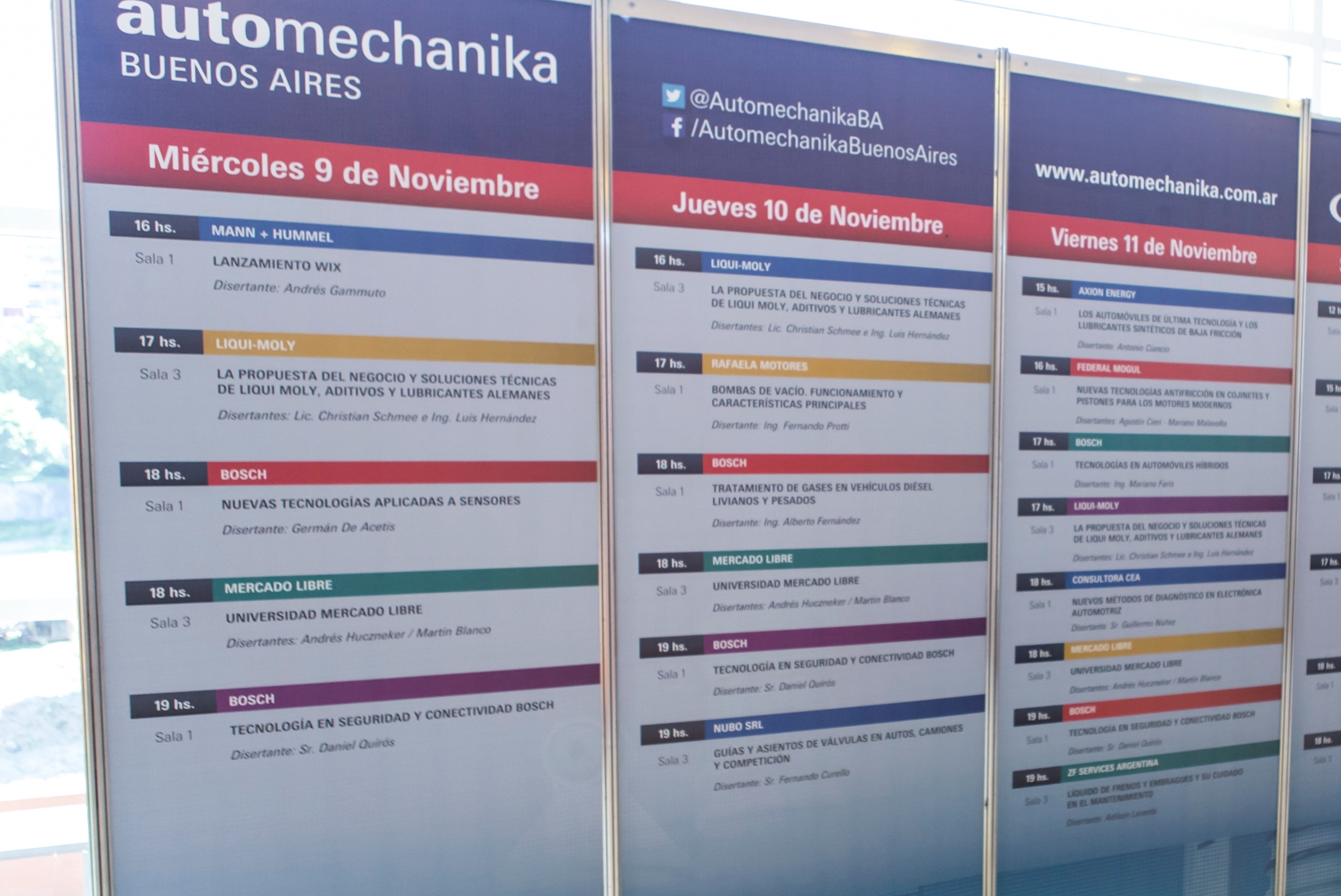 Tecno Fidta thus ensures the support of Messe Frankfurt's 29 subsidiaries, 5 head offices and 48 agencies worldwide for more than 150 countries. This situation will allow an increase in the number of national and international visitors, potential industrial buyers, who are attracted by the quality of Argentinean products and their current positioning.

Exhibition date
10 – 13.4.2024 (Wed to Sat)

Venue
La Rural Trade Center
Juncal 4431, C1425BAA
Ciudad Autónoma de Buenos Aires
Argentina

Opening time
Day 1       1400 to 2000  Trade only
Day 2       1400 to 2000  Trade only
Day 3       1400 to 2000  Trade only
Day 4       1000 to 2000  Trade only

Exhibition space
35,000 sqm (2018)

No. of exhibitors
451 from 17 countries (2018)

No. of visitors
26,644 from 39 countries (2018)
Product groups
- Processing
- Food Packaging and Beverage Bottling
- Additives
- Ingredients and Raw Materials
- Refrigeration
- Laboratories and Quality Control
- Automation and control
- Accessories and peripherals
- Industry Services

Organiser(s)
Indexport Messe Frankfurt SA
Argentinean Food Technologist Association (AATA)
Exhibiting information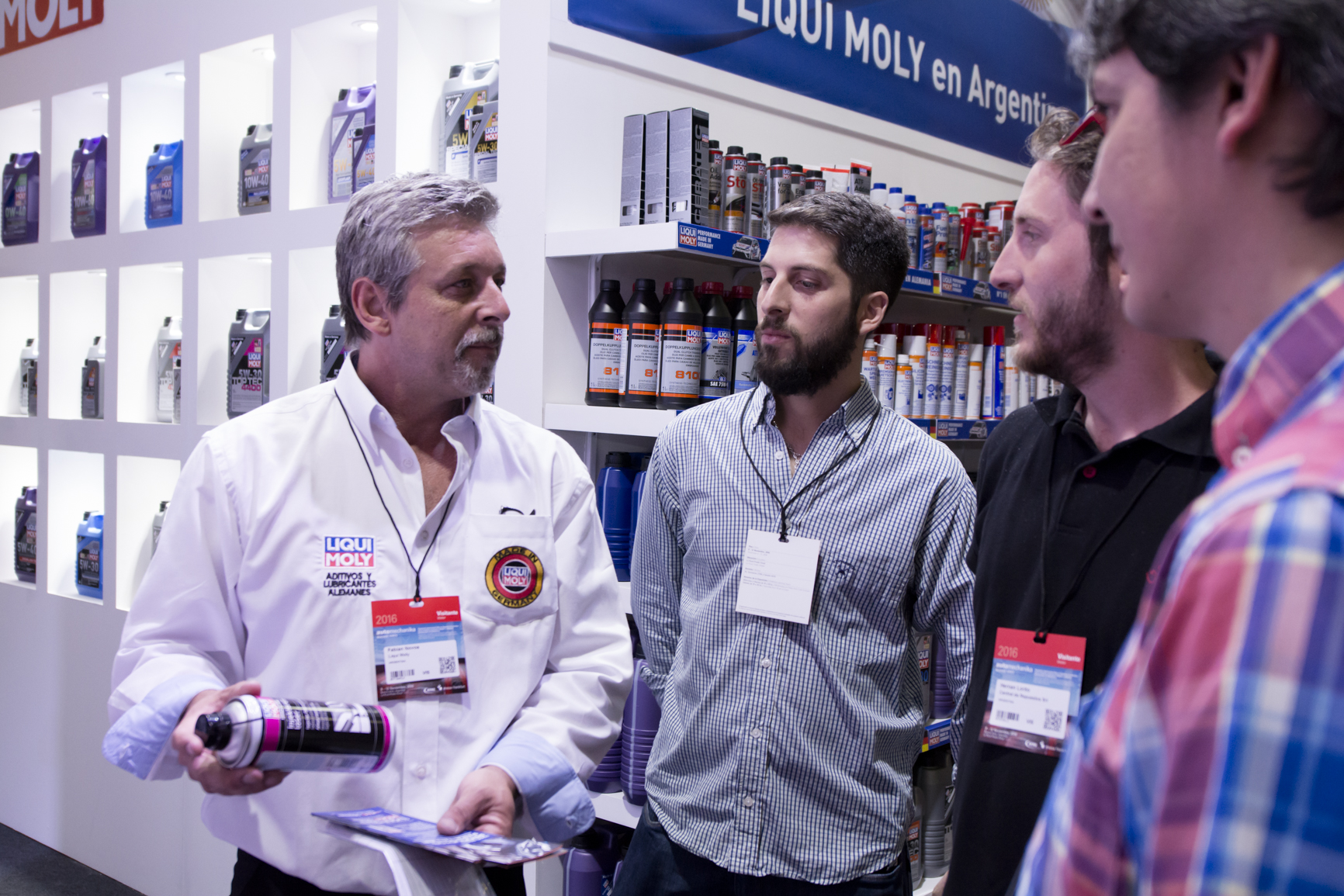 Travel centre
Official travel agent

Ms Claudia Wong
Nan Hwa (Express) Travel Service Ltd.
5/F, North Blk, Skyway House
3 Sham Mong Road
Tai Kok Tsui
Hong Kong
Tel: +852 2126 5930
Email: claudiawong@nhetravel.com
Visa arrangement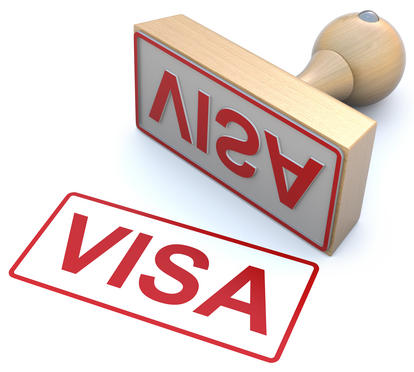 HKSAR passport holders have been granted visa-free access or visa-on-arrival to visit Argentina, please visit this website for details.  

For any queries, please contact the following embassy or consulate for more information.