Fair facts
Automechanika Johannesburg is the leading meeting place for the automobile sector in Southern Africa and the Gateway to Africa.

Here, you can be sure of meeting an above-average number of visitors with decision-making authority.

Exhibition date
5 – 7.9.2023 (Tue to Thu)

Venue
Johannesburg Expo Centre
CNR RAND Show And NASREC Roads
Nasrec
Johannesburg
South Africa

Opening time
Day 1       0900 to 1630  Trade only
Day 2       0900 to 1630  Trade only
Day 3       0900 to 1630  Trade only
Day 4       0900 to 1630  Trade only
Exhibition space

8,591 sqm

No. of exhibitors
191 from 13 countries

No. of visitors
5,488
Product groups
Automotive  - Parts & Systems, Accessories & Tuning, Repair & Maintenance, IT & Management, Service Station

Organiser(s)
Dogan Trading (Pty) Ltd, South Africa
Automechanika South Africa has been licensed to Dogan Trading (Pty) Ltd by
Messe Frankfurt Exhibition GmbH

Supporter(s)

AASA - Automotive Aftermarket Suppliers Association (USA)
AIEC - Automotive Industry Export Council ( RSA)
APRA - Automotive Parts Re-manufacturers Association
ASA - Federal Association of the Manufacturers and Importers of Automobile Service Equipment (Germany)
EGEA - European Garage Equipment Association (Belgium)
HDMA - Heavy Duty Manufacturers Alliance (USA)
MEMA - Motor Equipment Manufacturers Association (USA)
NAACAM - National Association of Component and Allied Manufacturers (South Africa)
NAAMSA - National Association of Automobile Manufacturers of South Africa
OAC - Overseas Automotive Council (USA)
RMI - Retail Motor Industry Organisation (RSA)
ZDK - German Federation for Motor Trades and Repairs (Germany)

Exhibiting information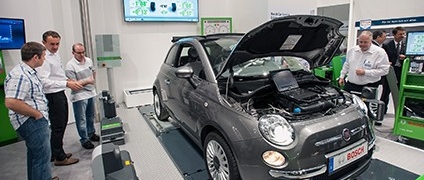 Please contact us for the Automechanika Johannesburg details:
Ms Anna Lee
Tel: +852 2238 9920
Email: anna.lee@hongkong.messefrankfurt.com
Visiting information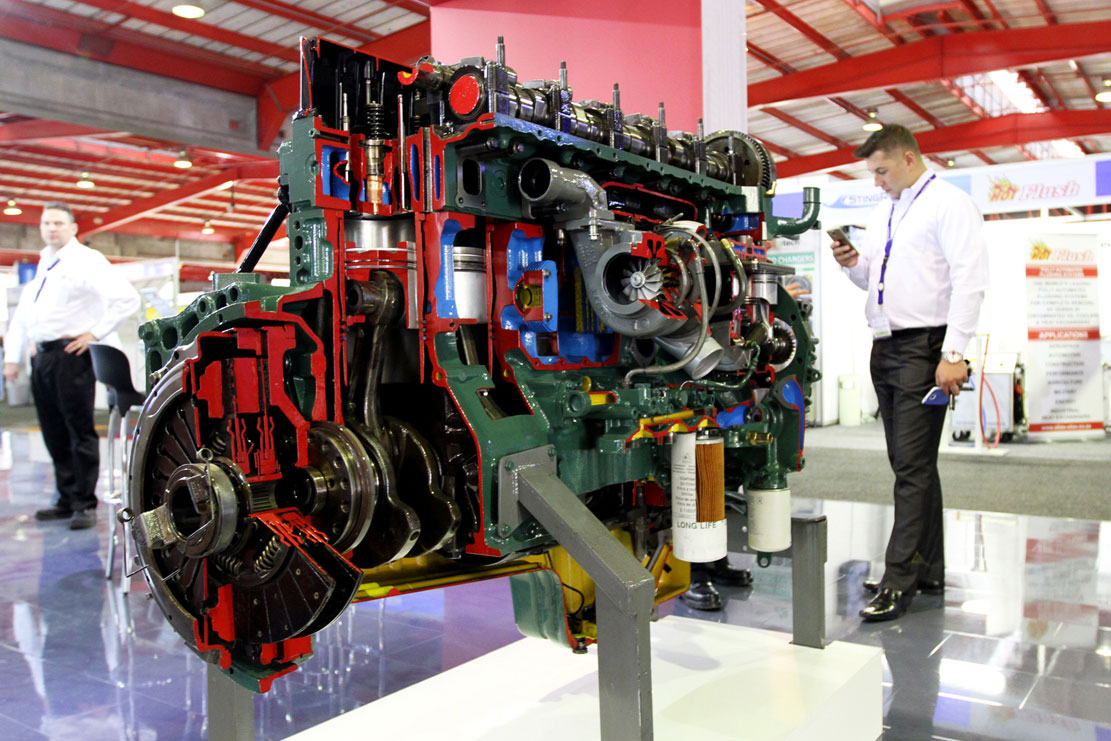 | | |
| --- | --- |
| Admission price | Admission is free-of-charge. The fair is open to trade visitors only. |
Travel centre
Official travel agent

Ms Claudia Wong
Nan Hwa (Express) Travel Service Ltd.
5/F, North Blk, Skyway House
3 Sham Mong Road
Tai Kok Tsui
Hong Kong
Tel: +852 2126 5930
Email: claudiawong@nhetravel.com
Visa arrangement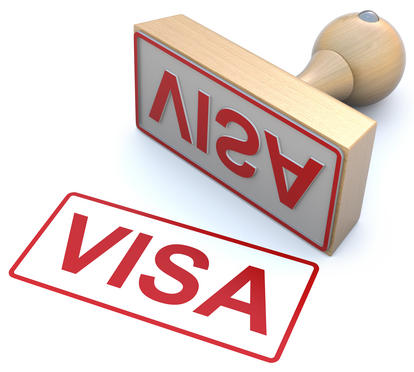 Please visit this website for Visa-free Access for HKSAR Passport.

Please visit this website for more information on visa to South Africa.