Fair facts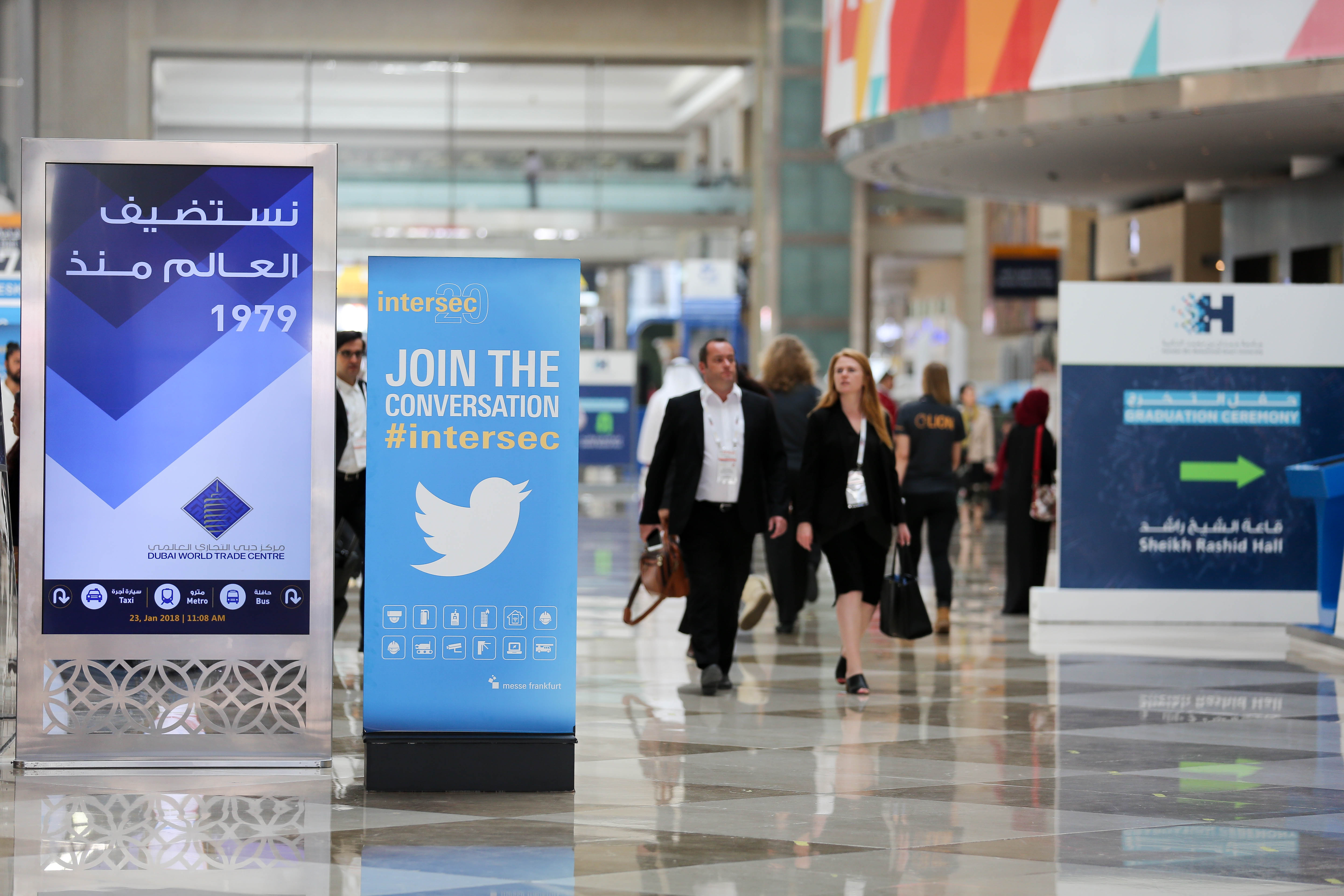 The show is the largest and leading security show in Middle East. It is recognized and greatly supported by numerous organizations and associations in Middle East. The show showcase the latest products and trends, the 8 vertical sections: Commercial security & Cyber security, Homeland security & Policing, Fire & Rescue and Safety & Health , Perimeter & Physical security, and also Drone and Smart home sectors provide an all-round meeting place for professional buyers in the region.

Exhibition date
16 – 18.1.2024 (Tue to Thu)

Venue
Dubai World Trade Centre
Sheikh Zayed Road, Dubai Central Business District
Dubai, U.A.E.
Opening time
Day 1   1000 to 1900  Trade only
Day 2   1000 to 1900  Trade only
Day 3   1000 to 1900  Trade only
Exhibition space

60,000 sqm (2020)

No. of exhibitors

1,084 from 56 countries (2020)

No. of visitors

33,872 from 136 countries  (2020)
Product groups
Commercial Security & Cyber Security - Access   control, alarms, CCTV, identification systems, monitors, hardware and software for data and system security etc. 
Homeland Security & Policing – Police equipment, fencing and barriers, uniforms, biometrics, radar equipment etc. 
Fire & Rescue – Fire protection, fire safety equipment & service, rescue vehicles etc. 
Safety & Health - Personal Protection equipment, safety at work etc.
Drone  - Drone/UAV/UAS, Ancillary products & accessories, Components & Sensors, Electric, Electronics and Systems etc. 
Perimeter & physical security - Gates, Barriers, Turnstiles, Bollards, Security Grilles, Fencing, Gate and Door Opening Systems, Roller Blinds and Related Security Devices etc. 
Smart Home  - Smart Locks and Entry Management, Home Cameras and Monitors, Thermostats, Sensors, Sprinkler Systems, Gateway and Smart Parking, IoT Application etc.
Information security - Internet Security, Network / Infrastructure Security, Cloud Computing, Mobile Security

Visitor profile

Importers, Exporters, Wholesalers, Retailers, Manufacturer

Organiser(s)
Messe Frankfurt Middle East GmbH

Supporter(s)

Dubai Polic General H.Q.
British Transport Police
The Association of Police and Public Security Suppliers
British Security Industry Associatior 
Fire Industry Association Export Council 
etc
Exhibiting information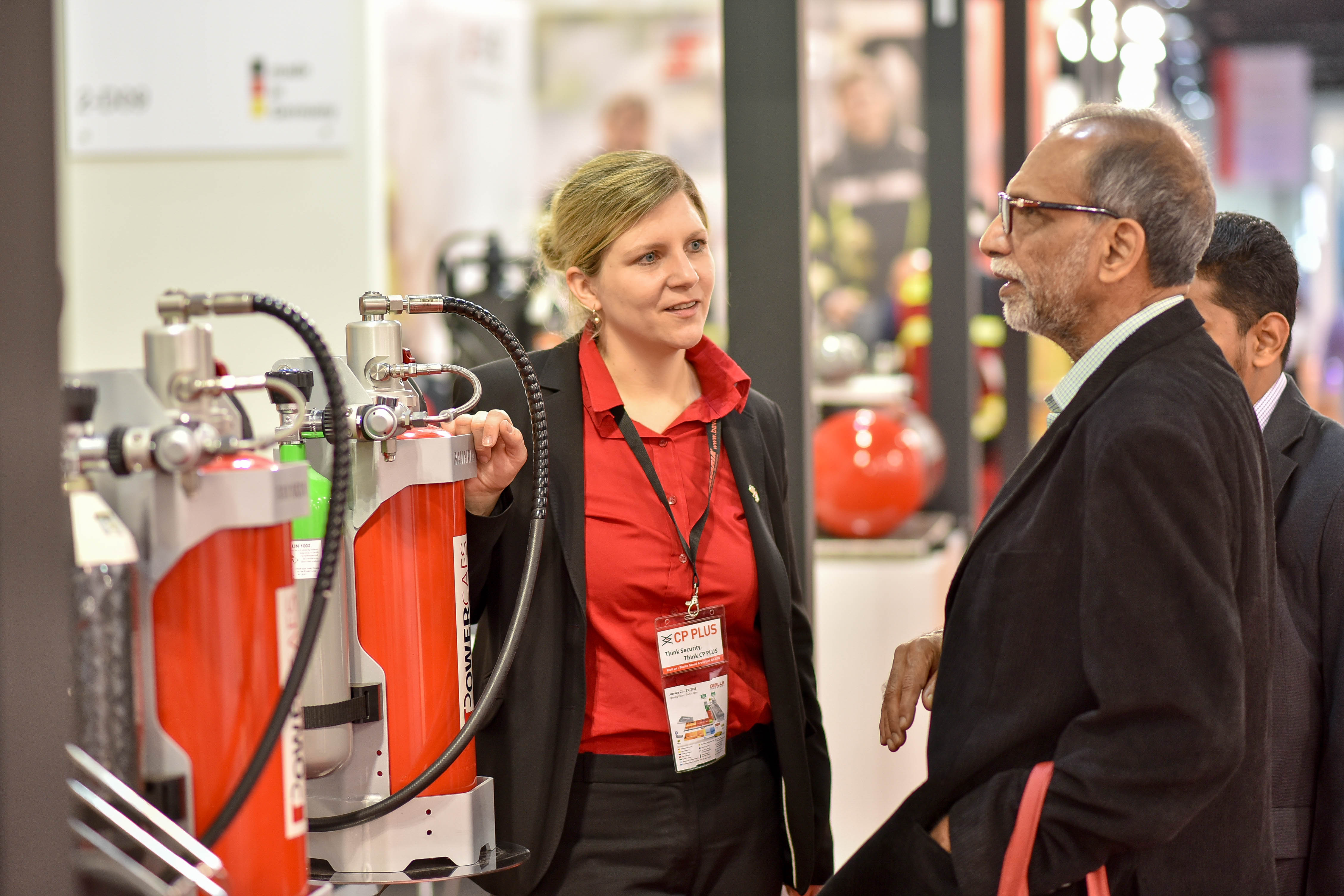 Please contact us for participating details:

Ms Kitty Yan
Tel: +852 2238 9986
Email: kitty.yan@hongkong.messefrankfurt.com
Ms Karmen Seto
Tel: +852 2230 9260
Email: karmen.seto@hongkong.messefrankfurt.com
Visiting Information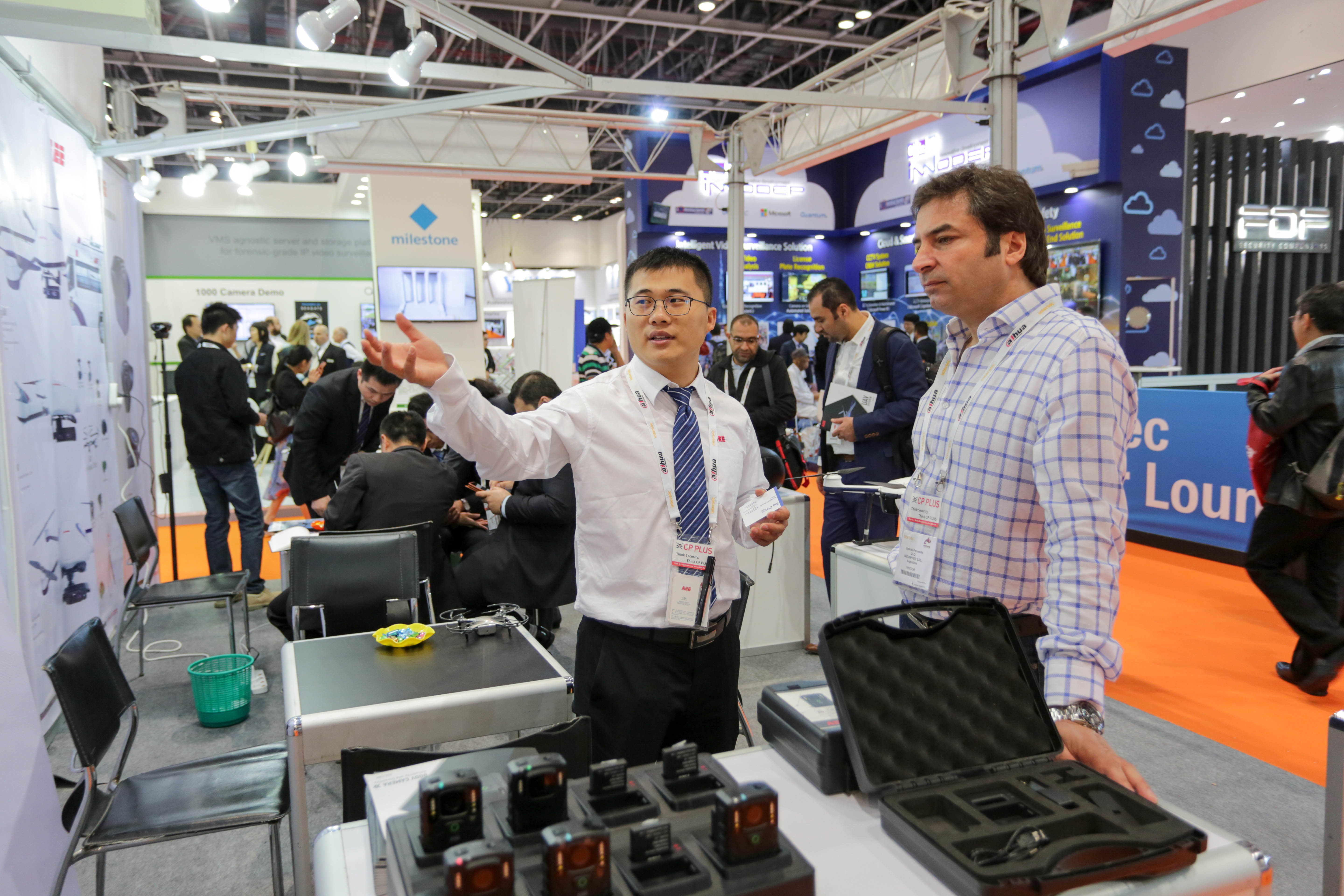 Admission price

Trade Visitors only. Admission free upon registration
Please click here for visitor registeration.

Travel centre
Official travel agent

Ms Claudia Wong
Nan Hwa (Express) Travel Service Ltd.
5/F, North Blk, Skyway House
3 Sham Mong Road
Tai Kok Tsui
Hong Kong
Tel: +852 2126 5930
Email: claudiawong@nhetravel.com
Visa arrangement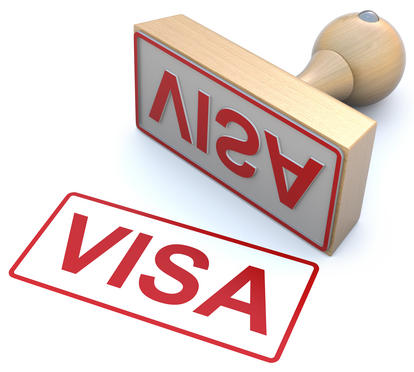 Hong Kong SAR passport holders will be granted a free of charge for One Entry Visit visa on arrival in the U.A.E. Please visit this website for Visa-free Access for HKSAR Passports.

BN(O) passport-, Macao SAR passport- and China passport-holders need to apply for a visa prior to arrival through a sponsor (such as hotels / tourist companies).

For any queries, please contact the listed embassy or consulate below for more information:
Please visit this website for more information on visa to U.A.E.
Liangmaqiao Diplomatic Residence Compound-Villa LA10-04,
No. 22 Dongfang Dong Road, Chaoyang District,
Beijing 100600, China
Tel: +86 10 653 27650
Fax: +86 10 653 27652
Unit 2205-6, 22/F, China Evergrande Centre,
38 Gloucester Road, Wanchai, Hong Kong
Tel: + 852 2866 1823
Fax: + 852 2866 1690
Email: cg@uaehk.com