Fair facts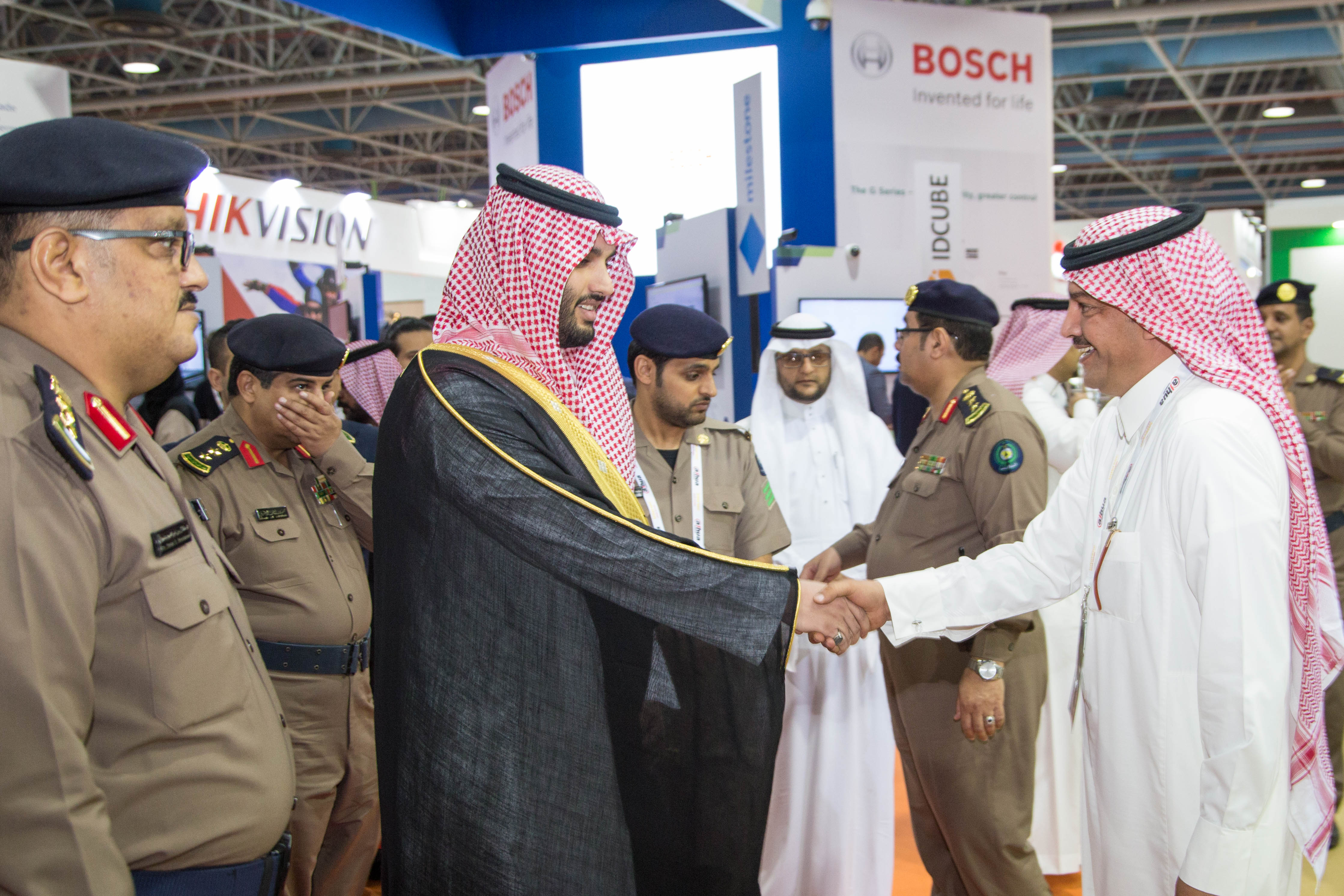 Kingdom of Saudi Arabia have shown an exponential growth in demand of security, safety and fire Protection in the passed few years. In veiw of this, Messe Frankfurt Middle East GmbH has partnered with Al-Harithy Company for Exhibitions (ACE), to launch the 1st Intersec Saudi Arabia in 2017 at Jeddah. 
After three years of its successful run in the city of Jeddah, Intersec Saudi Arabia will officially move to the vibrant city of Riyadh. The show will take place in Riyadh International Convention & Exhibition Center (RICEC). This shift will open up countless opportunities for exhibitors with access to large centres of trade, government activity as well as growing local momentum for the Kingdom's Vision 2030. 
Kingdom of Saudi Arabia got huge spending on critical infrastructure security (oil & gas, railways, telecommunications, electricity sectors, airport and border) and is regarded as the largest construction market in the Middle East, offering great opportunities for the security and fire protection industries. Intersec Saudi Arabia will definitely be an important meeting place for security in the coming decades.

Exhibition date
3 – 5.10.2023 (Tue to Thu)

Venue
Riyadh Front Exhibition Center
Saudi Arabia
Opening time
Day 1   1100 to 1900  Trade only
Day 2   1100 to 1900  Trade only
Day 3   1100 to 1900  Trade only
No. of exhibitors

150 from 22 countries

No. of visitors

9,836 from 48 countries

Product groups
Commercial Security
- Surveillance (analog)
- Digital & Network Surveillance
- Transmission
- Reconnaissance, Surveillance & Guarding Services
- Electronics Access / Entrance Control
- Intruder and Burglary Detection & Alarm Equipment
- Smart Home & Building Automation

Information Security
- Internet Security
- Hardware & Data Security
- Mobile Security
- Access / Entrance Security

Perimeter & Physical Security
- Physical Access / Entrance Control
- Mechanical Security Systems & Devices
- Perimeter Security

Homeland Security & Policing
- Electronics
- Surveillance
- Mobility – Land
- Mobility – Marine
- Mobility – Air
- Airport Security
- Equipment for Police Forces
- Optics
- Apparel & Equipment
- Logistics
- Training & Consulting
- Laboratory Equipment / Forensic Science
- Mine Clearance / Bomb Disposal
- Armour
- Detection

Fire & Rescue
- Fire Prevention & Protection
- Emergency Alarm & Warning Systems
- Fire Fighting Equipment
- Rescue

Safety & Health
- Personal Protection Equipment
- Safety at Work Equipment
- Health at Work
- Security at Work
- Environmental Protection at Work
- Technical Textiles

Visitor profile

Manufacturer, Wholesaler, Distributor, Import / Export and Trade Agent

Government Authorities:
Police Forces, Law Enforcement, Civil Defence,
Military / Armed Forces, Customs, Utility
Services, Airport and Port operations

Industries:
Engineering
IT / Network / Telecommunications
Integration of Security / Fire Products
Installation of Security / Fire Products
Contracting / Property Development
Consultancy
Oil & Gas
Facility Management
Architecture / Design
Hotel / Leisure / Entertainment
Education
Healthcare
Banking / Finance / Insurance
Guarding Services
Logistics / Freight Forwarding /
Warehousing
Aviation
Trade Associations

Organiser(s)
Messe Frankfurt Middle East GmbH (Dubai office)
Al-Harithy Company for Exhibitions (ACE)

Exhibiting information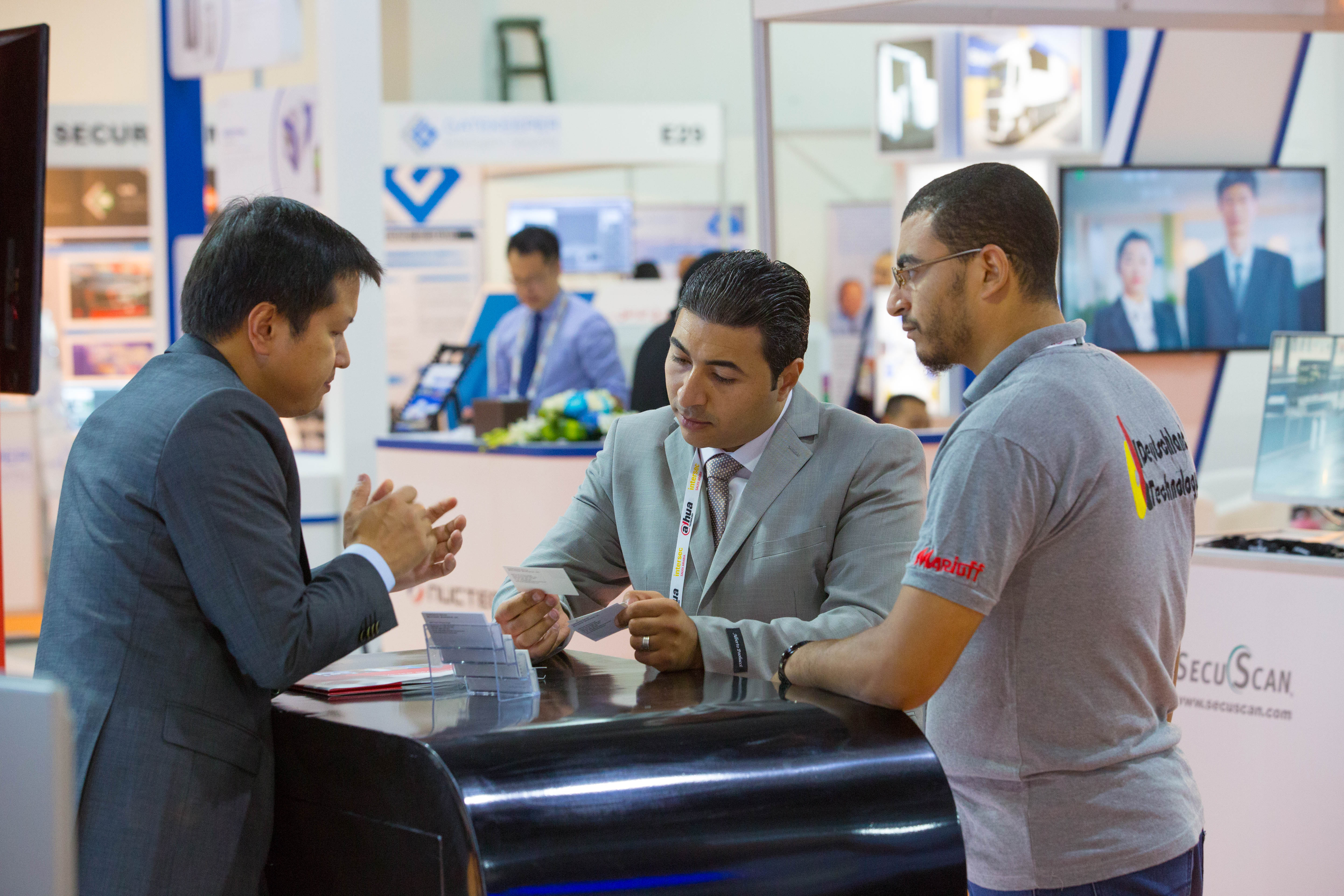 Please contact us for participating details:

Ms Kitty Yan
Tel:   +852 2238 9986
Email: kitty.yan@hongkong.messefrankfurt.com

Visiting information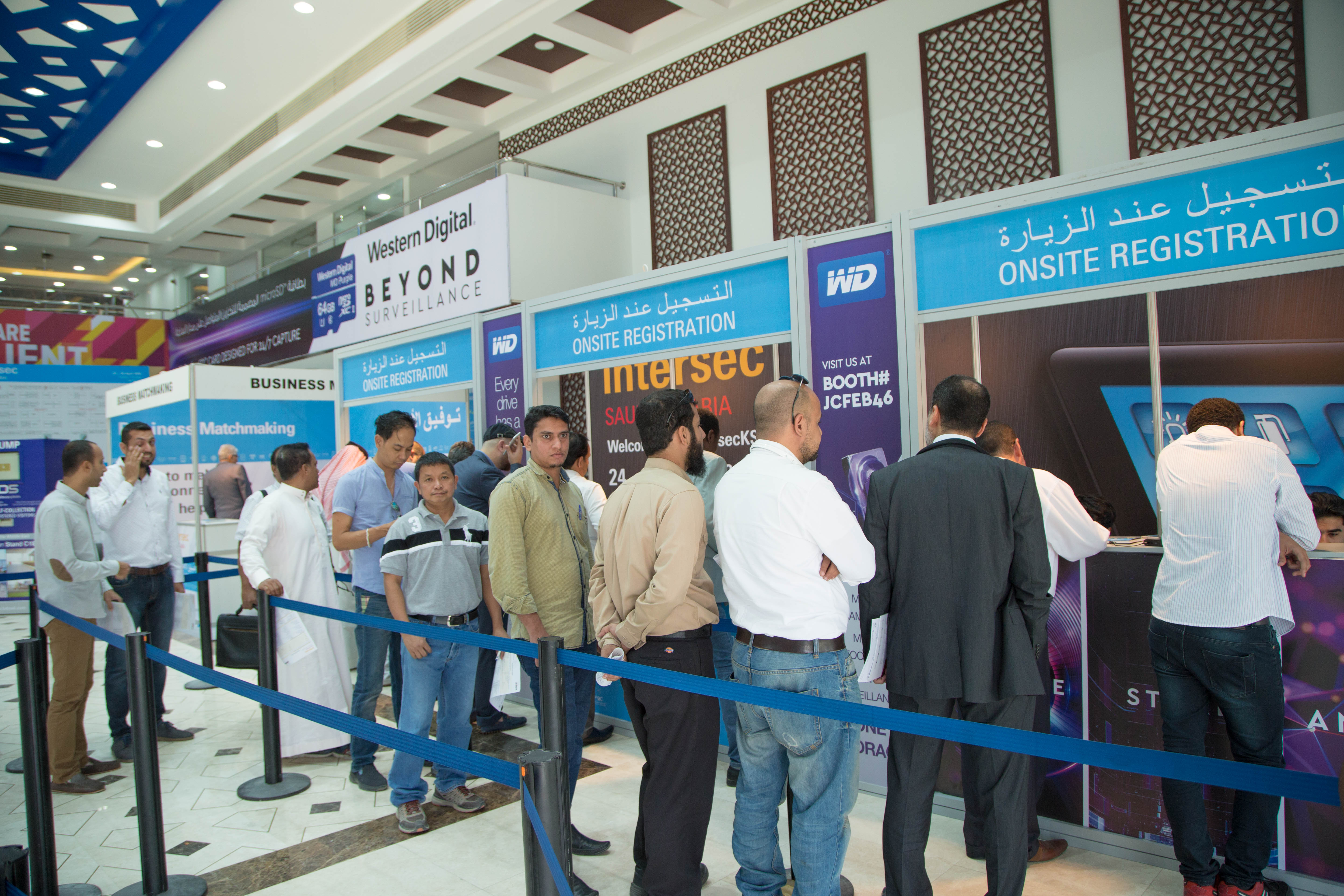 Admission price

Trade Visitors only. 
Free admission upon registration.

Travel centre
Official travel agent

Ms Claudia Wong
Nan Hwa (Express) Travel Service Ltd.
5/F, North Blk, Skyway House
3 Sham Mong Road
Tai Kok Tsui
Hong Kong
Tel: +852 2126 5930
Email: claudiawong@nhetravel.com
Visa arrangement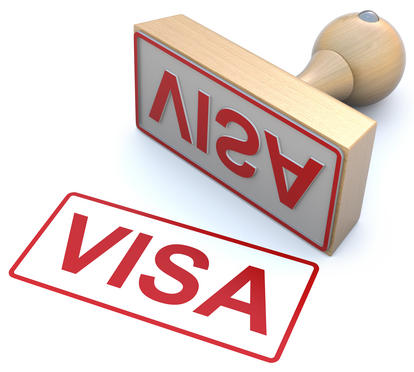 Hong Kong residents are required to obtain a VISA when travelling to Saudi Arabia.

Royal Consulate General of Saudi Arabia
Suite 6401, Central Plaza, 18 Harbour Road, Wanchai, Hong Kong
Enquiry Hotline: +852 2520 3200
Visa Application Submission Hours: Monday - Friday 9:00am - 5:00pm


For residents outside Hong Kong, please contact the nearest embassy or consulate. As the application requirements might change from time to time, please check with the relevant consulate if there are any enquiries or questions.