Fair facts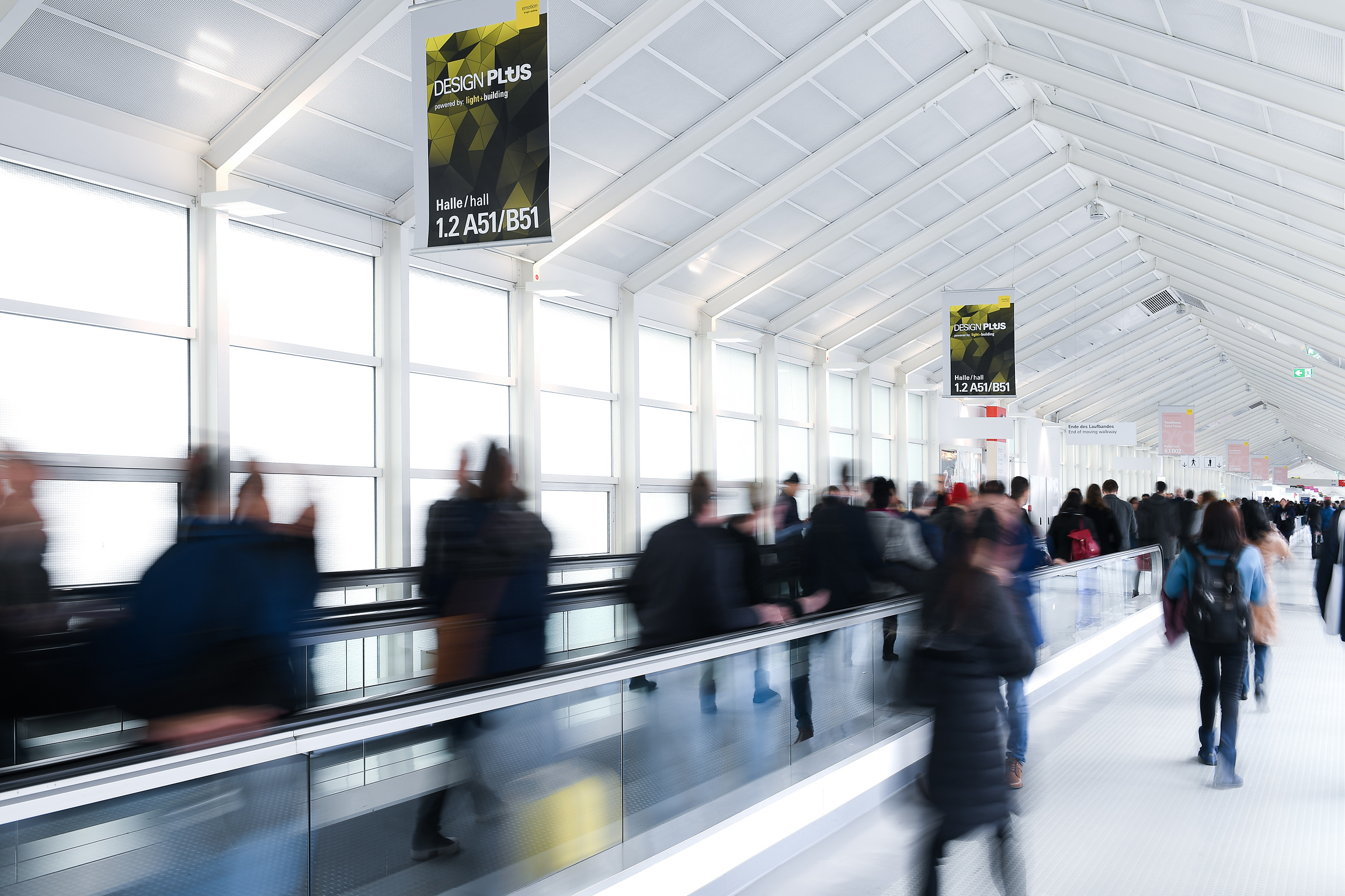 Light+Building is the leading international trade fair for lighting, design and intelligent building servcies technology. While the recent growing market for safety and security technology in both commercial and private sectors, Intersec Building is thus incorporated into the event to enhance business connection and technology exchange between the security and building industry. 
Exhibition date
3 – 8.3.2024 (Sun to Fri)

Venue
Frankfurt Fair & Exhibition Centre
Ludwig-Erhard-Anlage 1
60327 Frankfurt am Main
Germany
Opening time
Day 1   0900 to 1800  Trade only
Day 2   0900 to 1800  Trade only
Day 3   0900 to 1800  Trade only
Day 4   0900 to 1800  Trade only
Day 5   0900 to 1800  Trade only
Day 6   0900 to 1700  Trade only

No. of exhibitors

1,531 from 46 countries (Light + Building 2022)

No. of visitors

92,838 from 147 countries (Light + Building 2022)
Product groups
- Dectection/alarm systems
- Video systems
- Electro-acoustic plant
- Access-control systems/biometrics
- Paging systems
- Smoke/heat extraction system 
- Preventive fire protection
Visitor profile


Industry related
- Architect 
- Designer 
- Planner / Engineer 
- Property developer 
- Housing / property management
- Building contractor 
- Energy supplier

Trade related
- Importer 
- Exporter 
- Wholesaler / Distributor 
- Retailer 
- Chain store 
- Department store 
- Buying office 
- e-Tailer 
- Industry end user (e.g. Hotel, Performing arts venue,
  Shopping mall, Restaurant, etc.)
- Association / Media 
- Manufacturer

Authorities
- Construction / Planning 
- Procurement

Organiser(s)
Messe Frankfurt Exhibition GmbH

Exhibiting information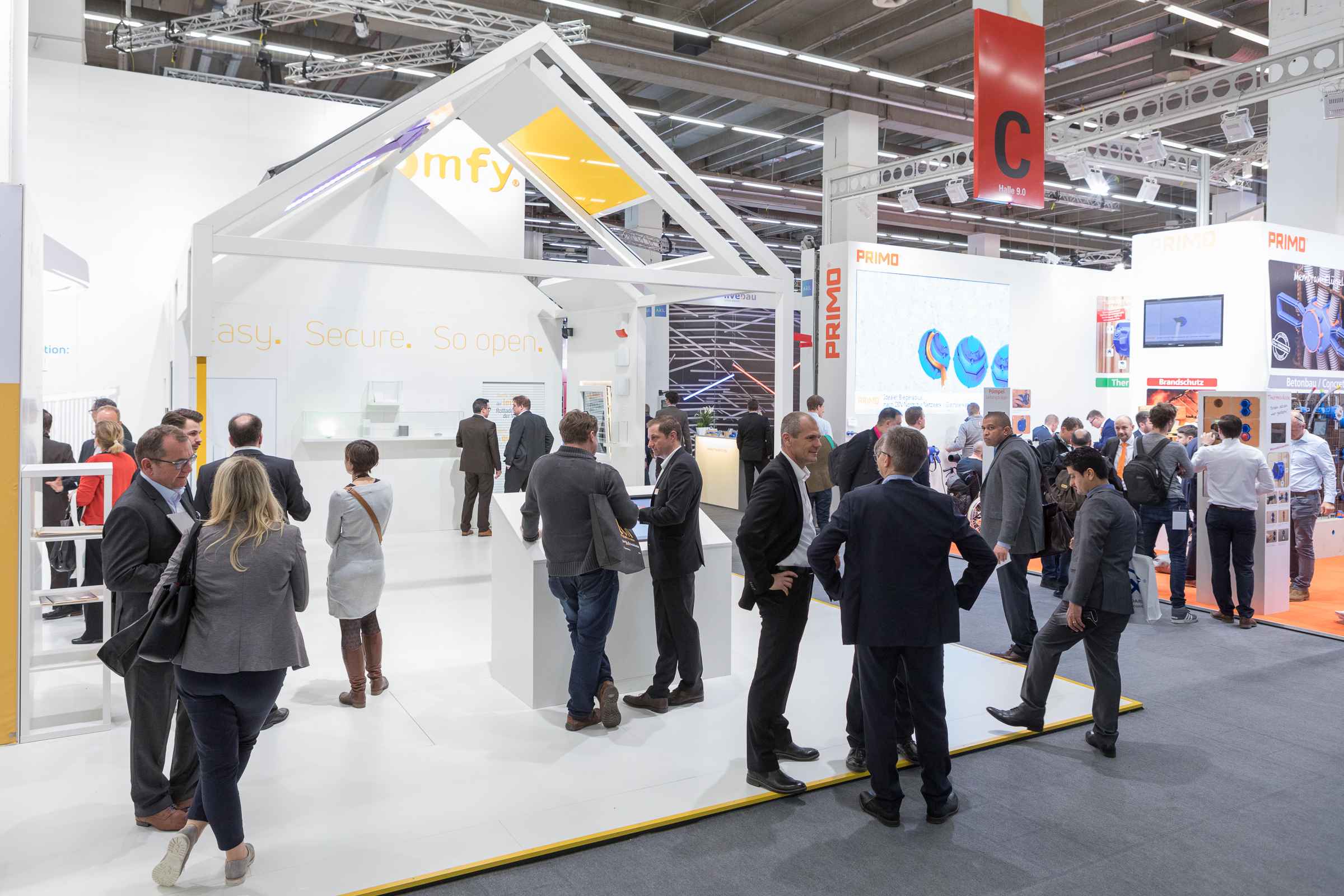 Please contact us for participating details:


Ms Cynthia Lam
Tel: +852 2238 9949
Email: cynthia.lam@hongkong.messefrankfurt.com
Ms Beryl Li
Tel: +852 2238 9944
Email: beryl.li@hongkong.messefrankfurt.com
Visiting information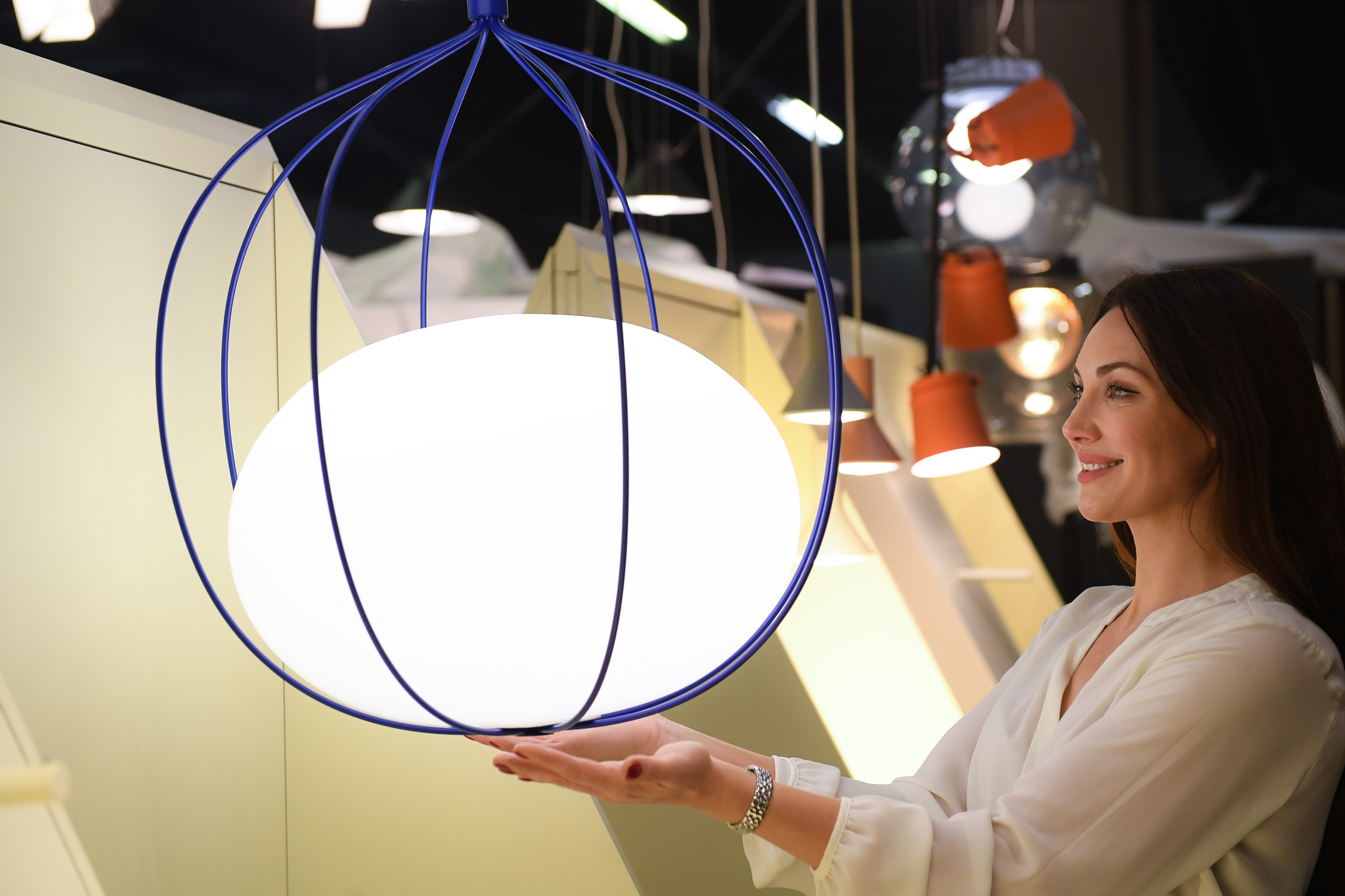 Visitor Admission Ticket Order Form
Admission Price


HKD 340 for Season Ticket
(EURO 42 at the fairground, approx. HKD 365)
HKD 175 for One-Day Ticket
(EURO 21 at the fairground, approx. HKD 185) 

 

** Free local transportation throughout the RMV local public transport network is included during the fair period. For details, please visit RMV website: www.rmv.de. 

 
| | |
| --- | --- |
| Ticketing | You can now buy the admission ticket at our Hong Kong office in advance, please fill in the order form and return it to us by fax at 2519 6800 or by email to Ms Beryl Li.  |
Travel centre
Official travel agent

Ms Claudia Wong
Nan Hwa (Express) Travel Service Ltd.
5/F, North Blk, Skyway House
3 Sham Mong Road
Tai Kok Tsui
Hong Kong
Tel: +852 2126 5930
Email: claudiawong@nhetravel.com
Visa arrangement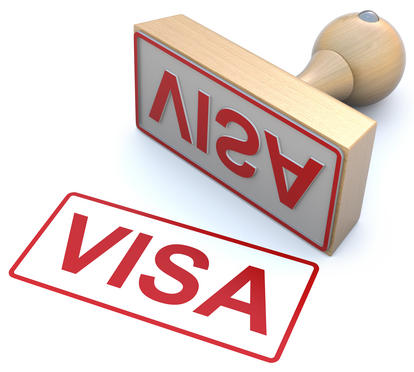 Hong Kong SAR passport-, BN(O) Passport- and Macao SAR passport-holders are not required for a visa to enter Germany, please visit this website for details.  
China passport-holders need to apply for a visa from the embassy or general consulate of Germany, please contact the following consulate for details.
Exhibitors and visitors of Frankfurt fairs can apply for visa invitation letters through this website.