Fair facts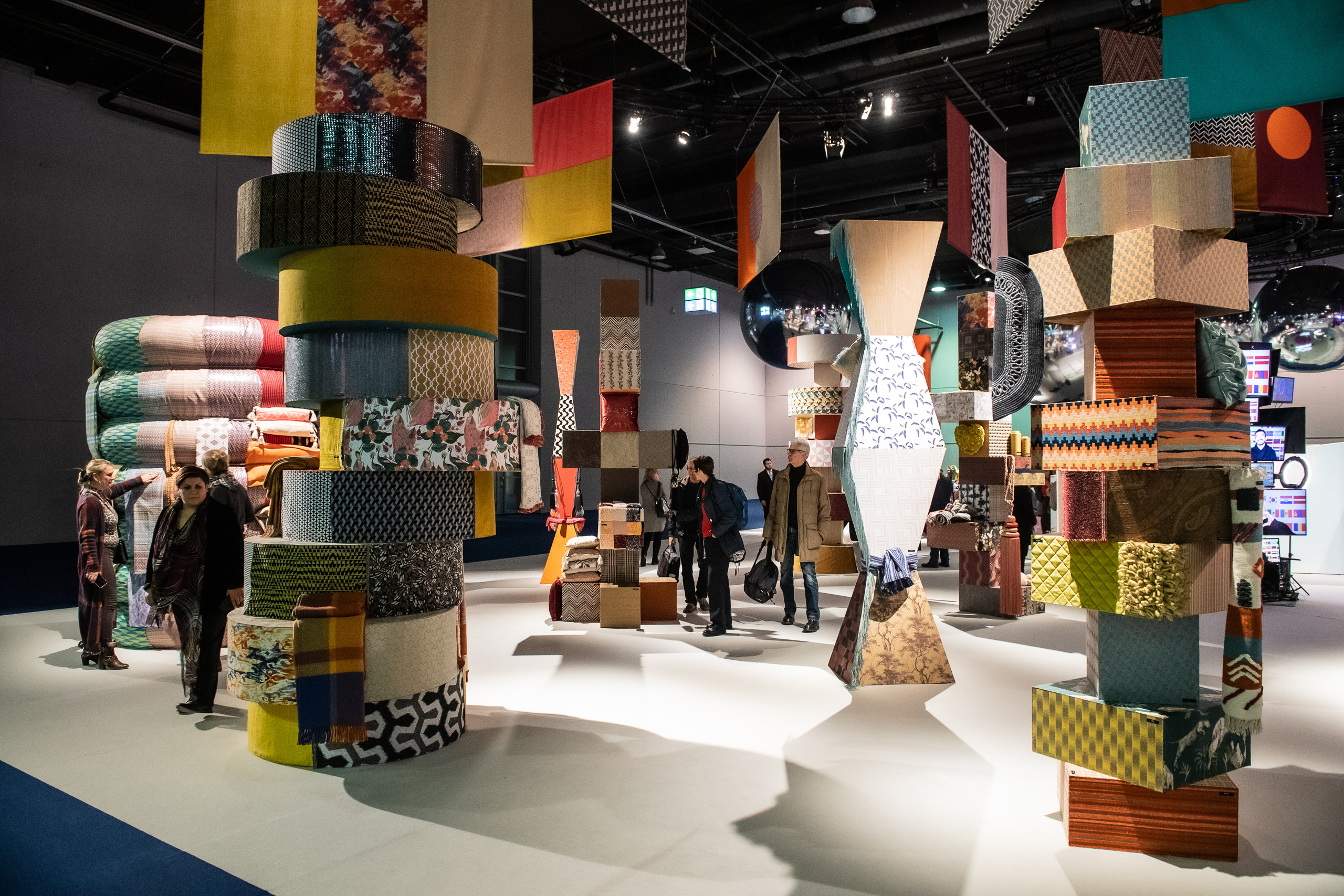 Heimtextil is the world largest trade show for home textiles and commercially used textiles. The show allows you to meet up with the world large industry players as well as your target buyers from five continents. Besides, you can get up-to-date with the latest trend in home textiles and interior designs by visiting our fascinating trend forum, which is always the barometer of the industry.

Exhibition date
11 – 14.1.2022 (Tue to Fri)

Venue
Frankfurt Fair & Exhibition Centre
Ludwig-Erhard-Anlage 1
60327 Frankfurt am Main
Germany
Opening time
Day 1       0900 to 1800  Trade only
Day 2       0900 to 1800  Trade only
Day 3       0900 to 1800  Trade only
Day 4       0900 to 1700  Trade only

Exhibition space
231,500 sqm (2020)

No. of exhibitors

2,952 (2020)

No. of visitors
63,000 (2020)
Product groups

Floor: 
carpets, floor coverings, door mats

Wall: 
wallpapers, wall coverings, accessories, colours, varnish, non-textile and coated table cloths, foils

Window: 
fabrics, curtains, textile curtain accessories, embroidery design, transfer printing, heat transfer printing

Sun: 
sun protection systems (internal and external sun protection systems), non-textile curtain accessories

Upholstery: 
upholstery fabrics, upholstery leather, decorative cushions, tapestries

Bed: 
bed linen, bedding, throws, sleep systems, mattresses, blankets

Bath: 
bathroom textiles and accessories

Table: 
table and kitchen linen, table decorations

Interior: 
small pieces of furniture, lighting, glassware/porcelain, decorative accessories

Design: 
design studios, CAD/CAM, ink-jet

Technics: 
home technology

Media: 
specialist publications, magazines

Contract creations: 
contract furnishing

Visitor profile
Importers
Exporters
Retail sectors
Purchaser from hotels and department stores

Organiser(s)
Messe Frankfurt Exhibition GmbH

Exhibiting information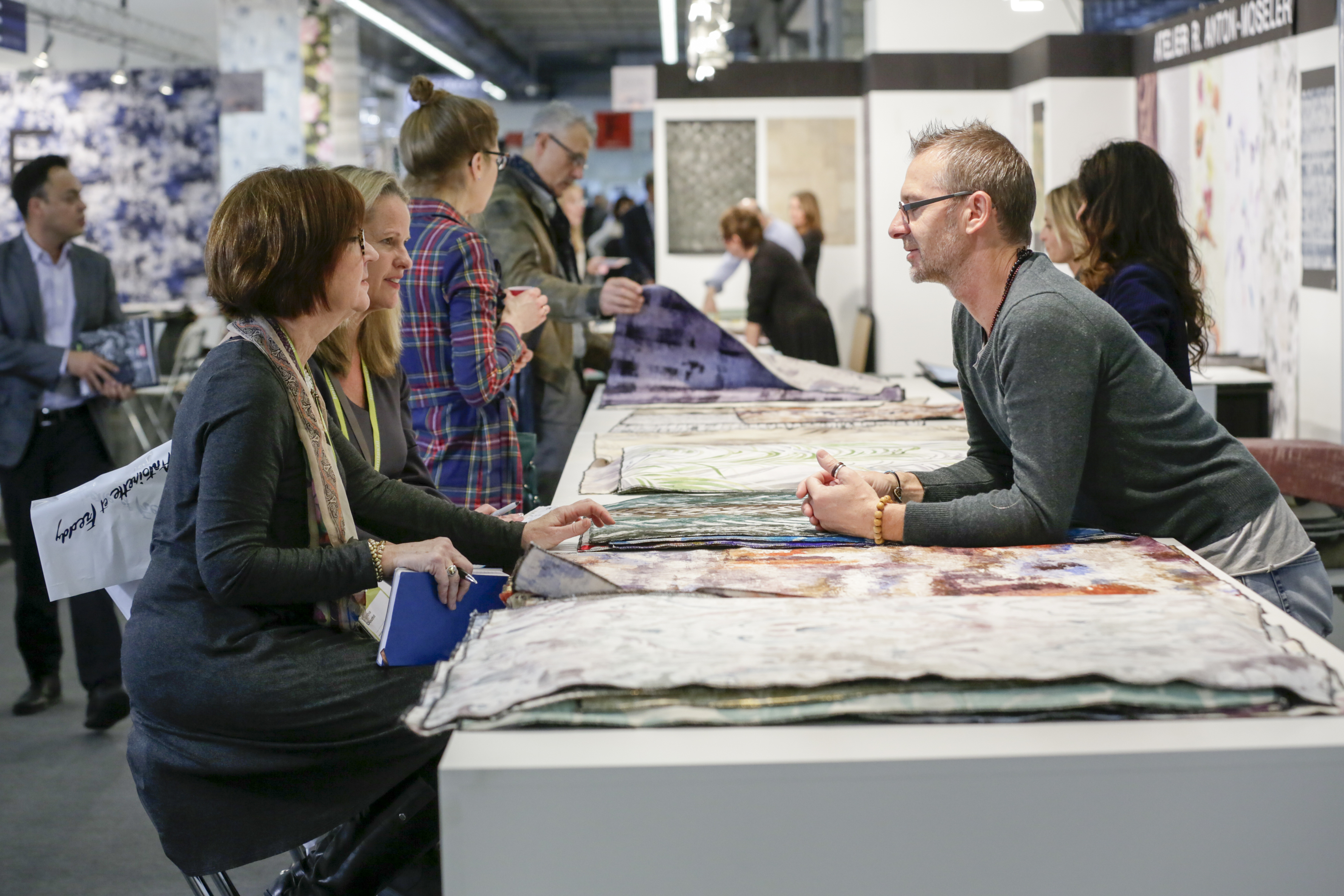 Please contact us for the booth package detailes of Hong Kong Pavilion at the fair:

Ms Kitty Yan
Tel: +852 2238 9986
Email: kitty.yan@hongkong.messefrankfurt.com

Ms Beryl Li
Tel: +852 2238 9944
Email: beryl.li@hongkong.messefrankfurt.com
Visiting information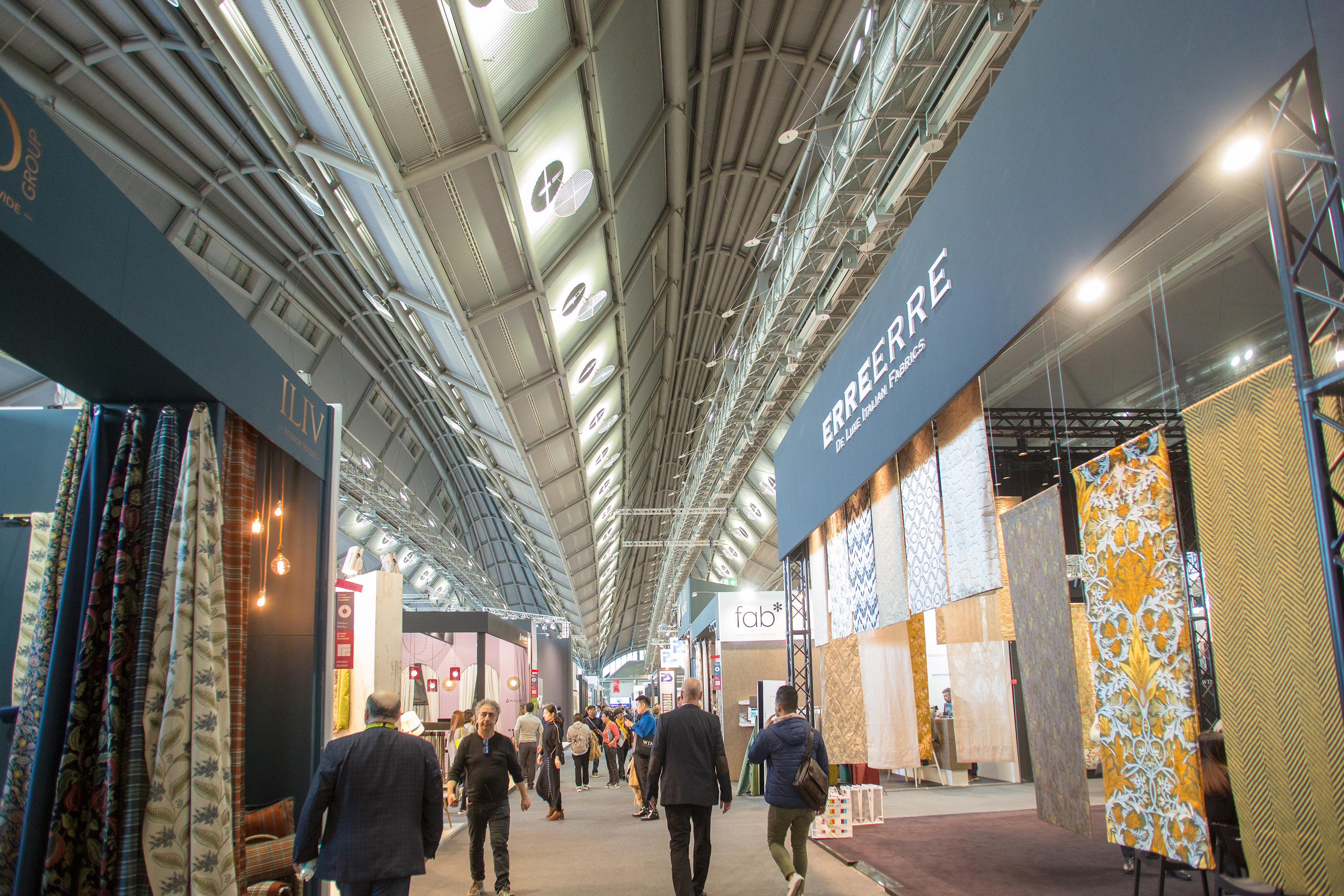 Admission Price

HKD 340 for One-Day Ticket

**Free local transportation throughout the RMV local public transport network is included during the fair period. For details, please visit RMV website: www.rmv.de.
Ticketing

You can now buy the admission ticket at our Hong Kong office in advance, please fill in the order form and return it to us by fax at 2519 6800 or by email to Ms Beryl Li.  

Come and buy now to save your cost and time to queuing in the ticket house!**
Travel centre
Official travel agent

Ms Helen Lam
Jetour M.I.C.E. Services Ltd
Room 1006A, 10/F, Lippo Sun Plaza
28 Canton Road, Tsim Sha Tsui
Hong Kong
Tel: +852 3180 1158
Fax: +852 2111 2771
Email: helenlam@jetourmice.com  
Visa arrangement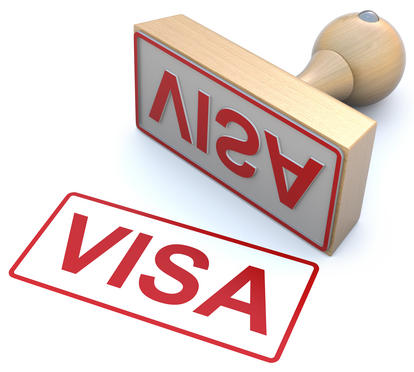 Hong Kong SAR passport-, BN(O) Passport- and Macao SAR passport-holders are not required for a visa to enter Germany, please visit this website for details.  
China passport-holders need to apply for a visa from the embassy or general consulate of Germany, please contact the following consulate for details.
Exhibitors and visitors of Frankfurt fairs can apply for visa invitation letters through this website.