Both as everyday utensils and design objects, they are an important economic factor. They can also contribute pure emotion to our lives. Globalisation, digitisation and new distribution forms are changing the industry at a breakneck pace. With a brand family that includes Ambiente and Beautyworld, Messe Frankfurt has the internationally leading business platforms that help business take advantage of the opportunities of the future.

Ambiente
With events in Frankfurt, China, India and Japan, the Ambiente brand offers platforms for design, tableware, giving and the home.

Beautyworld
Messe Frankfurt organises beauty fairs around the world, from Dubai, via Osaka and Fukuoka to Tokyo.


Christmasworld
The World of Event Decoration – from Christmas, New Year and St. Valentine's Day to Easter, summer parties and Halloween etc.


Creativeworld
International trade fair for hobbies, arts & crafts and artists requisites.

Paperworld
With events in the Middle East, China and India, the Paperworld brand offers platforms for all office supplies, school articles, gift articles, wrapping, greetings cards and office paper etc.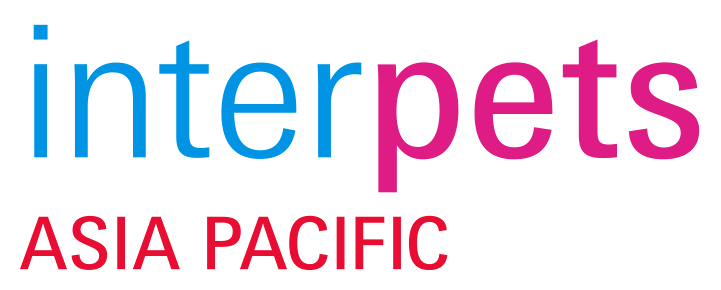 Interpets
Japan is the second largest pet market in the world, expectations from the global pet industry towards Interpets, the only gateway for overseas manufacturers to enter the Japanese pet market, continues to grow tremendously each year.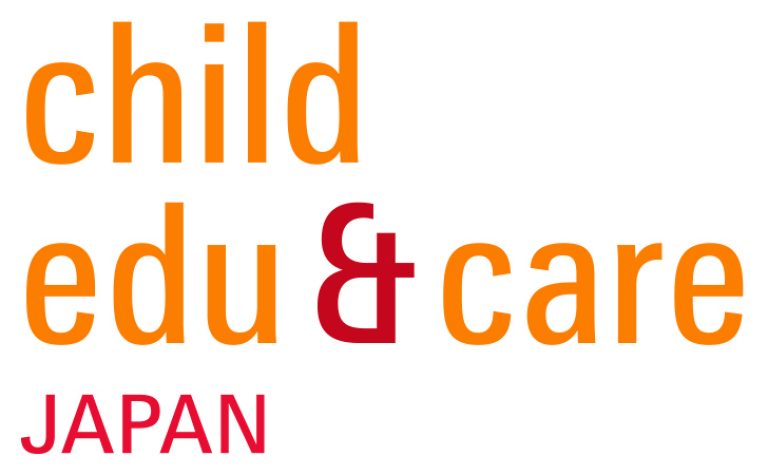 Child Edu & Care Japan
The only trade fair brand dedicated to products and services related to childcare and education in Japan.  The brand proved to be an exceptional platform for Japanese childcare industry players to conduct business, network and gain market information.