Automechanika is one of the most successful trade fair brands of Messe Frankfurt and has a worldwide presence. With a network of over 13 international events, we offer exhibitors access to new markets and bring them into contact with new national and regional visitor groups.

Automechanika
As the world's biggest trade fair for the automotive aftermarket, Automechanika spotlights innovations and solutions in the industry.

Eurobike
Eurobike is the central platform for the bike and future mobility world. In response to the international challenges of climate change, digitalisation, urbanisation and demographic change, Eurobike is shaping the transformation of the bike from a leisure and sport device into a central foundation of sustainable future mobility.

Asiabike

To capitalise on the growing trend towards electrifying two-wheeled vehicles in Southeast Asia, Asiabike Jakarta will be launched at Jakarta. Designed for key industry players and two-wheeler enthusiasts, the event promises to be the foremost  destination for industry innovations and conducting business in the region. 
30.4 – 4.5.2024
Jakarta, Indonesia
Details

Eurobike
3 – 7.7.2024
Frankfurt am Main, Germany
Details

Eurobike Istanbul
28 – 31.3.2024
Istanbul, Türkiye


Motobike Istanbul
Türkiye's Leading International Motorcycle, Bicycle and Accessories Exhibition
28 – 31.3.2024
Istanbul, Türkiye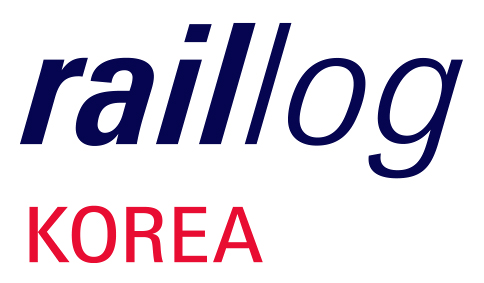 RailLog Korea
Korea Railways & Logistics Fair held in every two years. It  had established herself as the top 4 railway shows and proved once again to be the right venue for international buyers and logistic industries.
2025
Busan, Korea
Details

Materials Handling Middle East
Materials Handling Middle East will provide the exhibitors with the ideal business setting that encourages and initiates business transactions while maximising and pushing the potential of trade limits.
2024
Dubai, U.A.E.
Details