Automechanika is one of the most successful trade fair brands of Messe Frankfurt and has a worldwide presence. With a network of over 16 international events, we offer exhibitors access to new markets and bring them into contact with new national and regional visitor groups.

Automechanika
As the world's biggest trade fair for the automotive aftermarket, Automechanika spotlights innovations and solutions in the industry.

Automechanika Frankfurt
14 – 18.09.2021
Frankfurt am Main, Germany
Details



Automechanika Astana
03 – 05.09.2020
Astana, Kazakhstan 

INA PAACE Automechanika Mexico City
24 – 26.09.2020
Mexico City, Mexico
Details

Automechanika Dubai
19 – 21.10.2020
Dubai, U.A.E.
Details

MIMS Automechanika Moscow
03 – 05.11.2020
Moscow, Russia
Details

Automechanika Buenos Aires
04 – 07.11.2020
Buenos Aires, Argentina
Details

ACMA Automechanika New Delhi
25 – 28.02.2021
New Delhi, India
Details

Automechanika Jeddah
February 2021
Jeddah, Saudi Arabia

Automechanika Istanbul
08 – 11.04.2021
Istanbul, Turkey
Details

Automechanika Birmingham
08 – 10.06.2021
Birmingham, U.K.

Automechanika Johannesburg
15 – 18.09.2021
Johannesburg, South Africa
Details

Automechanika Riyadh
February 2022
Riyadh, Saudi Arabia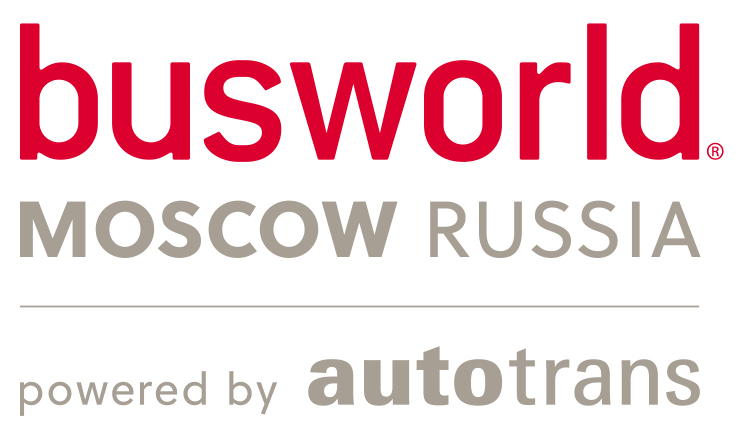 Busworld Moscow Russia powered by Autotrans

26 – 28.10.2020
Moscow, Russia


Hypermotion

This event create will be the first independent platform with digital transformation in the mobility and transport sector as the superordinate theme.
10 – 12.11.2020
Frankfurt am Main, Germany

Materials Handling Saudi Arabia
Materials Handling Saudi Arabia is set to see the industry leaders and showcase the latest trends, and developments in the ever changing intralogistics industry.
25 – 26.11.2020
Jeddah, Saudi Arabia

Motorbike Istanbul
Turkey's Leading International Motorcycle, Bicycle and Accessories Exhibition
25 – 28.02.2021
Istanbul, Turkey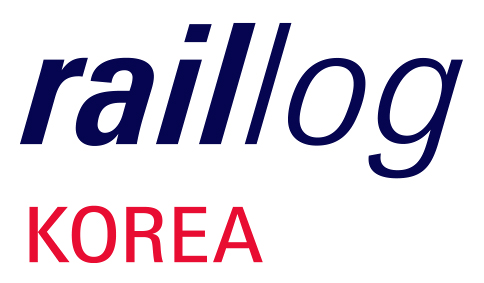 RailLog Korea
Korea Railways & Logistics Fair held in every two years. It  had established herself as the top 4 railway shows and proved once again to be the right venue for international buyers and logistic industries.
16 – 18.06.2021
Busan, Korea
Details

Automotive Engineering Show
Automotive Engineering Show will cover engineering and automation in vehicle and automotive component manufacturing companies.
01 – 03.07.2021
Chennai, India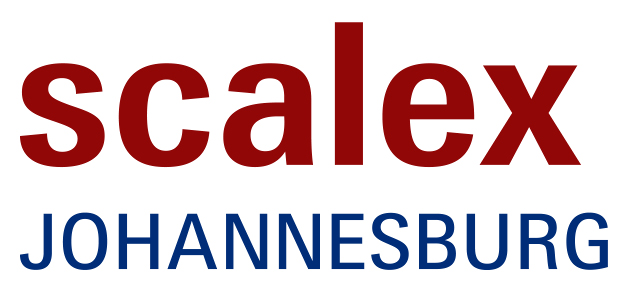 Scalex Johannesburg
South Africa´s leading trade fair for transport systems, infrastructure and logistics solutions targeting trade visitors from the Sub-Saharan Region.
15 – 18.09.2021
Johannesburg, South Africa

Materials Handling Middle East
Materials Handling Middle East will provide the exhibitors with the ideal business setting that encourages and initiates business transactions while maximising and pushing the potential of trade limits.
2021
Dubai, U.A.E.
Details